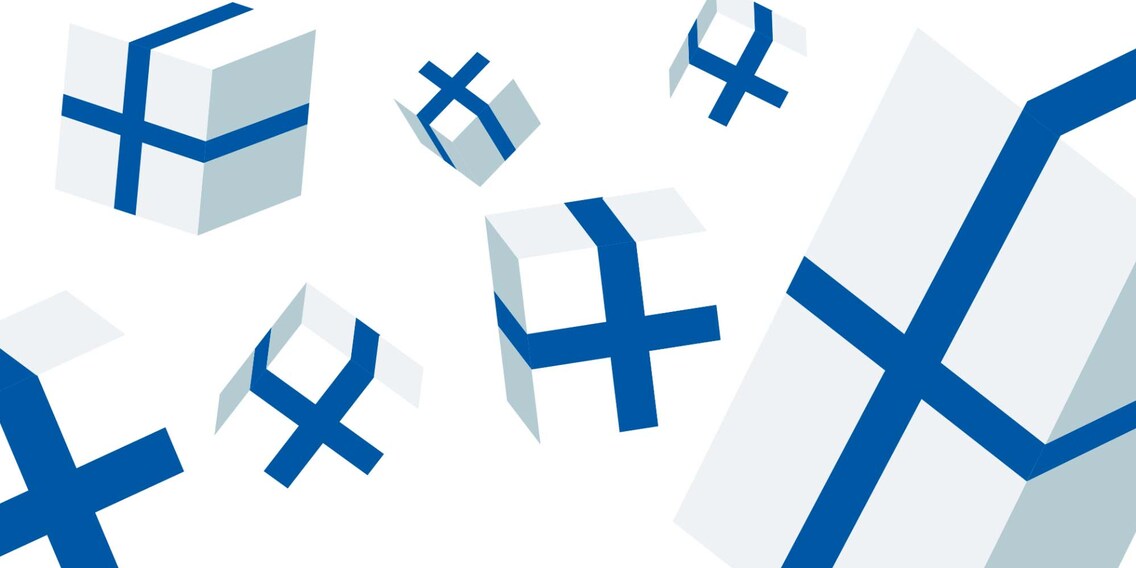 Tips from our editors: what they're gifting this Christmas – and what not

The journalists of Digitec Galaxus's editorial team publish news, background information and authentic reviews in their fields of expertise. In the vein of Christmas spirit, they're sharing their gift ideas with you.
A new blender for your wife, socks for your husband, a box of chocolates for Grandma – you'd be hard pressed to find more clichéd Christmas gifts than that. Even Loriot, German grandmaster of humour, made fun of Christmas gift-giving in his legendary sketch «Weihnachten bei Hoppenstedts» (English: Christmas with the Hoppenstedts).
But this year, gifting a nuclear power plant model is out of the question! That's why our editors have scoured our range for products they can recommend as gifts. Find our collection of tips here:
Luca and the perfect gift for Marvel fans
The Marvel book is a great reference work. Also, or maybe especially, for individuals who aren't comic nerds.
ReviewMovies and series

Tips from our editors: the perfect Christmas gift for Marvel maniacs
David and the thing about cameras
Cameras are tricky Christmas presents. But there's plenty of photography gear to choose from instead.
Shopping guidePhoto and video

Tips from our editors: gift ideas for photography fans
Kevin and his question: «What to gift when nothing's available?»
PC components are as rare as water in the Sahara and far too expensive. That's why you should pass on them this year and go for other things instead.
Shopping guideOffice

Tips from our editors: what to gift if nothing's deliverable?
Dominik and the art of being without your cell phone
Everyone has a smartphone. Instagram and TikTok are always filled with things to see. Let it be for just a little bit. Give yourself a breather.
News + TrendsSmartphone

Tips from our editors: Christmas and your cell phone
Philipp and the best games to gift
If you're looking for a suitable gift for a gamer, you've come to the right place.
Shopping guideGaming

Tips from our editors: 11 games I would put under the Christmas tree
Coya and three gift ideas for handwriting aficionados
Are your loved ones passionate advocates of the scribbled word? The kind who never go a day without picking up a pen? Then these gift tips – from analogue to digital – are for you.
Shopping guideOffice

Tips from our editors: gifts for handwriting aficionados
The list of tips will continue to grow. Tune in regularly to find the latest articles published by our editors. In certain cases, the products may only be available at galaxus.ch. If so, this will be indicated.
---



Journalist since 1997. Stopovers in Franconia (or the Franken region), Lake Constance, Obwalden, Nidwalden and Zurich. Father since 2014. Expert in editorial organisation and motivation. Focus on sustainability, home office tools, beautiful things for the home, creative toys and sports equipment. 
---
These articles might also interest you
Skeleton Loader

Skeleton Loader

Skeleton Loader

Skeleton Loader

Skeleton Loader

Skeleton Loader