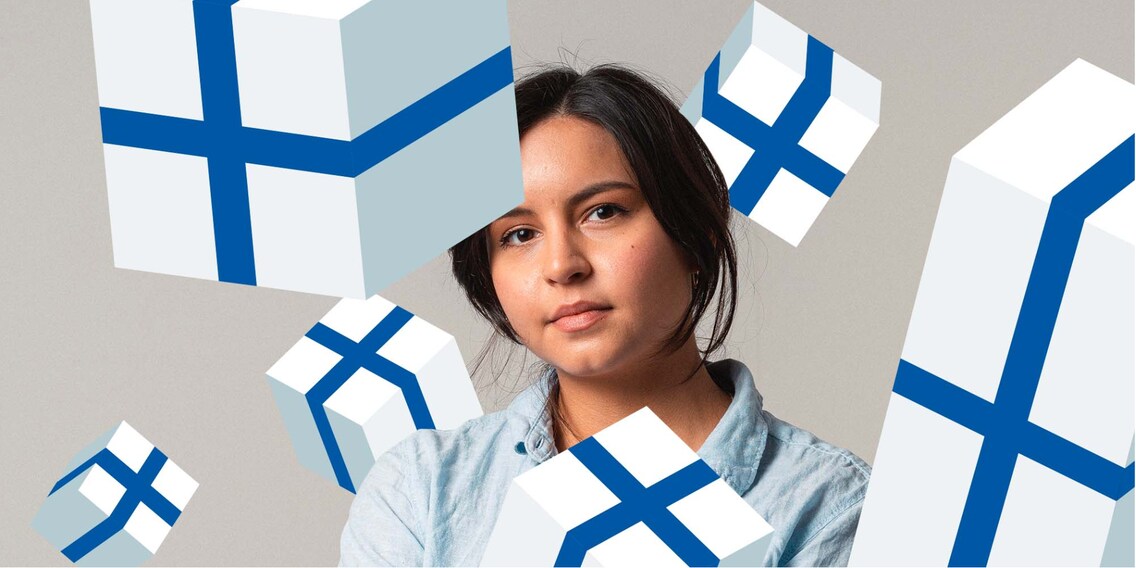 Tips from our editors: gifts for handwriting aficionados

What should I give as a Christmas present? It's the same question every year. That's where we want to help you, and as experts on the editorial team, we're giving you some very personal tips.
Ruthlessly replaced, yet immortal still – even in the digital age, handwriting has a loyal following. Are your loved ones passionate advocates of the scribbled word? The kind who never go a day without picking up a pen?
Then these gift tips are for you. As a loyal member of this following, I've compiled a list of possible presents, ranging from the traditional notebook to the most advanced e-ink tablet.
The classic one: notebook and pen
You can't go wrong with a notebook; it's something handwriting fanatics are bound to receive with open arms and a big smile. After all, if you use a classic writing tool, you'll need a steady supply of fresh, blank pages. A nice Leuchtturm or Moleskine notebook under the Christmas tree will certainly make your loved ones happy.
If you also want to equip them with a fitting writing instrument, I can recommend the Schneider Slider Edge XB. I recently discovered this model. The tip of the extra-wide ballpoint glides across the paper as if carried by angels, leaving a beautiful, rich stroke. A heavenly writing experience.
The special one: reusable Rocketbook
Is the classic pen-notebook combo too boring for you? Want to gift your loved ones something different? If so, I recommend Rocketbook's collection of notebooks. The special thing about the North American company's products is that you can reuse them.
Instead of paper, the pages are made of a plastic mixture. You can wipe them clean using the included microfibre cloth. To keep what you've written, you can use the Rocketbook app to digitally archive your notes – send them to your Google Drive or your mailbox, for example.
The pen is included with the notebook.
If you want to learn more about these notebooks, you can read my detailed review. Although the Rocketbooks aren't all peaches and cream, I've become addicted to them. I use the A5-format Fusion model every day at work.
The modern one: Onyx e-ink tablet
Surprise gadget-loving handwriting fanatics with an e-ink tablet. These are smart devices with a black and white e-ink display that you can take notes on with a stylus.
They cost more than their analogue counterparts, but these tablets can also do more. Not only do they hold their own as endless paper dispensers, but they also serve as e-ink readers. So, you can keep a collection of books, newspapers, presentation slides or documents (Wi-Fi transfer) and use your stylus to scribble and highlight all over them.
The model I have lying around at home – the Boox Note 3 from Onyx – even allows you to surf the Internet and set up your e-mail.
​​My colleagues in the editorial team have also shared their tips for Christmas gift giving. Find an overview here:
---



«I want it all! The terrifying lows, the dizzying highs, the creamy middles!» – these words spoken by an iconic American TV celebrity could have been mine. It's a take on life I also apply to my job. What does this mean in concrete terms? That every story has its charm; no matter how small, large, exciting or trivial. The more eclectic the mix, the better. 
---
---
These articles might also interest you
Skeleton Loader

Skeleton Loader

Skeleton Loader

Skeleton Loader

Skeleton Loader

Skeleton Loader