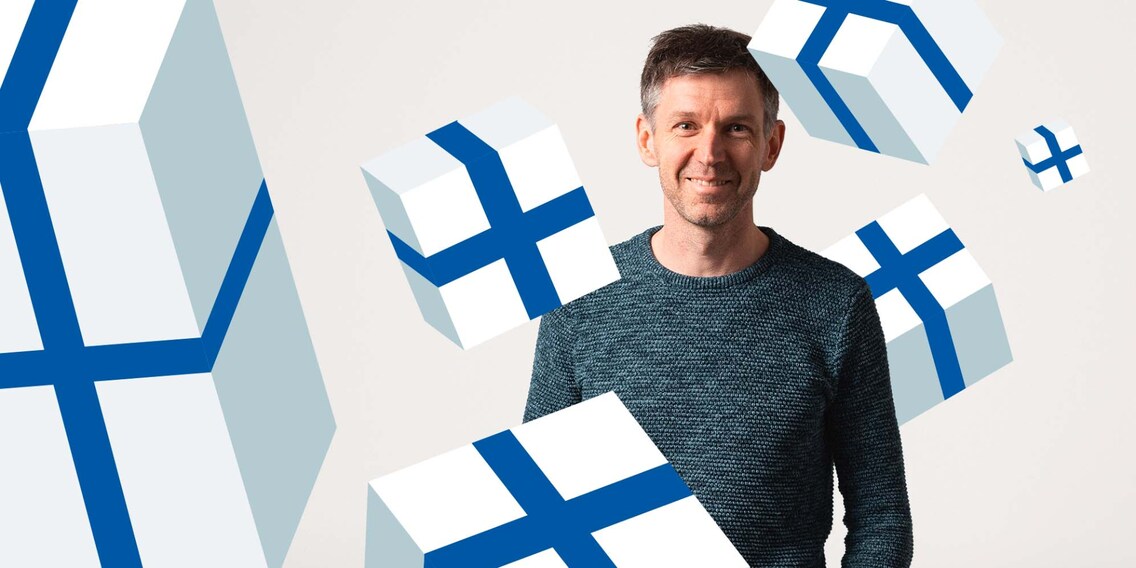 Tips from our editors: gift ideas for photography fans

What to gift? It's the same question every year. That's where we want to help you, and as experts on the editorial team, we're giving you some very personal tips. Up now: photography-related gifts.
When you think of photography, the first thing that comes to mind is probably cameras. But gifting a camera is no easy feat. The perfect camera is highly subjective – a lot depends on individual preferences and what it's mainly used for. Because of this, the only camera I can recommend is a compact camera for kids. That's a bit of a simpler affair.
Luckily, accessories are much easier to recommend. There are plenty of things you could always use, but often forget to buy. But I'm a big believer in presents with a personal touch. Hence, my first gift idea.
Personal photo album
Create a personal album of vacations or other shared experiences and have it printed professionally. There are several to choose from, such as Cewe, ifolor or Pixum. But my favourite is Fujifilm, as the pictures are developed on real photo paper. It feels totally different. Like the good old days. The way it should be.
Do check the delivery times of each provider to ensure your gift arrives on time.
Large print
Instead of a photo album, you can also opt for one, large photo to hang up. In this case, I recommend going for a gift certificate. After all, it's the person receiving the present who should like the photo, not you. That way, they can also choose the material for the print – aluminium, acrylic glass or a canvas. The album providers mentioned above also offer prints, though there are other, specialised providers like gwerder-art, too. The advantage of those is that you can see what the different materials look like in real life and ask to be advised.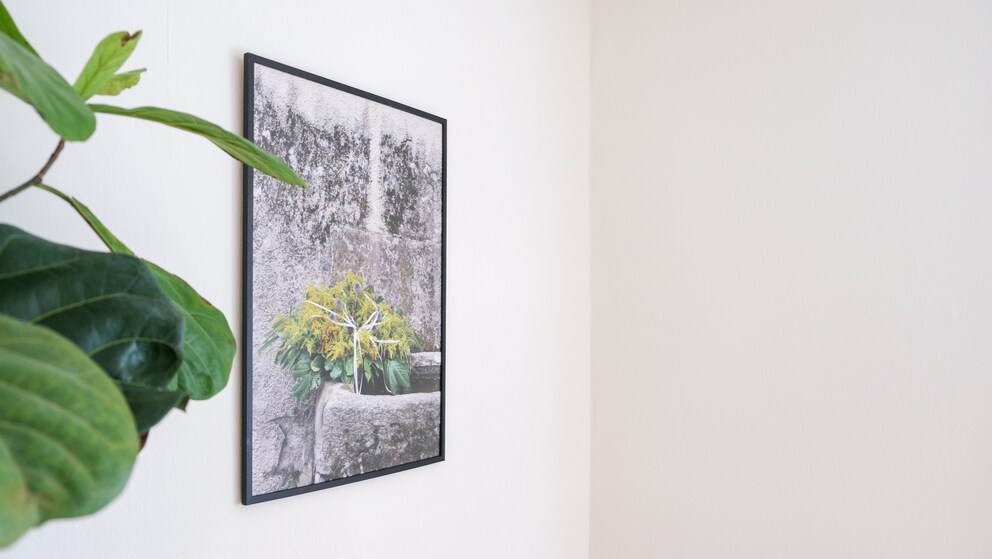 SD card
Admittedly, this is a small gift that won't look imposing under the Christmas tree. It's not particularly beautiful or exciting, either.
But it's damn useful. And unlike with a camera, you really can't go wrong here. SD cards work with almost every camera (with the exception of the Nikon Z9 and Nikon Z7). Now, there are different speed classes for SD cards. Go for the highest class, which is branded «UHS-II». These cards are fast enough to handle 4K videos and continuous shooting. I recommend a storage capacity of 64 or 128 GB. This has nothing to do with being stingy, but rather because a memory card can, in fact, offer too much storage.
Cleaning kit
Here we have another tip from the «not-so-sexy, but handy» category. When changing lenses, the sensor remains exposed in many cameras. If you're not careful, it can quickly become spotty like a Dalmatian. Stains can be removed without damaging the lens using cleaning sticks and a special liquid. As the sticks should be used only once, an extra supply is always welcome.
These sticks are available in different sizes – for full-frame, APS-C or MFT sensors. If you're not sure which size to get, casually ask the giftee or Google their camera model.
An air blower is a nice addition to the cleaning sticks. You should only resort to «wet cleaning» when the air blower alone no longer suffices. So, go ahead and throw in one of those if your giftee doesn't have one yet.
A photographic excursion
The most precious gift is time spent together. It sounds corny, but it's true. To hit you with yet another platitude: good photos are not made by buying an expensive camera, but by going out and taking pictures. My conclusion: the ultimate gift for a photography fan is an excursion. One that you completely pay for and organise.
Of course, what kind of excursion depends on your giftee's interests. Here are some ideas:
A visit to the zoo
A hike up a mountain with breathtaking views
Big city lights at dusk (rivers with illuminated bridges make for especially great photos!)
Pocket camera
To finish, I do indeed have two camera recommendations. As mentioned above, big cameras are very difficult to get right. Compact cameras are easier in that respect, because the choice is clear. Among high-end models, the Sony RX100 stands out. It fits in your pocket, has a viewfinder, a movable screen and the image quality is top of the line for a compact camera.
This is an older version of the RX100, but I myself still use it. The latest two generations are very expensive. Purely in terms of performance, the high price would be justified. However, all RX100s have a weakness: the lens cover is not very sturdy. If it gets bent, it'll keep jamming. I expect better from a camera costing over 1,000 francs.
Compact cams for kids
A cheap compact camera can be a great gift for a child. But be aware that too cheap really is too cheap. There are absolutely rubbish cameras out there that are more of a punishment than a gift. Read more on that here:
My verdict: the Agfa DC5200 is trash. The Sony Cyber-shot W830, on the other hand, is usable, good-looking and inexpensive. It makes a great gift for older children.
---



My interest in IT and writing landed me in tech journalism early on (2000). I want to know how we can use technology without being used. Outside of the office, I'm a keen musician who makes up for lacking talent with excessive enthusiasm.
---
---
These articles might also interest you
Skeleton Loader

Skeleton Loader

Skeleton Loader

Skeleton Loader

Skeleton Loader

Skeleton Loader