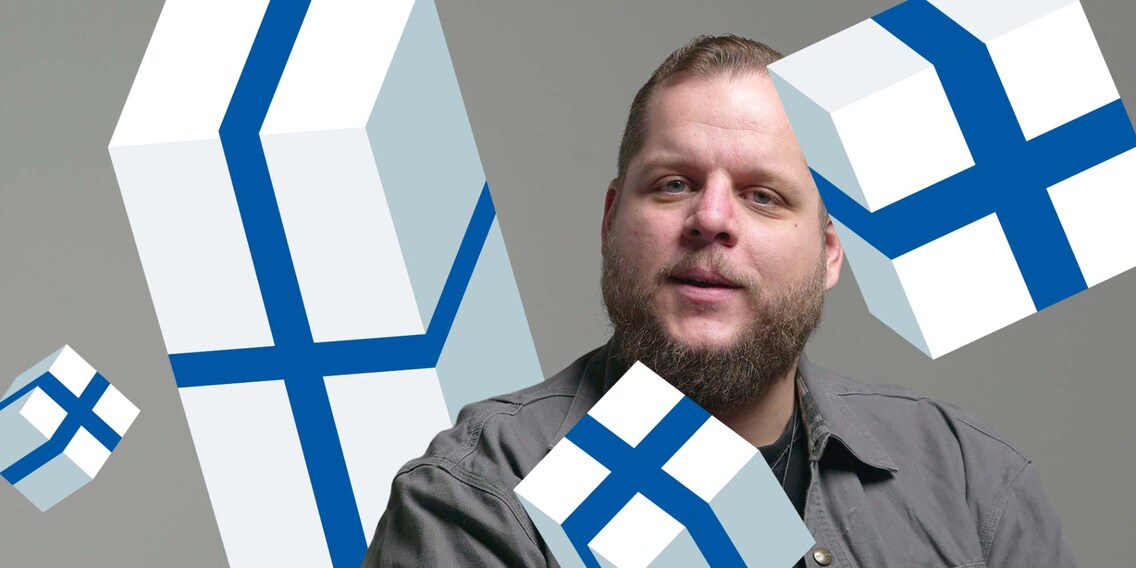 Tips from our editors: Christmas and your cell phone

The season of holiday gift-giving is upon us. My inbox is filled to the brim with questions about the best smartphones. But that's not why I'm here today. I won't be discussing the best selfie cam or screen. Today's editorial tip: treat yourself!
Questions surrounding the perfect smartphone flutter into my mailbox more often than ever in the run-up to Christmas. But it's not phones that count at Christmas, or what device you can, should or must give your child.
Christmas is all about having fun. About doing something good for yourself and your loved ones. Maybe something you don't usually treat yourself to. Which is why I won't advise you to buy an iPhone or any other cell just to go along with some random marketing push. Christmas 2021 is about more than that. At my house, Christmas is the time when I treat myself to things I don't usually go for. And I wish you the same this holiday season.
Treat yourself to more free time
New smartphones no longer come shipped with a charger. This allows for smaller packaging and creates less electronic waste. All good things. What I do not agree with, however: using an old charger, thinking it'll do the job. Factually, this may be true, but just because something «works» doesn't mean it «works well».
A word of warning: if you're an iPhone owner, the most switching will do is save space. But if you use Android, then you can most likely save yourself a lot of charging time.
Therefore, my first Christmas tip:
The Baseus GaN Charger can power anything you can connect using a USB cable. Android, iPhone, iPad, laptop, vibrator, headphones… all taken care of. It's purpose-built to take up only one socket in a power strip. Sure, you're adding one more old charger to the world's e-waste, but Baseus' Charger will provide you with many years of faithful service.
Plus, you can take your old charger to work and set up a charging station there.
Treat yourself to some relaxation
Whereas chargers have already generated endless tonnes of electronic waste in recent years, I don't even want to know how many cables ended up in the trash after suffering from cats and vacuum cleaners. However, better cables can provide some peace of mind. It's reassuring to know that your cable won't completely disappear when your vacuum passes over it or your kitty goes wild on it.
I'm not claiming that these cables are indefinitely cat-proof, but they're certainly cat-resistant.
Another tip: if you want to charge your smartphone next to your bed overnight, then I advise using a slightly longer cable. This way the plug can reach under the bed, with only the cable on the bedside table.
Treat yourself to some time off
Another tip from me to you: grant yourself some breathing room. We live in an age of information overload, echo chambers, and endless news feeds. We can always be reached, and our cell phones blow up with every little thing that happens somewhere in the world.
Take a break, please. What's happening on Instagram right now doesn't matter. When you're baking cookies, who cares if your coworker just posted the best selfie ever from her beach vacation on Instagram? Do you really need to watch that YouTube video now, while the kids are playing with their presents?
Turn off your smartphone. Give it a rest, and don't film the fireworks display on New Year's Day. Hug your loved one, and gaze at the black sky as red, green and yellow explosions herald the year 2022.
Merry Christmas and a happy new year!
---



Journalist. Author. Hacker. A storyteller searching for boundaries, secrets and taboos – putting the world to paper. Not because I can but because I can't not.
---
---
These articles might also interest you
Skeleton Loader

Skeleton Loader

Skeleton Loader

Skeleton Loader

Skeleton Loader

Skeleton Loader