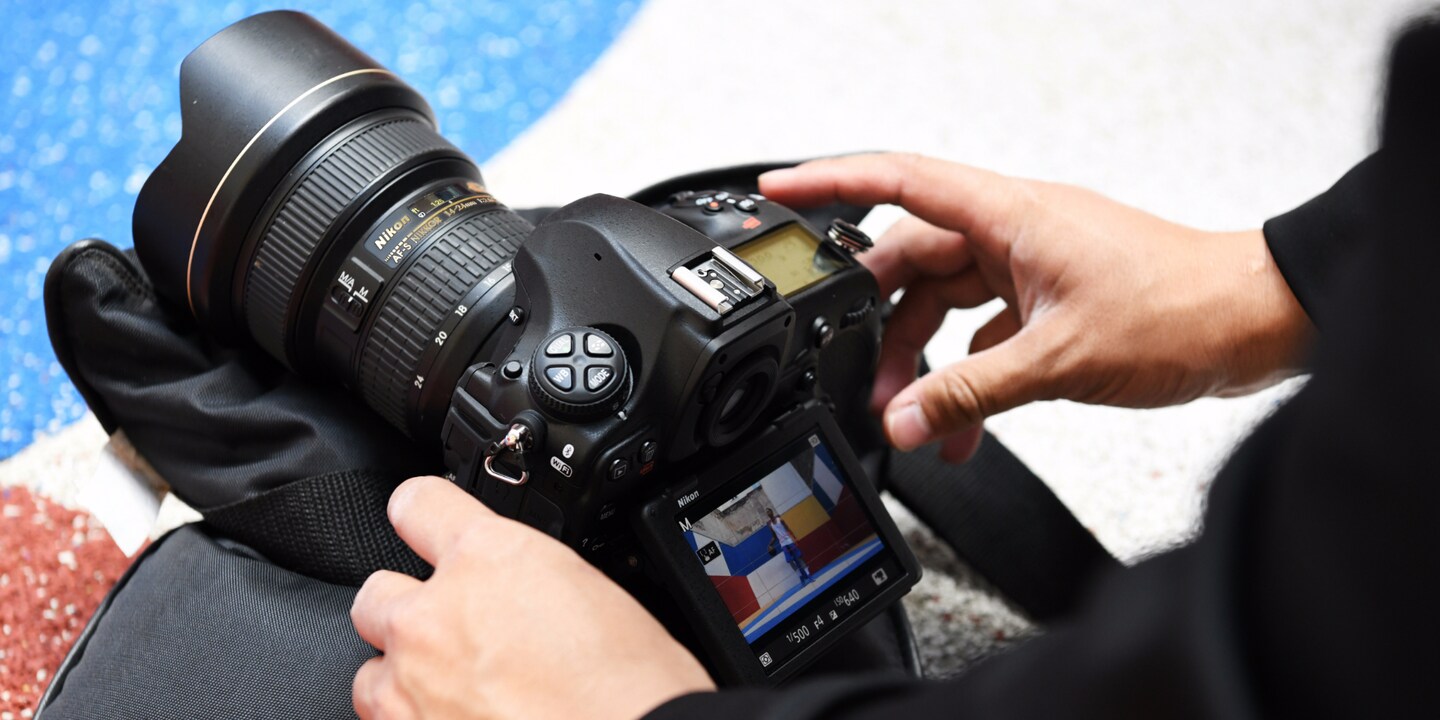 Pre-order now and look forward to the first delivery in September.
Nikon D850 – the professional allrounder
A few weeks ago, Nikon announced the release of the Nikon D850 and today, we know all the details: high-res 45.7 megapixels, the most advances autofocus of the Nikon flagship D5 and an ISO sensitivity that suggests a great dynamic range.
Three years after introducing the successful Nikon D810
A worthy successor has been announced. We can't wait to get the first delivery at the beginning of September and are happy to receive your orders from now on.
Also available in a bundle with the new battery grip:
Many, many pixels and the first BSI sensor in a Nikon camera
It's the first a Nikon SLR camera that features an ultra high-res 45.7 megapixel CMOS sensor. The BSI (backside illumination) sensor allows higher light efficiency per pixel, resulting in detailed, clear pictures with a great dynamic range.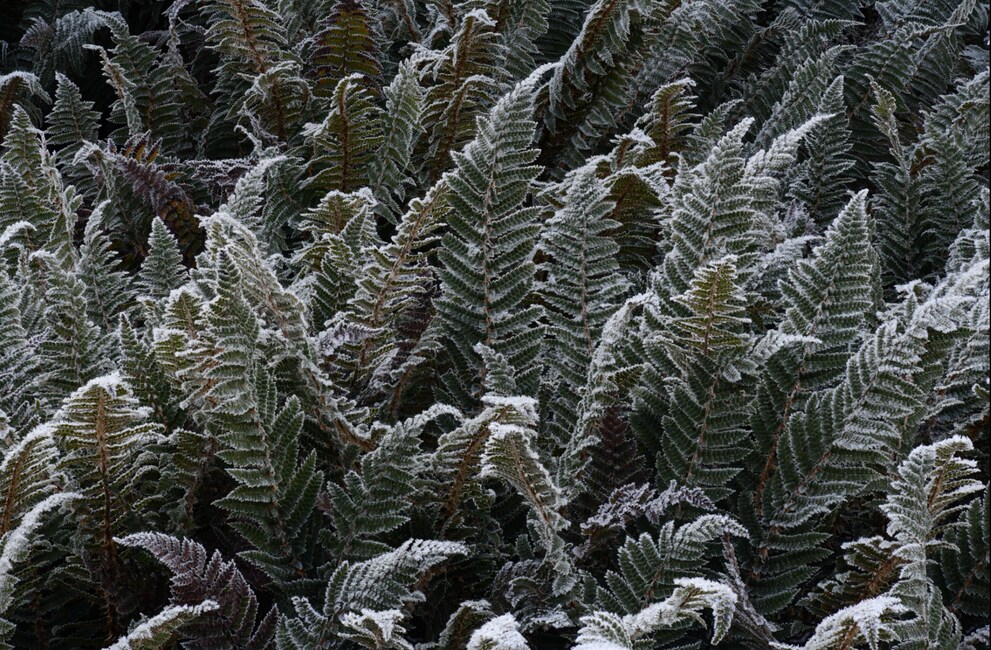 Seven images per second and more AF area brackets than its predecessor
In full resolution, the D850 can capture seven images per second with an image sequence of up to 51 images raw buffer. It features an impressive 153 AF points, as did the D5, resulting in reliable focus control even at this high frame rate. Combined with the new multifunctional MB-D18 battery grip and the high-performance battery EN-EL18, you can achieve up to nine images per second.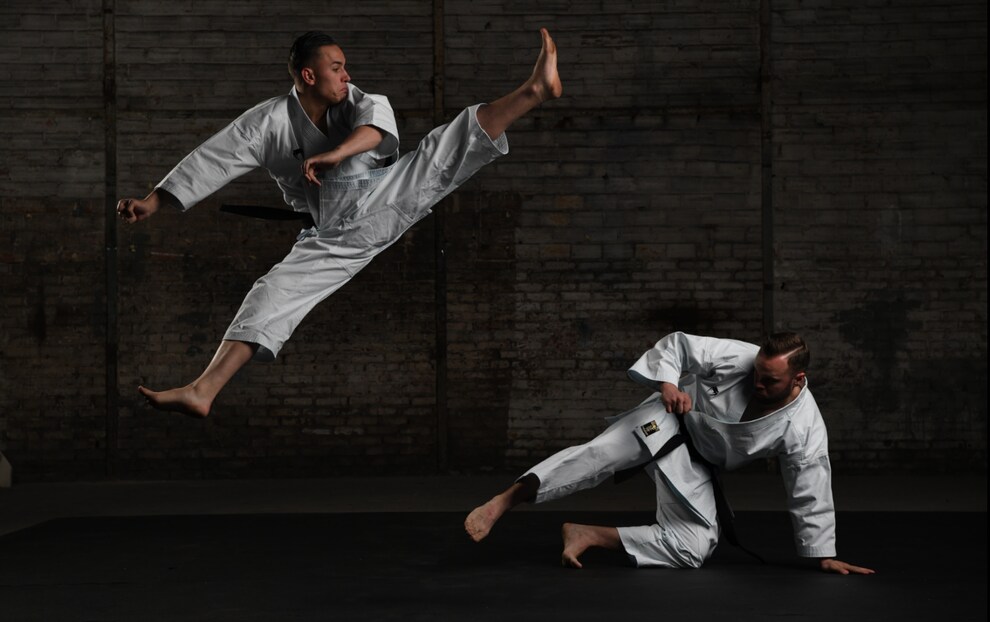 Extremely low ISO values starting at 32
With an ISO range of 64 to 25 600 (extendable to 32 to 102 400), nothing remains in darkness. Being able to take pictures with such low ISO values leads to a first-class dynamic range and provides additional freedom when it comes to post editing.
4K video and 8K time-lapse
The D850 is the first Nikon model that records DSLR 4K videos in FX format with no sensor cropping, allowing you to take full advantage of the field of view of your lenses. The camera also features a slow-motion function. In Crop-DX format (APS-C), four to five times slower (120p) slow-mo videos can be recorded in full HD.
4K time laps recordings can be processed directly on the camera. These can also be filmed in silent mode with no vibration from the mechanical shutter and mirror bounce. The high sensor resolution even makes it possible to produce time laps movies in 8K from the interval recordings. To put the frames together, you'll need a third-party software.

What's new compared to the D810
Compared to its predecessor from June 2014 (the D810), the D850 features a few updates. Here are some of the most important new features:
45.7 megapixels vs. 36 megapixels (D810)
Seven (possibly nine) images per second vs. four (D810)
Improved autofocus sensor module with 153 focus points, including 99 cross-type sensors (same as Nikon flagship D5)
The D850 has a tilting TFT touch-sensitive LCD with 91% higher resolution
Improved connectivity with NFC, Bluetooth and WiFi
Silent LiveView recordings
This might also interest you

---
These articles might also interest you
Skeleton Loader

Skeleton Loader

Skeleton Loader

Skeleton Loader

Skeleton Loader

Skeleton Loader