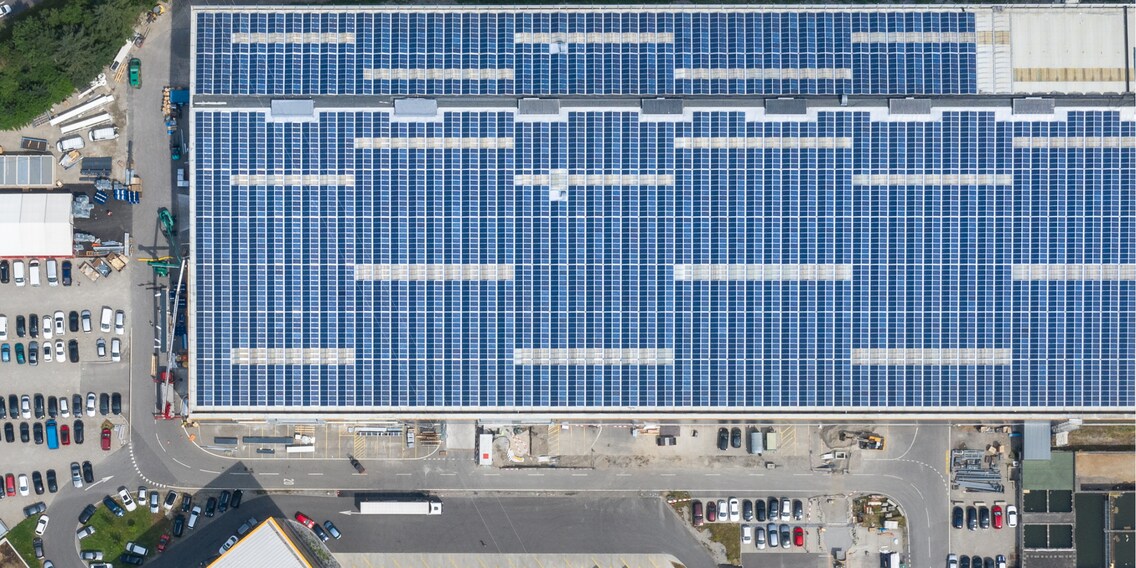 We're staying true to our mission
More and more customers want to shop sustainably. As an online retailer, we can do our share. In view of global warming and its far-reaching consequences, we at Digitec Galaxus have decided to make climate protection the focus of our sustainability strategy.
The «Fridays for Future» protests, the vegan trend as well as the green political wave that's currently sweeping across Europe clearly prove one thing: sustainability and climate protection are on people's minds. And that's not going to change anytime soon. Rising sea levels, glacier recession in the mountains or heat-related crop failures in recent years have made climate change tangible. Leading young people to take to the streets in protest and causing heated discussions at many family dinners. As a consumer paradise, we can't ignore this. Making climate protection the focus of our sustainability strategy for the time being is a matter of urgency. This is not to say that we will ignore the social aspects of sustainability. These are also on the table.
Information over prohibition
Even though time is against us and there's loads to do: we don't think much of holier-than-thou lecturing or prohibitions. Our mission is to give you all the information and services you need to combine sustainability and shopping. We don't believe in sugarcoating things but, instead, prefer facts. It's part of our corporate culture. For example, the best way to reduce greenhouse gases isn't by improving packaging or stuffing materials, but by changing the way we consume. Ultimately, it's up to you the customer, to decide what to do with this information – the way that's right for you.
As a company, we've decided to act. In terms of sustainability, we're focusing on the following aspects:
We're reducing our climate footprint to net zero by 2050, following the Science Based Target Initiative (SBTI). To achieve this, we're optimising the entire value chain – both in our own company as well as with manufacturers.

Until then, we'll offset 100 per cent of our own climate footprint by purchasing climate certificates. With our climate compensation solution we also give customers the opportunity to make purchases climate neutral in a simple and effective way. We put ten per cent of the compensation contributions towards the operation and further development of our sustainability solutions.

We're expanding our «sustainability filters» bit by bit. These filters allow you to filter for products that are sustainable, animal-friendly and/or eco-friendly. We rely on manufacturers to comply with the agreed criteria set by the labels, brands, certificates or certification authorities and run a sustainable production.
We've been implementing our sustainability strategy step by step since 2020. We'll keep you informed about our plans and progress surrounding sustainability. You'll find current articles on the subject of sustainability here.
---
Making sure employees and media know what's up at Digitec Galaxus is my job. But without fresh air and a lot of exercise, I basically stop functioning. The great outdoors provides me with the energy I need to stay on the ball. Jazz gives me the tranquility to tame my kids. 
---
---
These articles might also interest you
Skeleton Loader

Skeleton Loader

Skeleton Loader

Skeleton Loader

Skeleton Loader

Skeleton Loader