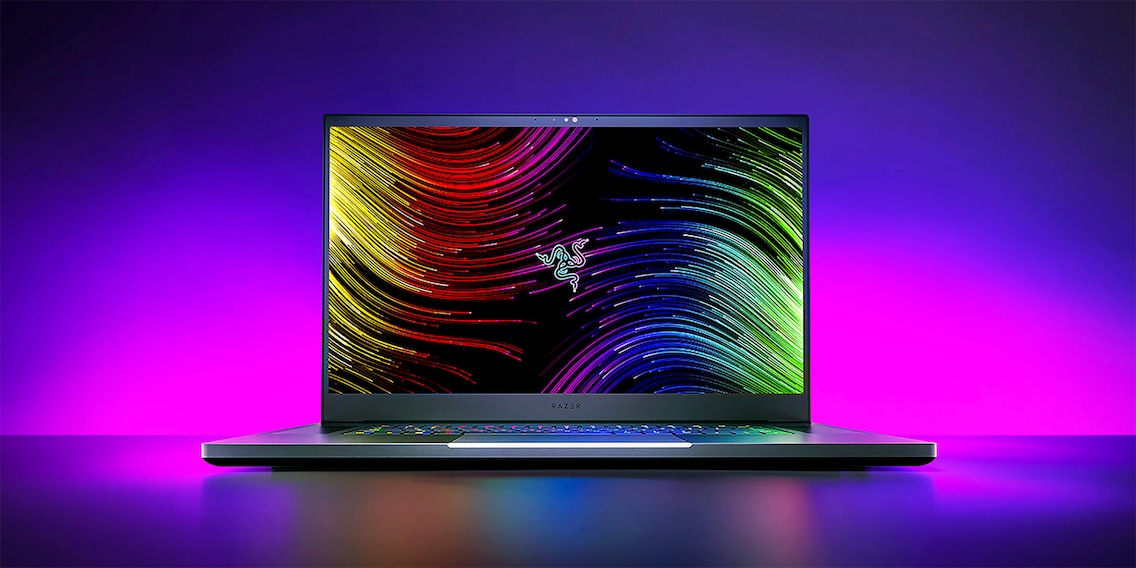 To import, or not to import? Razer laptops with Swiss keyboard layouts

So far, there are no Razer notebooks with Swiss keyboard layouts. We want to change this, and need your opinion.
I tested a Razer notebook at the beginning of 2019. A positive experience that, to this day, left a sour aftertaste. The product was beautiful, well made and offered quite a bit of gaming power for the time. Its appearance – and hefty price – reminded me of an Apple MacBook. However, the notebook was only available in small numbers with a US keyboard layout.
ReviewComputing

Teures, aber schönes Gaming-Vergnügen: Razer Blade 15
My Razer Blade 15 test was an exception. Usually we don't test Razer notebooks because they don't come with CH key mapping. That's about to change. In addition to myself, our notebook team sees great potential in offering more from Razer. However, this first requires products that are tailored to Switzerland.
Razer sees things similarly. The Californian manufacturer is ready to make notebooks with Swiss keyboard layouts on request. And we're on the verge of something great. However, we're still hesitant because we'd need to commit to a certain number of products.
We're still missing one last tipping point in our risk assessment. Namely you.
Should we really do it, or should we leave it be?
At the moment, we're on the fence.
Hopefully, this notebook will soon be available with a CH keyboard
Our current range of Razer laptops is thin – and quite un-Swiss. Currently, just a handful of notebooks with German layouts are on offer.
We decided to start off with a 2022 Razer Blade for our CH layout needs. The gaming notebook is available in 14, 15.6 and 17.3 inches. At the moment, we're leaning towards the 15.6-inch variant.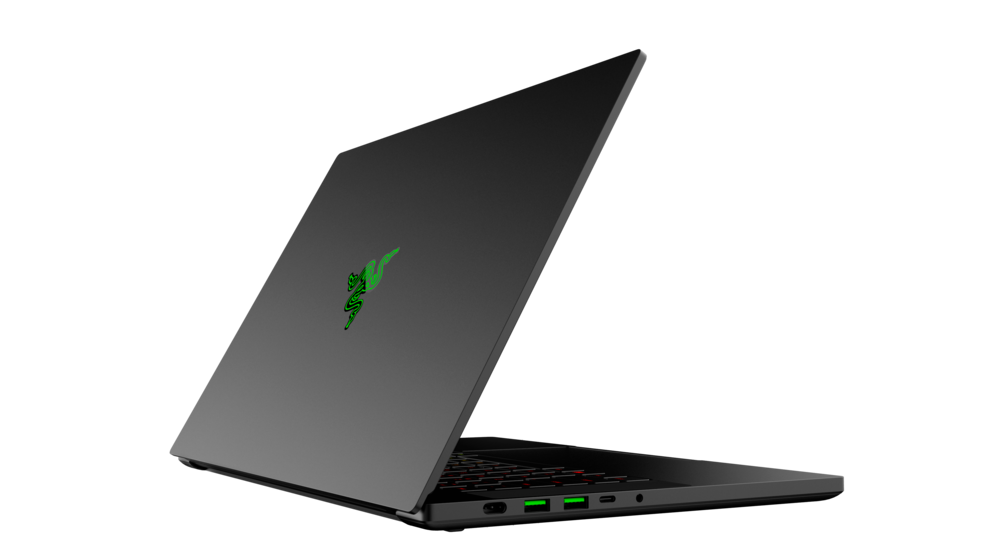 Processors from Intel or AMD work inside the notebooks. There are models with Core i7, i9 or Ryzen 9. Supported by 16 to 32 GB of RAM and Nvidia GeForce RTX 3060, 3070 Ti or 3080 Ti graphics cards. All versions have a 1 TB SSD and a responsive display. There's FHD, QHD or UHD resolution at 144, 165, 240 or 360 hertz depending on the panel. Windows 11 comes preinstalled as the operating system.
To clarify: the recommended retail price for the Razer Blade in Germany is between 2799.99 Euros (15.6"/QHD-240HZ/i7/16 GB DDR5/RTX 3060/1 TB) and 4599.99 Euros (17.3"/UHD-144Hz/i9/RTX 3080 Ti/32 GB DDR5/1 TB) depending on the configuration and size. For Switzerland, prices will likely be somewhat lower due to the VAT rate.
The import vote
Now it's up to you to decide whether we should let Razer loose on the Swiss market.
Should we import Razer notebooks with CH layouts?
The competition has ended.
How large should the first Razer notebook on offer be?
14 inches
15.6 inches
17.3 inches
The competition has ended.
AMD or Intel?
AMD Ryzen 9-6900HX
Intel Core i7-12800H
Intel Core i9-12900H
The competition has ended.
16 or 32 GB of RAM?
16 GB of RAM
32 GB of RAM
The competition has ended.
Which graphics card is most likely to fit your budget?
Nvidia GeForce RTX 3060
Nvidia GeForce RTX 3070 Ti
Nvidia GeForce RTX 3080 Ti
The competition has ended.
FHD, QHD or UHD?
FHD with 360 Hz
QHD with 165 Hz
QHD with 240 Hz
UHD with 144 Hz
The competition has ended.
We're looking forward to hearing from you. We'll follow up soon – perhaps even with a Swiss premiere.
---



I find my muse in everything. When I don't, I draw inspiration from daydreaming. After all, if you dream, you don't sleep through life.
---
---
---
These articles might also interest you
Skeleton Loader

Skeleton Loader

Skeleton Loader

Skeleton Loader

Skeleton Loader

Skeleton Loader