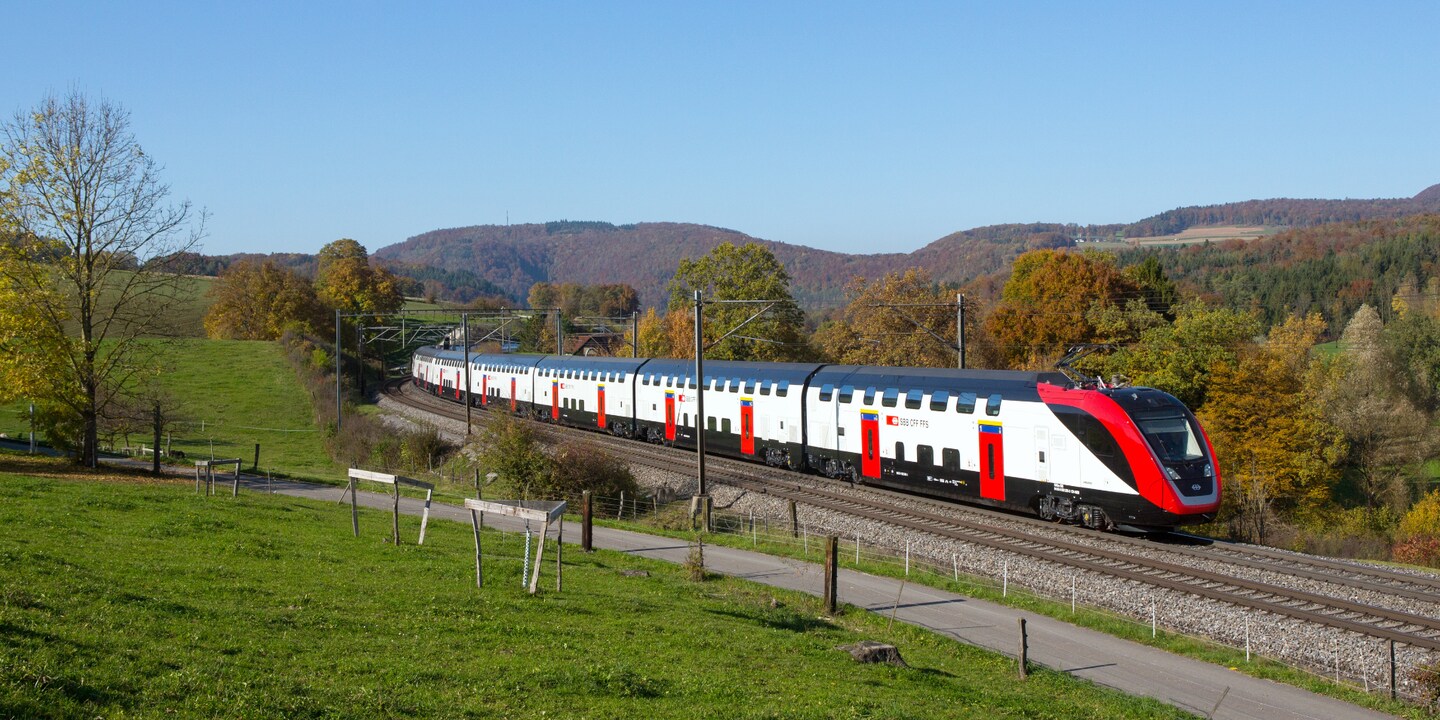 Surf for free with digitec connect on the SBB long-distance service
Starting now, digitec connect allows free, unlimited surfing on all SBB long-distance connections.
With the timetable change on 13 December 2020, SBB is extending its «SBB FreeSurf» Internet service from the current two test lines to all long-distance trains. Right on time for the launch, all customers of our digitec connect mobile subscription will benefit from the new service: starting today, digitec connect offers unlimited, free surfing on all intercity long-distance lines.
Your early Christmas present: a digitec connect subscription allows you to read news, watch Netflix, video chat with your family and friends or stream music on the train – unlimited and without using any data. All you need to do is sign in via the SBB FreeSurf app. You can learn more about «SBB FreeSurf» and find the links to download the app here.
Image: SBB
---
News aren't enough for me – it's the stories behind the news that capture my interest. Curiosity is my constant companion and the reason why I spend Saturday afternoons in my favourite café, eavesdropping on city stories while planning my next travel adventure and creating new event ideas. Zen meditation can wait.
---
These articles might also interest you
Skeleton Loader

Skeleton Loader

Skeleton Loader

Skeleton Loader

Skeleton Loader

Skeleton Loader