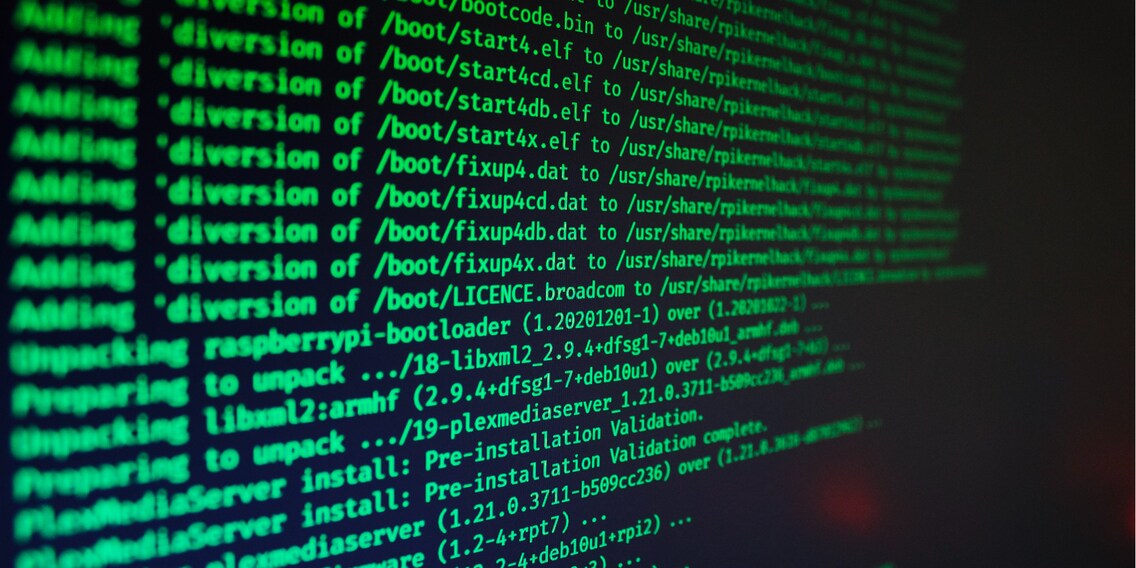 This article was translated automatically.
Cyber attack on car dealer Emil Frey
Once again, a major Swiss company falls victim to a cyber attack. Hackers cripple the system of the car dealer Emil Frey.
The Emil Frey Group has been the victim of a cyber attack. The largest car dealer in Europe announced this in a media release on Tuesday evening. "The Emil Frey Group has been affected by a cyber attack in some areas of its operations," the company said. The responsible authorities have been informed and internal and external specialists are working to solve the problem.
There is currently a large notice on the car dealer's website that the company is facing "technical difficulties." It is not known if the technical difficulties are a ransomware attack - in which cyber criminals encrypt information and release it for a ransom.
Cyber attacks pile up
News of the attack on Emil Frey Group comes just days after Switzerland's only newsprint mill also suffered a cyber attack. Last Friday, hackers paralyzed production at CPH Chemie & Papier in Perlen in the canton of Lucerne.
---



«I want it all! The terrifying lows, the dizzying highs, the creamy middles!» – these words spoken by an iconic American TV celebrity could have been mine. It's a take on life I also apply to my job. What does this mean in concrete terms? That every story has its charm; no matter how small, large, exciting or trivial. The more eclectic the mix, the better. 
---
---
These articles might also interest you
Skeleton Loader

Skeleton Loader

Skeleton Loader

Skeleton Loader

Skeleton Loader

Skeleton Loader