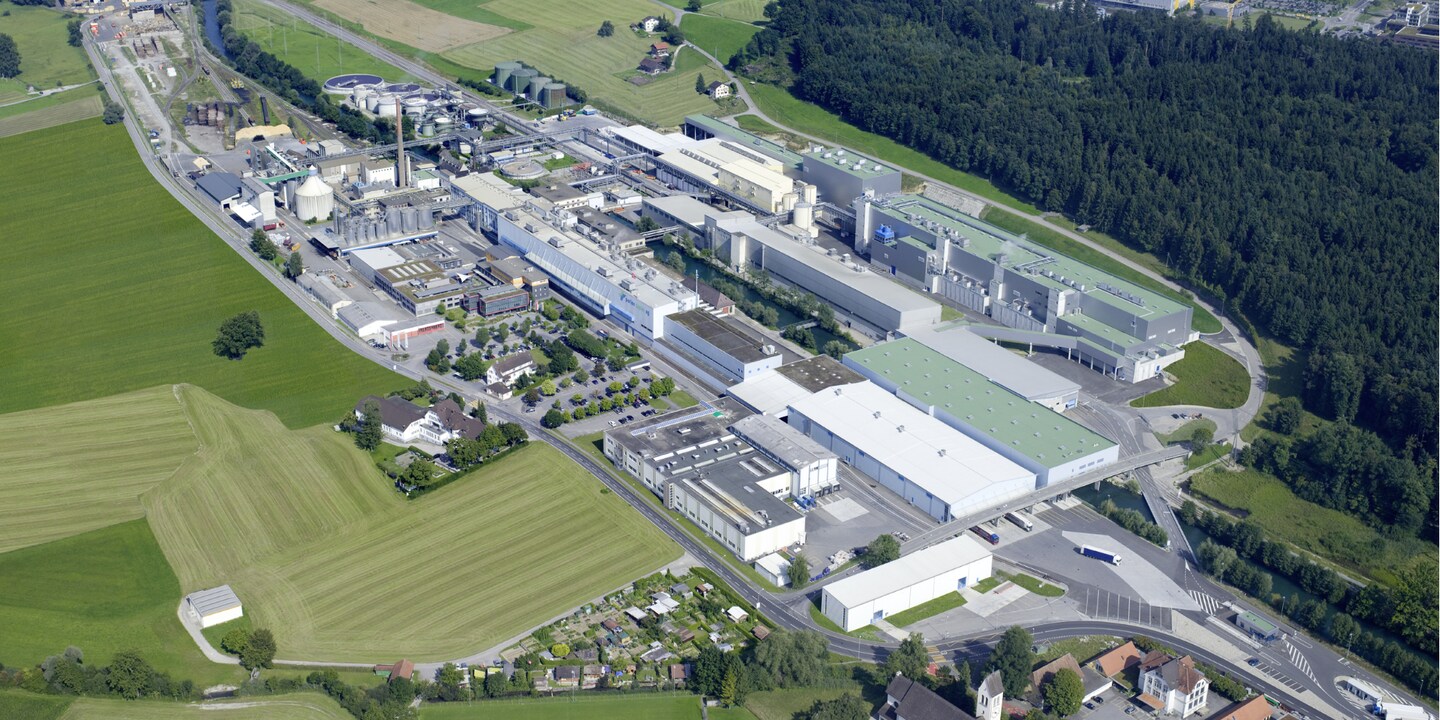 CPH Group
This article was translated automatically.
Still no newsprint due to hacker attack
The Lucerne paper mill of CPH Chemie & Papier Holding has been at a standstill for five days. That because the company was the victim of a hacker attack.
Switzerland's only newsprint mill has shut down. The operator, CPH Chemie & Papier Holding, was the victim of a hacker attack last Friday. As a result, all the mill's IT systems were shut down and paper production stopped.
This could not be resumed until today. "We are still working on getting the IT systems up and running," Christian Weber tells digitec. This is a very long process, he adds. "After all, we are talking about terabytes of data that we have to restore," the media spokesman said.
Help from experts
The company is not alone in this, he said. "For this work, we have requested help from external cyber specialists," Weber says. Together, they have been working flat out since Saturday to restore the systems. In addition, he says, they have informed the police and reported the incident to the National Cyber Security Center NCSC.
CPH Chemie & Papier Holding is not disclosing details about the form or origin of the hacker attack. Only that the company had never been the victim of such an attack before. "To my knowledge, this is the first time the company has been involved in cybercrime," Weber says.
Start of production still unclear
"As soon as the IT systems are up and running again, we will be able to restart production," Weber says. When that will be, however, is still unclear. So is how big the damage of the missing newsprint will be for Swiss print media.
CPH Chemie & Papier Holding already suffered a production stoppage last fall. This was caused by a fire. Because the factory was subsequently unable to produce newsprint for three days, Swiss print media had to cut their page count for several weeks. The current cyber attack will soon force the paper mill to take a break for five days.
Print newspapers also previously a target
Hacker attacks on print products of media companies are nothing new. In 2018, several American newspapers were unable to deliver print products due to a cyber attack. For example, several print editions of the Chicago Tribune, the Baltimore Sun and the LA Times were thinned or cancelled altogether.
---

«I want it all! The terrifying lows, the dizzying highs, the creamy middles!» – these words spoken by an iconic American TV celebrity could have been mine. It's a take on life I also apply to my job. What does this mean in concrete terms? That every story has its charm; no matter how small, large, exciting or trivial. The more eclectic the mix, the better.
---
---
---