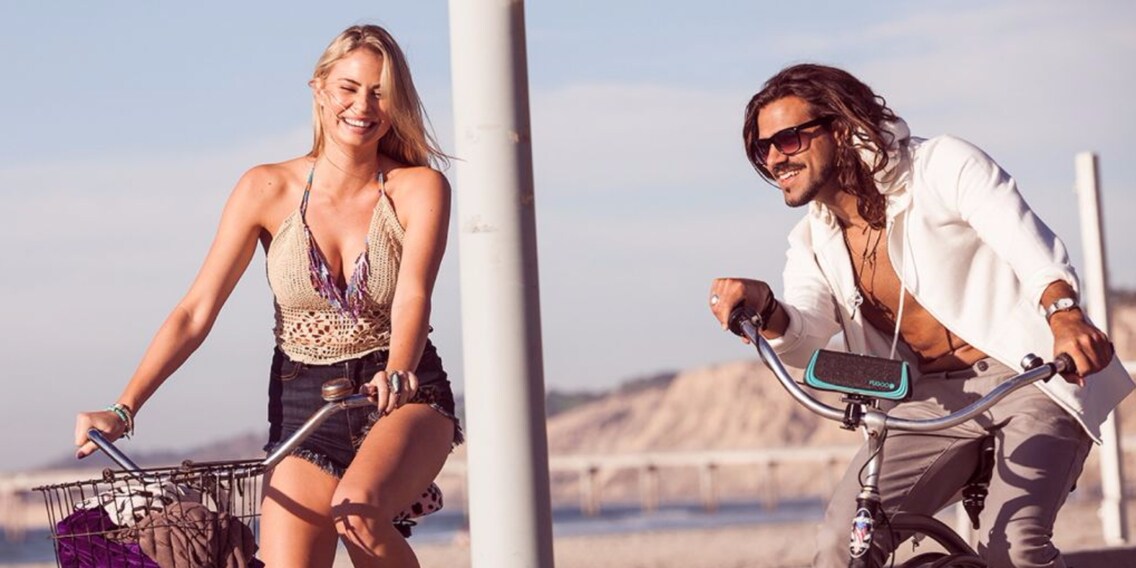 Cordless summer – Enjoy your favourite tunes minus the tangle!

What are your plans for the summer holidays? Maybe you're the adventurous type who's constantly out and about come rain or shine. In that case you probably need Bluetooth speakers or headphones that are pretty hardy. Or do you prefer spending time in the water, at beach parties or extensive BBQ sessions? We've got product suggestions for all kinds of holiday makers – enjoy the freedom of cordless!
For adventurers & superjocks

For water babies & party animals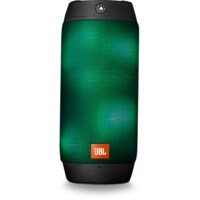 For connoisseurs with taste
Bluetooth speakers
Bose SoundLink Mini II
10 h, Electrical connection, Rechargeable battery operated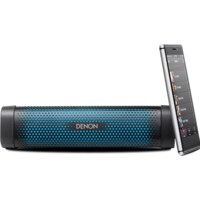 Headphones
Urbanears Plattan ADV Wireless Powerbank Bundle
Providing the entertainment: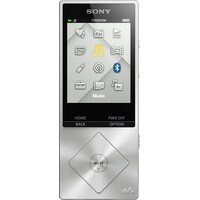 For parties and playlists that go on and on:
---

Being creative is my number one passion – from cooking to shopping to home decorating and as a member of the marketing team. High-energy sports like snowboarding, wakeboarding or surfing push me to my limits. Electronic beats blow my mind.
---