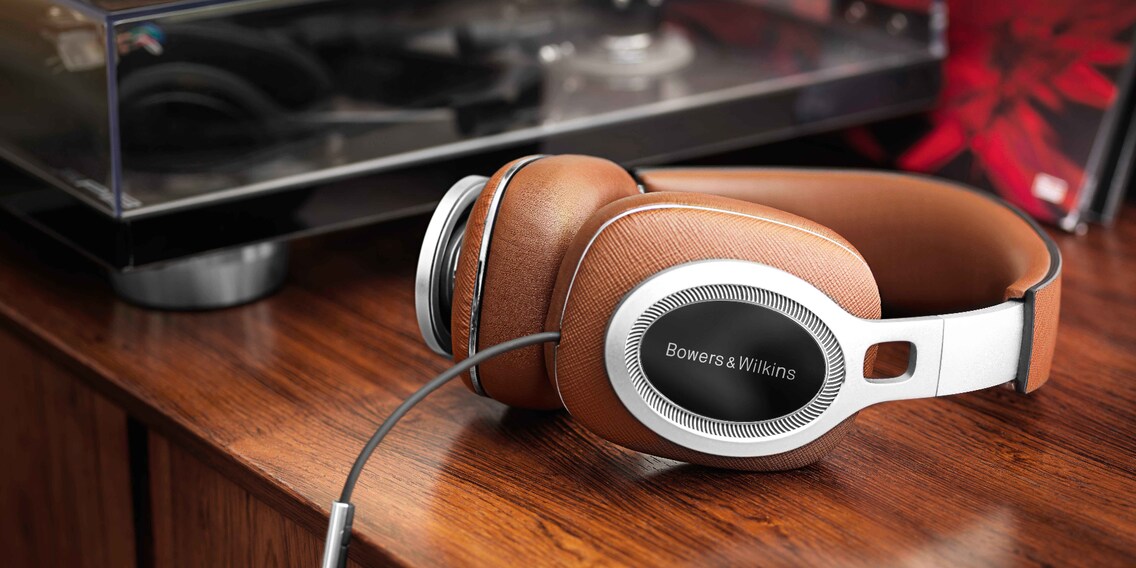 Bowers & Wilkins now available in our shop!

The founders John Bowers and Roy Wilkins were on a quest for the perfect loudspeaker that plays music as it was recorded. To this day, their dream inspires all designs at Bowers & Wilkins. Discover their wide product range and experience musical treasures like never before.
Wired headphones
Bowers & Wilkins have a carefully selected portfolio of headphones with innovative acoustic technologies. Specially developed chassis guarantee outstanding sound quality. Premium materials including aluminium and soft sheepskin stand for maximum comfort and durability. Discover the ideal headphones for your needs and requirements.

Wireless headphones
The wireless collection delivers professional-quality, immersive sound. Bluetooth aptX technology offers the freedom of wireless and impresses with a class-leading 17-hour battery life.
The over-ear wireless P7 headphones unearth every note in your music and deliver sound quality comparable to high-end speakers. They also feature excellent wearing comfort and an impressive finish.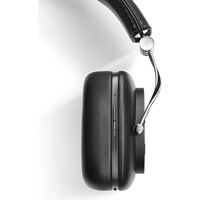 Wireless loudspeakers
The portable T7 loudspeaker with Bluetooth and AirPlay combines innovative sound engineering with an elegant design. With 18 hours of high-resolution, crystal-clear sound that goes wherever you go.
The Zeppelin Wireless brings together innovative hi-fi technology and audio streaming. Not only does it allow you to connect to all your favourite devices, they'll also sound better than ever before. Connect to apps like Spotify, Apple Music or Soundcloud at the touch of a button and access all your favourite tunes.
Soundbar
Panorama 2's drive units are designed to disperse sound to as wide a listening area as possible. This large audio "sweet spot" means the whole family can immerse themselves in pristine sound. Panorama 2 features the latest HDMI connectivity (three inputs and one output) to allow the quickest, easiest and highest quality.

PC soundsystem
True hi-fi speakers, shrunk to fit on your desktop – MM-1 speakers are not like other computer monitors. Built with attention to detail and craftsmanship, they transform your computer into a hi-fi sound system, using technology taken from some of the best-sounding studio speakers in the world. MM-1 has two drivers, one dedicated to bass and midrange frequencies and another for treble. It sounds like a Hi-Fi speaker, because it is one.
---

Being creative is my number one passion – from cooking to shopping to home decorating and as a member of the marketing team. High-energy sports like snowboarding, wakeboarding or surfing push me to my limits. Electronic beats blow my mind.
---