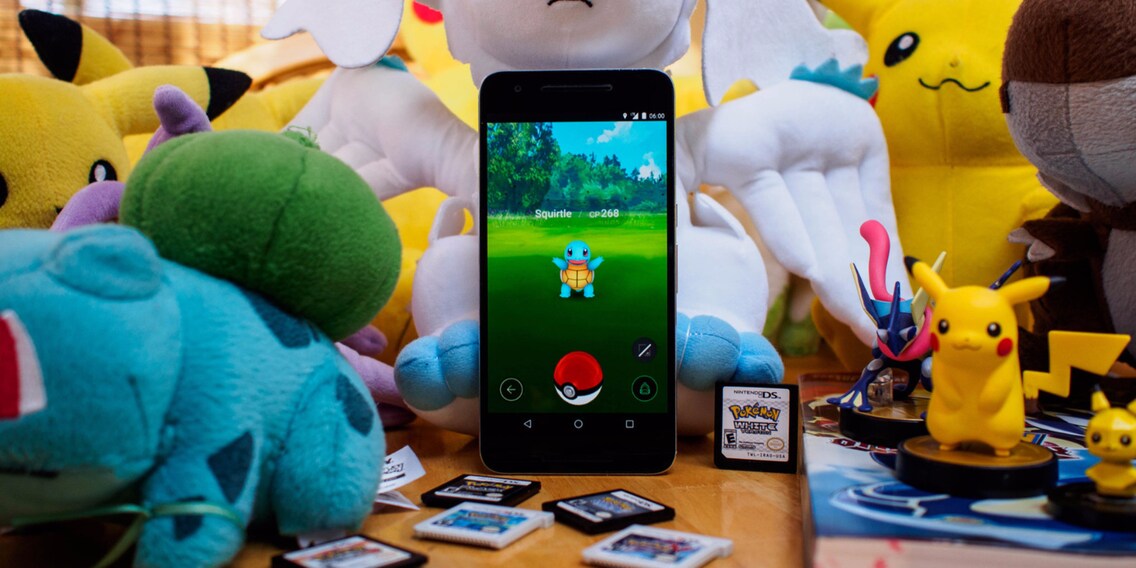 Are you a Pokémon GO player? Then you need this equipment!

"Pokémon GO" is sweeping the nation. The new mobile game that makes you chase monsters with your smartphone has taken the world by storm. We've put together a list of essential equipment that will turn you into a champion catcher.
"Pokémon GO" has gone down a bomb. The first real mobile game by Nintendo or rather Niantic, the makers of Ingress, proved to be an immense success just days after its release. Nintendo stocks subsequently went up a whopping 25 per cent! And yet the game is actually quite plain. What you do is move around with your phone's GPS switched on and pore over a fictitious map in search of clickable objects. These objects may appear in any kind of location, including sights, famous squares or sprayed onto walls like graffiti. It gets really exciting when your smartphone vibrates – that means there's a wild Pokémon close by. With the Poké Balls you've collected beforehand, you can enslav… catch it. In addition, you get to be on one of three teams with which you will try to conquer and occupy the arenas throughout town with one of your own Pokémons.
The players' obsession to catch as many Pokémons as possible and to be on the winning team in their town generally leads to chronic low batteries, bumps caused by posts appearing out of nowhere and – to give a positive example – step counts going through the roof. We see enormous potential here and would like to present the perfect gear for future "Pokémon GO" pros.
Power bank
Hands down the most important utensil as more juice equals more run time. That, in turn, means longer hunts and more Pokémons.
Go to power banks
High visibility vest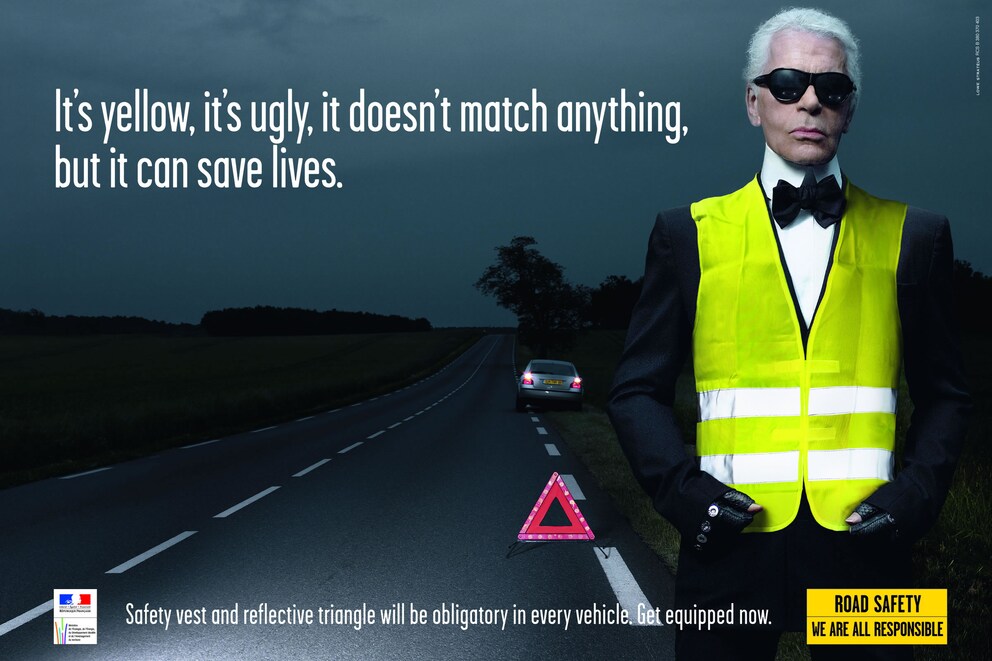 So you've run across a busy road without looking to your left or right AGAIN? Chasing those rare Pokémons can be a dangerous affair. With this vest, at least drivers will be able to see you better. It's like what kindergarten kids wear and they know how the land lies.
Go to high visibility vests
Helmet
It needn't always be a dramatic accident with you ending up on a bonnet of a car (although, a helmet would also come in handy if that did happen) but those street lamps and traffic signs to have a tendency to pop up out of nowhere and cause terrible bumps. We've got the headgear that's right for your nut.
Go to bike helmets
Running shoes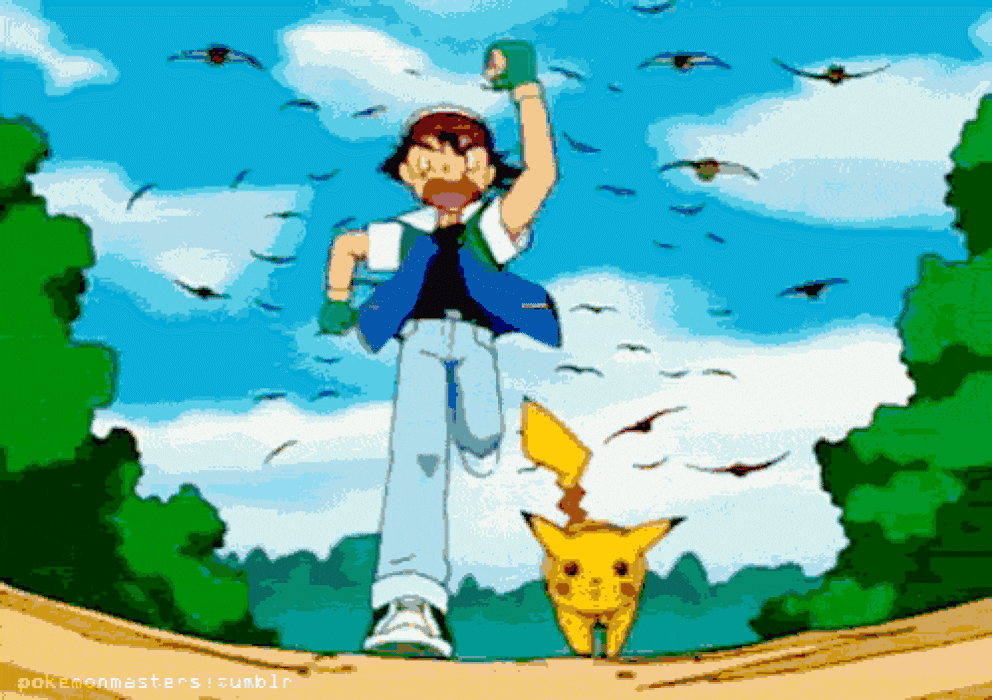 Every second counts. Get a head start with these colourful jogging shoes. Chop-chop! Before someone else conquers the arena in your area.
Go to running shoes
E-bike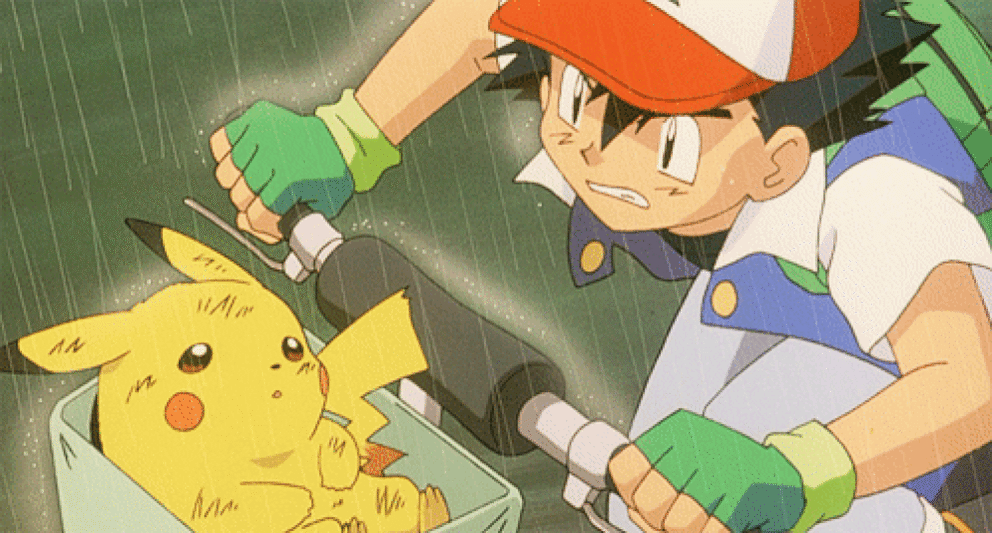 But what am I saying? Only the rabble use their feet to get places. No way is this an efficient method! There's only one thing for it: an e-bike. I would highly recommend getting the most expensive one. You'll be very fast but not too fast to conquer arenas and collect Poké Balls. You might even be able to charge your smartphone's battery on the way – that's if you ignored the first bit of advice I gave you.
Go to e-bikes
Smartphone mount for your bike
If you won't or can't cycle freehand, your best bet is to stick this handy mobile mount on your handlebar.
Go to Smartphone mounts
Climbing equipment
Should a Pokémon be out of reach because it's hiding in a tree or on a rock, nothing beats decent climbing equipment.
Go to climbing equipment
Drone
Let's be honest – it's just too exhausting and ineffective to run around town yourself. Therefore, a particularly cunning player came up with the idea to let a drone do the work for him. Unethical but clever. Before you get a ticket that you can't pay with Poké Balls, you should take a look at this.
Go to drones
Umbrella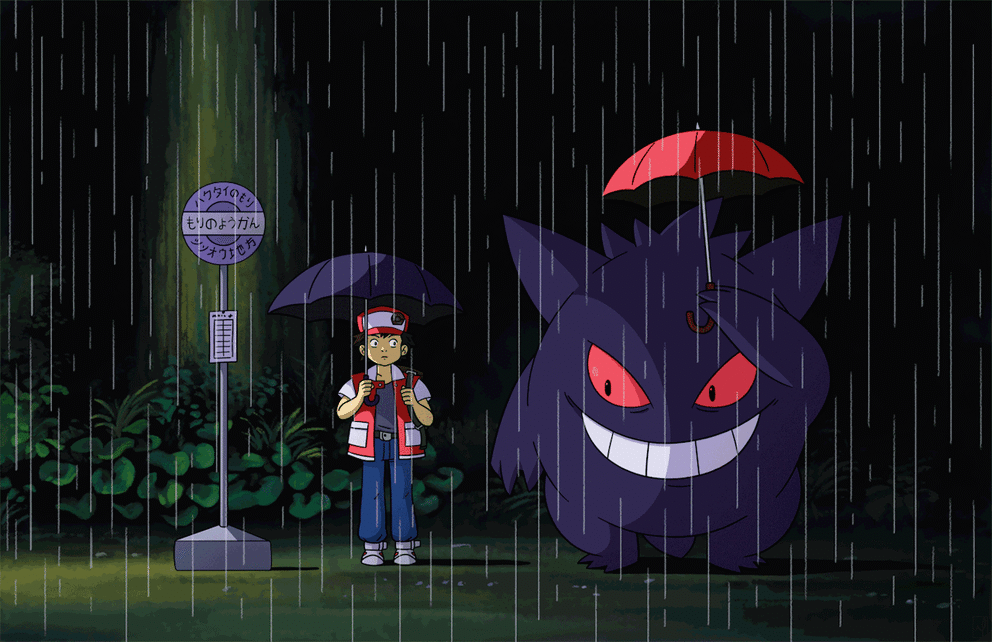 Climbing's too dangerous for your taste and you don't trust those dark clouds? Well we've got a solution for you. At least for the latter.
Go to umbrellas
Hire your own personal "Pokémon GO" trainer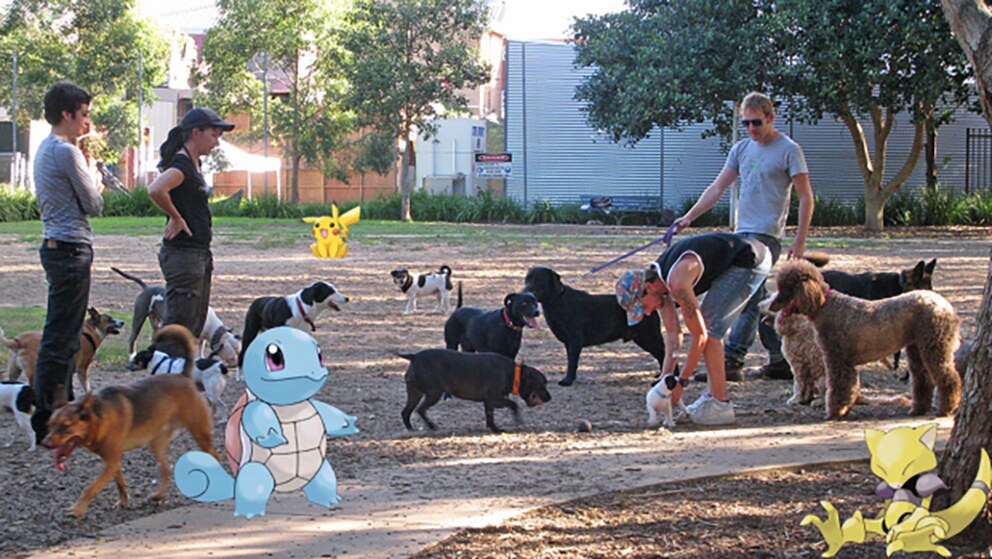 Quelle: Kotaku
Who has the time to run around all day catching imaginary animals? Best leave mundane tasks like that to others. Numerous people in the US and in England will do the dirty work for you and are offering their services as "Pokémon GO" trainers. I'm sure it won't be long until you find someone in Switzerland who'll take your phone walkies against a decent fee.
Did we forget something? What other equipment does a true "Pokémon GO" player need?
---



Being the game and gadget geek that I am, working at digitec and Galaxus makes me feel like a kid in a candy shop – but it does take its toll on my wallet. I enjoy tinkering with my PC in Tim Taylor fashion and talking about games on my podcast http://www.onemorelevel.ch. To satisfy my need for speed, I get on my full suspension mountain bike and set out to find some nice trails. My thirst for culture is quenched by deep conversations over a couple of cold ones at the mostly frustrating games of FC Winterthur. 
---
These articles might also interest you
Skeleton Loader

Skeleton Loader

Skeleton Loader

Skeleton Loader

Skeleton Loader

Skeleton Loader