Accessible gaming for blind people: we tested «God of War: Ragnarök» and «The Last of Us Part I» with Daniele Corciulo
Daniele Corciulo is a passionate gamer, who just so happens to be blind. In our livestream, we set out to discover how accessible Playstation hits «God of War: Ragnarök» and «The Last of Us Part I» really are.
Playstation developer studio Naughty Dog's release of «The Last of Us Part II» in 2020 represented a milestone in accessible gaming. The PS4 smash hit provides a comprehensive range of settings options for people with visual, auditory and motor impairments. The accessibility options are so sophisticated and detailed that the game continues to be hailed as «the most accessible game ever».
Since releasing the post-apocalyptic adventure, Sony has been consistently integrating and developing the accessibility options in its games. With the launch of «God of War: Ragnarök» and the remake of PS3 classic «The Last of Us Part I», this year signalled the arrival of two new Playstation games with extensive accessibility options.
Phil and I sat down with Daniele Corciulo to see how accessible the two latest Playstation blockbusters really are. The livestream kicked off on 7 December at 3. p.m. No need to worry if you missed it – you can catch up by playing the video above. Just hit the wheel icon to access the English subtitles.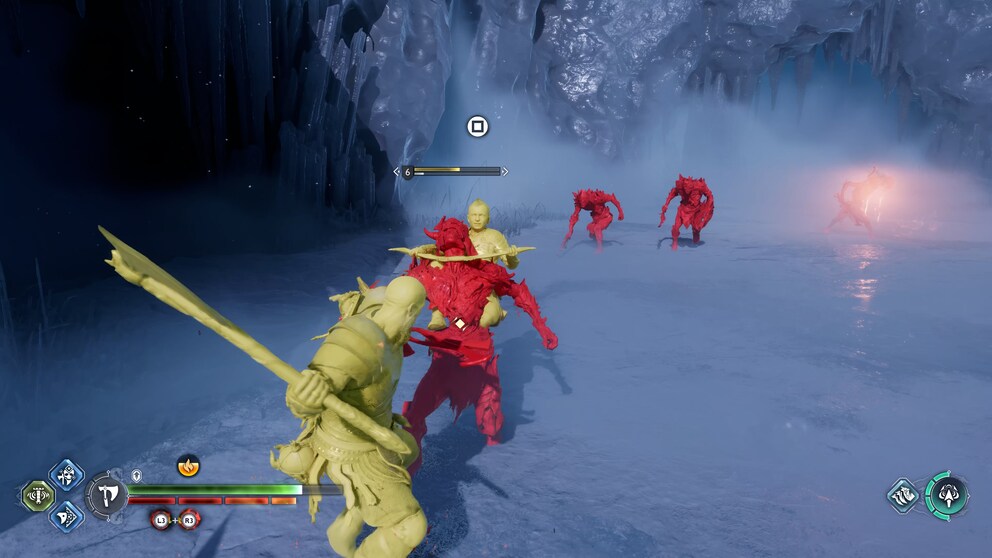 Daniele Corciulo has been living with a severe visual impairment since he was born. But his circumstances have done nothing to diminish his fascination for video games. Even as a kid, he'd play arcade games at home with his cousin's help. «The Last of Us Part II» is the first game he has been able to play without outside help.
Daniele works as an accessibility consultant at the University of Zurich. As a digital accessibility specialist, he tests web applications and holds seminars on the issue of e-accessibility. In his personal life, he advocates for more accessibility in everyday life, including through his music and on his YouTube channel blinddurchsleben.
Before you watch the video, you might want to read this article about the numerous accessibility options in «God of War: Ragnarök».
---
My love of video games was unleashed at the tender age of five by the original Gameboy. Over the years, it's grown in leaps and bounds.
---
---
---
These articles might also interest you