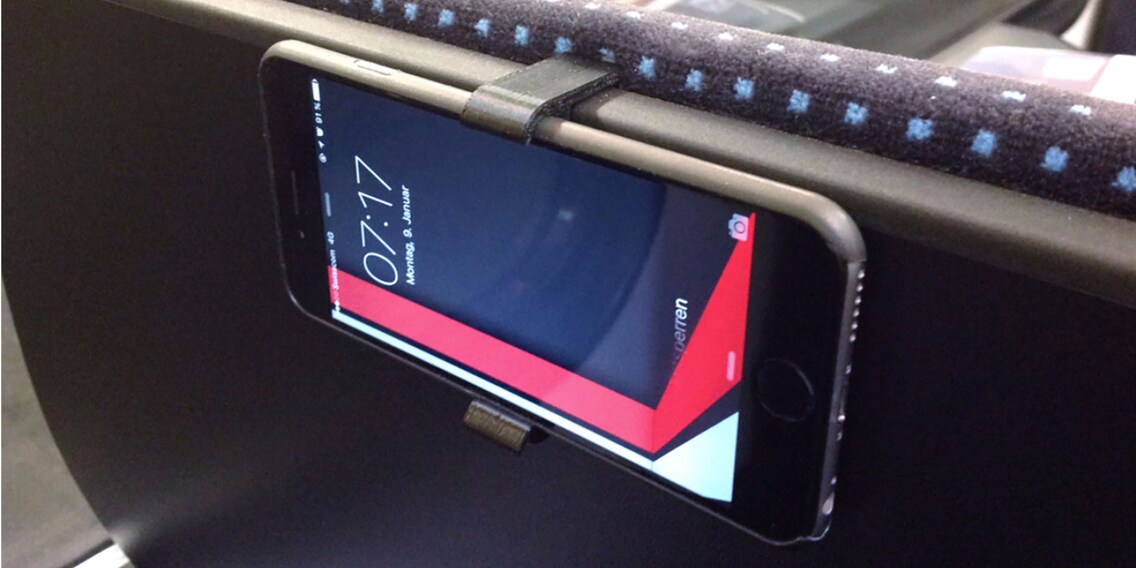 3D print solutions for your first world problems
Welcome to the select group of people who own a 3D printer before they become a standard feature in every home – at least that's what I think is going to happen. So now what?
My previous life before coming to this beautiful country was plagued by situations that were out of my control. Everyday, I left home wondering when would be the next time I would get mugged. Would it be today? Waiting for the bus, not knowing if/when it would happen or if I would be the victim. What's that? Another volcanic eruption? I guess there's no school this week then. That was my life in Quito, Ecuador, to be specific.
Life brought me to the land of chocolate, cheese and watches (my three favourite things in the whole world). When everything works like clockwork, a 2-minute delay courtesy of SBB can easily ruin somebody's day. For me, this meant a radical change of my problems, but in a good way. Now I could actually tackle them with some creativity.
If it ain't broken, 3D print an upgrade
As you may have read in an article I wrote a while back, I recently built a 3D printer with my boyfriend. We printed several pieces to calibrate it and make sure it was working right. If you are an average Joe/Jane who doesn't use this kind of thing for a living, you start wondering what to do next.
First, we tackled the obvious: Improving our 3D printer.
I'm proud to say that most of these were our own creation. But if your repertoire is limited to items that improve the thing that makes them, you're not impressing anyone. I mean, if we didn't have the printer in the first place, we wouldn't have needed all those things.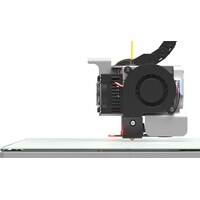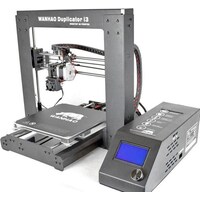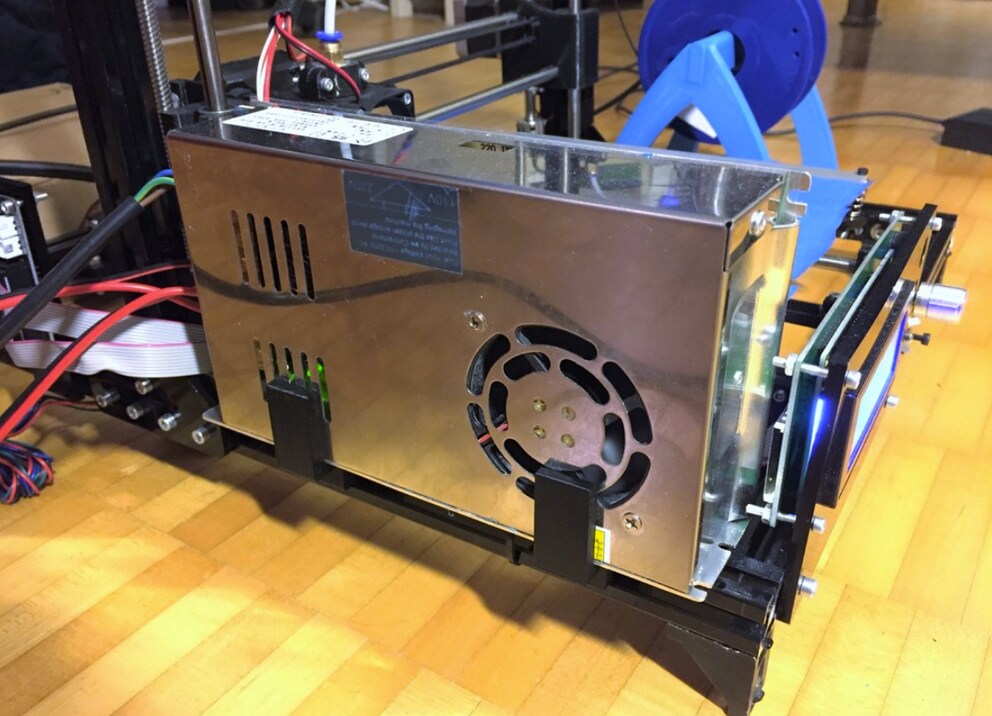 Not the most relatable of projects for the general public, but it was so cool to make.
Now that's what I call a proper solution!
I moved to the heart of Europe to get a master's degree. Having recently graduated, you may deduce that I am broke as hell. And you would be right. I am, at least for now... I hope. So when the opportunity arises to go on a free ski trip to Davos, all included, there's no thinking twice.
Well, I have this friend whose parents own an apartment up there. There's no way in the world I could have afforded it otherwise. However, I really wanted to show my gratitude. After some thinking, I decided to 3D print my friend's skiing team logo (his own creation). It didn't take long before I was asked to print six more for the rest of the team. Success!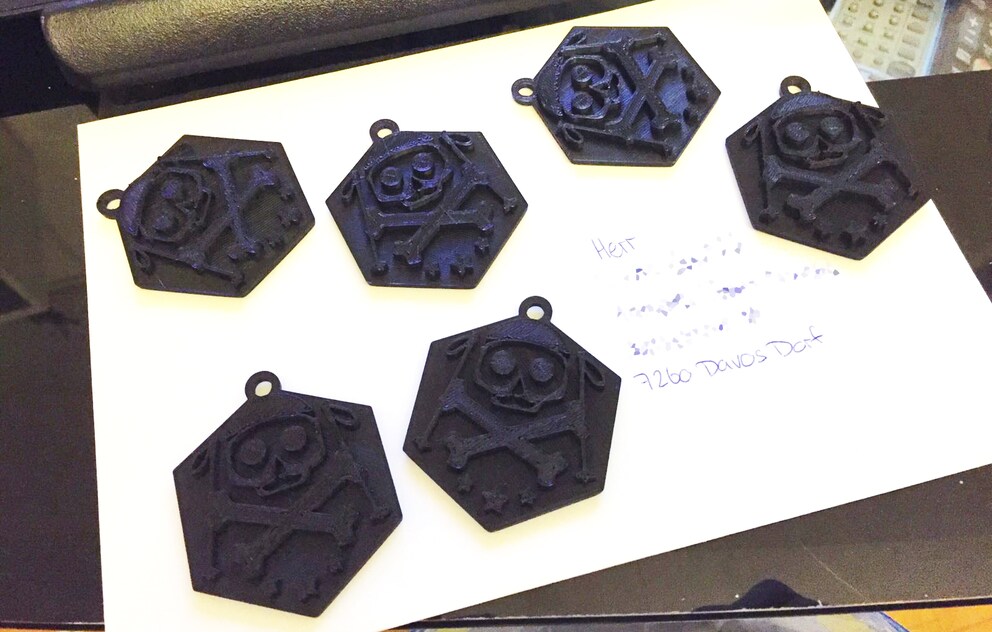 Ready to be shipped
Then, there was the issue of aaaaall the AA batteries scattered around my boyfriend's place. I adore this guy, but man, what a mess. "How else am I supposed to keep all my Xbox controllers running?", I can hear him say. Thanks to the wonderful online community, I found many options to solve this one. Finally, we found a battery dispenser that my boyfriend liked. It was too good to be true: According to the comments, it didn't work. We printed it anyways and indeed, the batteries got jammed.
I still remember that Sunday morning, waking up to the sight of my boyfriend taping some cardboard inside the dispenser we had printed the previous night. Behold the birth of an industrial designer!
After taking measurements, some calculations and two prototypes later, we had the perfect, working battery dispenser. Also, my boyfriend's place gained four points in tidiness that day, if we apply Role Playing Game logic to real life.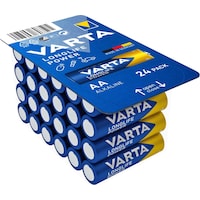 The pièce de résistance
Maybe some of you can relate to this: Commuting yoga. The art of trying to find the perfect position to consume entertainment on your way to/from work. Why in the world would you get the latest phone with a decent screen if not to watch "The Grand Tour" on the train. But your arm can only hold up that phone for so long. Putting your phone on your legs is just too far.
"I have a 3D printer, I shouldn't have to go through this!"
Those were his words when I was presented the measurements to develop an iPhone 6 clip especially designed for the one-row seats in the RBS.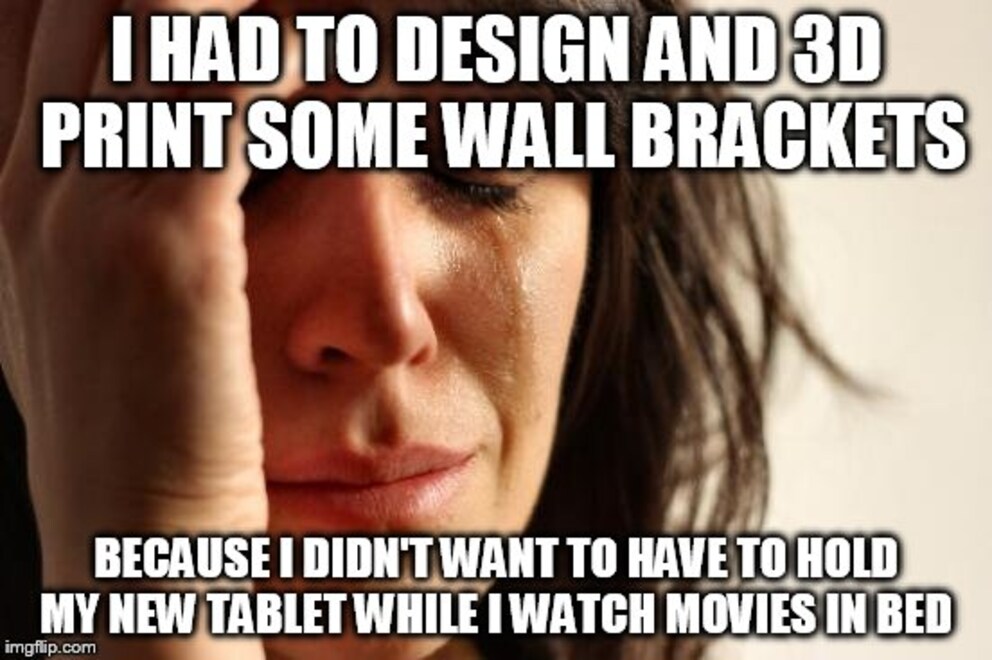 Every 3D print fan know this problem.
The idea was very simple. We just needed the width of the phone (including the case) and the radius of the borders. The measurements of the chair were already taken.
From a rough draft to splines and an extrusion later, we had a printable model. It didn't work. There was no way of putting the phone in there without struggling.
A lot of thought was put into this simple 3D model
We added a handle to the lower part to make sliding the phone in and out easier. Voilà! The phone was in. BUT the clip was too large for it to stay in place. Three prototypes later, it fit like a glove.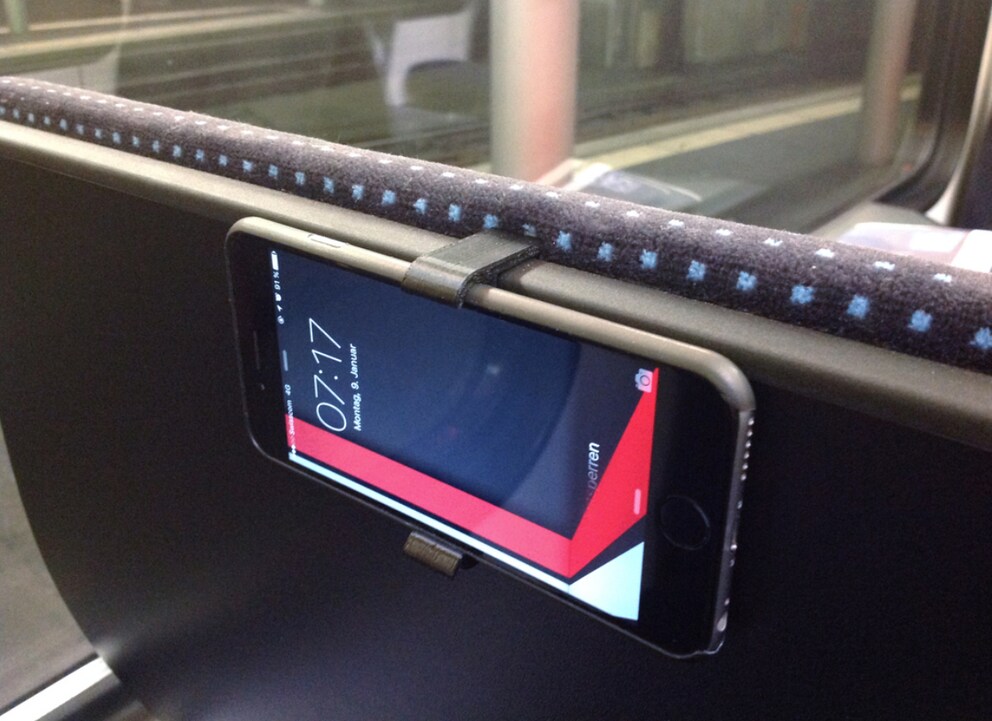 The best iPhone holder for seats in RBS trains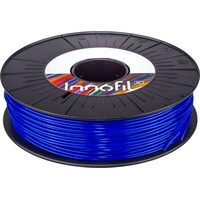 Other colours? No problem.
And it works! Just in time for him to realize that watching stuff on his iPad is better. Guess what our current project is?
With some time and creativity, the sky is the limit, or 20 x 20 x 20 cm. But you can print different pieces and assemble them later. You get my point. Now go out, find something that annoys you and 3D solve it!
Except SBB delays, sorry about that.
---



I might be a graphic designer, a Pokémon trainer and tech-savvy but I'm no creative writer. I'm on a non-stop quest against bad design. Since 2014, I call Switzerland my home.
---