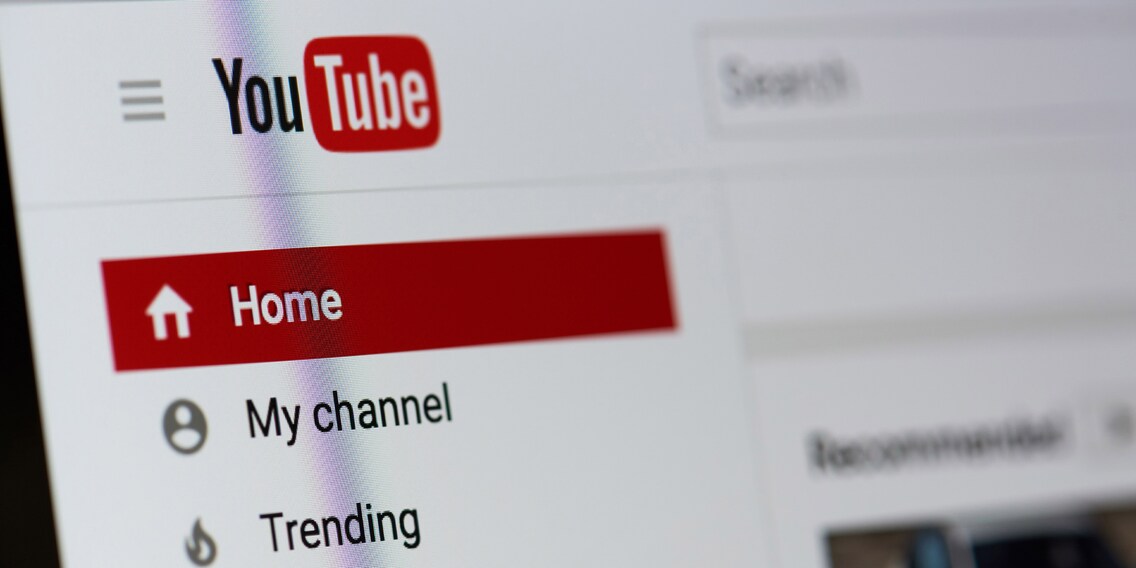 This article was translated automatically.
Youtube tests up to eleven non-skippable video ads at a time
In the future, Youtube could force you to watch up to eleven non-skippable video ads before you can play your video.
In a global experiment, the world's largest video portal has tested advertising blocks of up to eleven consecutive video ads. These are non-skippable "bumper ads" that have a maximum length of six seconds per video. In the worst case, YouTube users have to endure over a minute of advertising before the desired video is played.
The non-skippable "Bumper Ads" were introduced back in 2016 as a complement to the longer, after five seconds skippable ads. Three years later, "Non-Skippable In-Stream Ads" was introduced as another ad format with non-skippable video ads up to 15 (and now 20) seconds long.
But with eleven non-skippable videos in one ad unit, Google has crossed a new line that has pissed off many users. After various complaints on Reddit and Twitter, Youtube confirmed to 9to5Google that this was a temporary global experiment that has since been terminated. It remains to be seen whether the number of ads per ad unit will be increased permanently in the future.
---
My love of video games was unleashed at the tender age of five by the original Gameboy. Over the years, it's grown in leaps and bounds.
---
---
These articles might also interest you
Skeleton Loader

Skeleton Loader

Skeleton Loader

Skeleton Loader

Skeleton Loader

Skeleton Loader