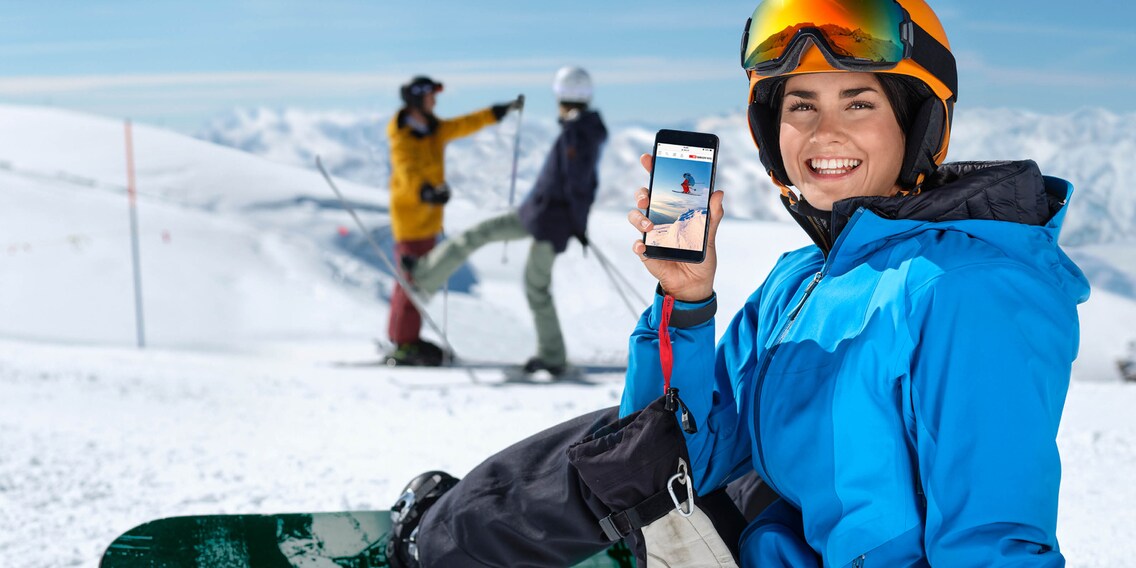 Win a voucher worth CHF 250 for Switzerland's most beautiful ski resorts

Want to travel to the ski resort comfortably and in an environmentally friendly way – and save money doing so? Then don't miss out on Snow'n'Rail!
Snow'n'Rail offers winter sports enthusiasts discounted ski passes in selected ski resorts when travelling by public transport. You decide how long you stay: one, two or six days. And from 1 March 2022, you'll also get your hands on a 20 per cent discount on public transport. For tickets and additional information, go to sbb.ch/snownrail.
If that wasn't enough, using Snow'n'Rail bags you a 15 per cent discount on equipment hire at Intersport Rent. And in the low season, there's 10 per cent off private lessons at selected ski schools.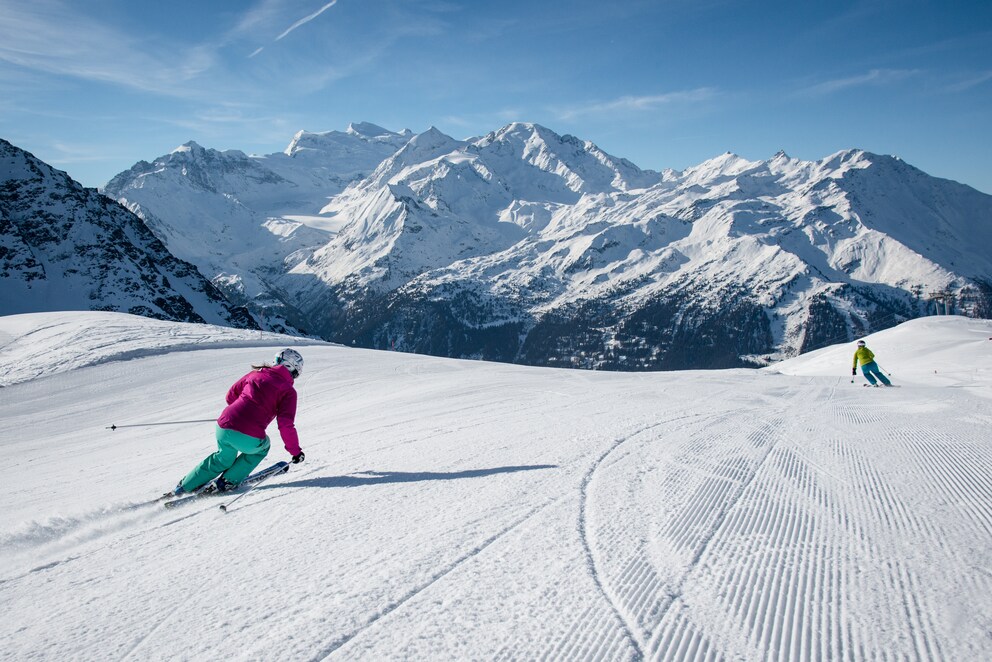 Don't waste a second in traffic jams or packed parking lots: travel to the ski resort by public transport. In doing so, you also help protect the environment so that future generations can enjoy the great outdoors.
We're giving away a Rail Check worth CHF 250 to be credited to the Snow'n'Rail offer. The Rail Check is valid until 30.04.2022.
Want to try your hand? To enter, answer the following question by 20.02.2022:
Competition
In how many ski resorts can you benefit from the Snow'n'Rail offer?
The competition has ended.
---



«Everybody is a genius. But If you judge a fish by its ability to climb a tree, it will live its whole life believing that it's stupid.» – Albert Einstein
---
These articles might also interest you
Skeleton Loader

Skeleton Loader

Skeleton Loader

Skeleton Loader

Skeleton Loader

Skeleton Loader