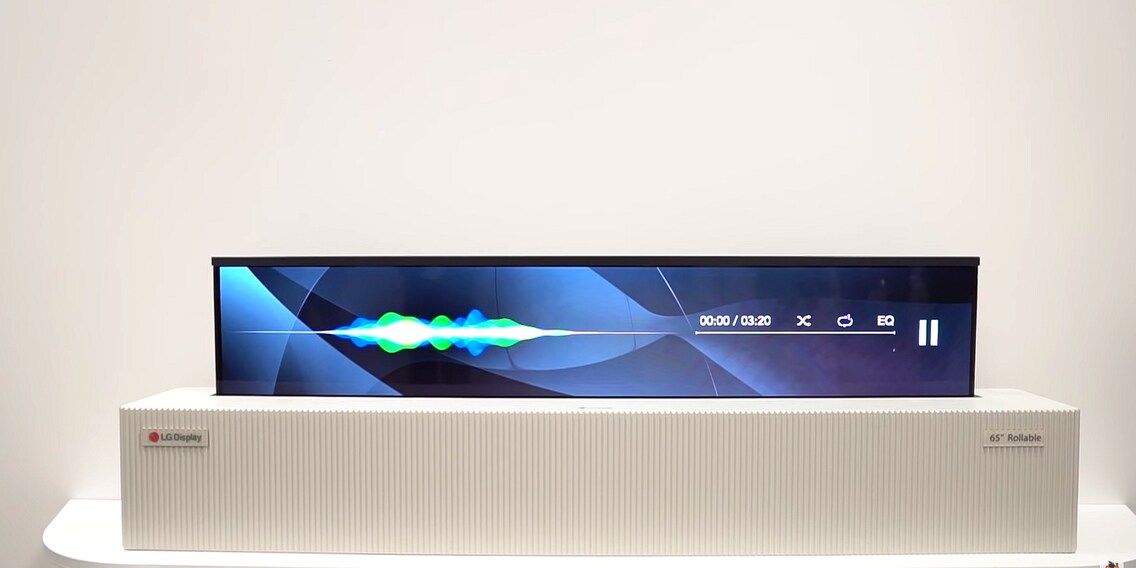 The top CES 2018 trends

Electric vehicles, voice control, huge screens – here's my attempt to identify the latest trends from «The Global Stage for Innovation».
As every year, Las Vegas is hosting CES 2018, the country's largest consumer electronics show. From over 3.900 exhibitors, mountains of press releases, nifty and useless gadgets, hours of live streams and tickers and countless rumours and announcements, I've set out to identify the key trends.
Goodbye, gas guzzlers
The Consumer Electronics Show no longer wants to be called Consumer Electronics Show, but CES® (only with registered trademark symbol). This is obviously short for … but whatever. Why change your name if you're not really changing it? One possible answer is that CES is no longer purely devoted to consumer electronics, but today includes industry-changing innovations such as electric and driverless vehicles. A few examples: The Hyundai Nexo is powered by hydrogen fuel cells. The Chinese car company Byton presented an electric SUV that's planned to be ready for fully autonomous driving in 2019. The most economical prototype was shown by France-based supplier Valeo. Their (probably) inexpensive compact car runs on 48 V, making it more economical – according to Valeo.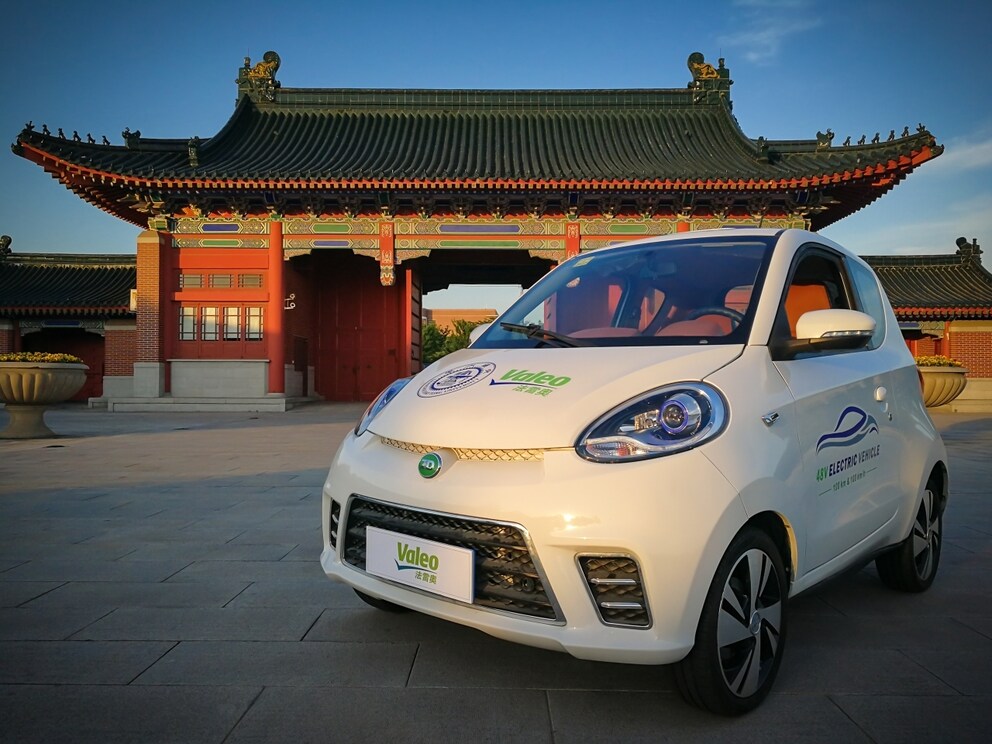 The Electron Wheel turns your traditional bicycle into an electric bike only by replacing the front wheel. Motor and battery are built into the wheel. Alternatives already exist, but this has to be the easiest way to electrify your bike. The Electron Wheel is available in the US for $800.– and is supposed to come to Europe soon.
Voice control, voice control and more voice control
Tons of headphones and loudspeakers that are compatible with Google Home, Amazon Alexa or other personal assistants were presented at CES. Google even had their own booth, which is highly usual. It seems they're adamant to defend the field against Amazon's Alexa. Just like Apple's Siri and Microsoft's Cortana, which are also battling for dominance in the field of «intelligent» voice control.
Personal language assistants can't only be built into loudspeakers, but into virtually anything: smartphones, smartwatches, AR glasses, refrigerators, taps, bath tubs and even toilets. This can be handy, but sometimes it's just a bit silly. It reminds me of the IoT hype that's been going on for a while now. I'm not a fan of it. It seems to follow the same pattern: Take any old object, put Internet inside it and voila, your super innovation is born. You're sure to be tied to a subscription and experience a security disaster. For information on risks and side-effects read Bruce Schneier and ask the Twitter account internetofshit.
The tap with voice control (Made by: Delta).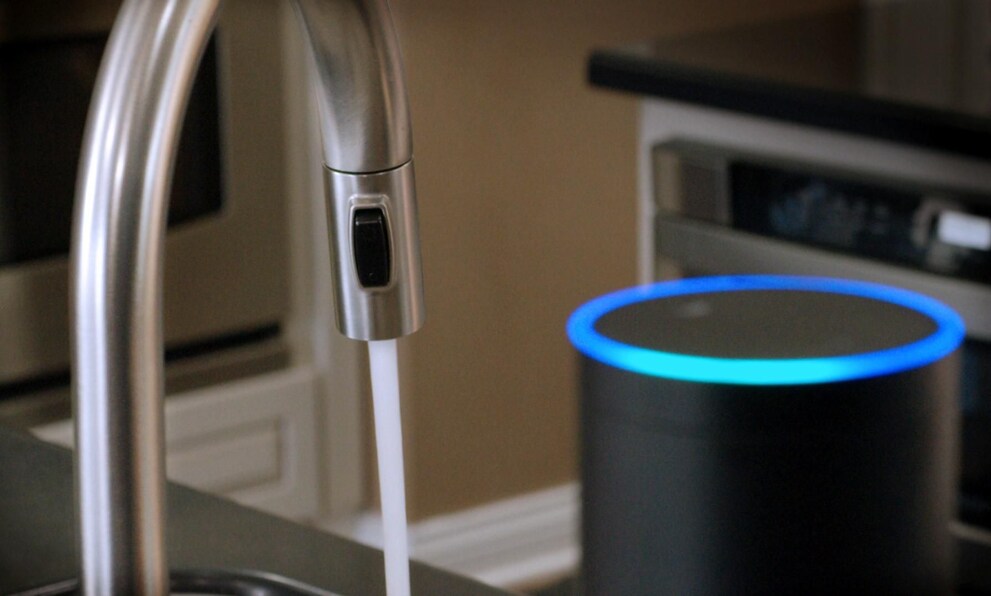 The toilet with voice control (Made by: Kohler).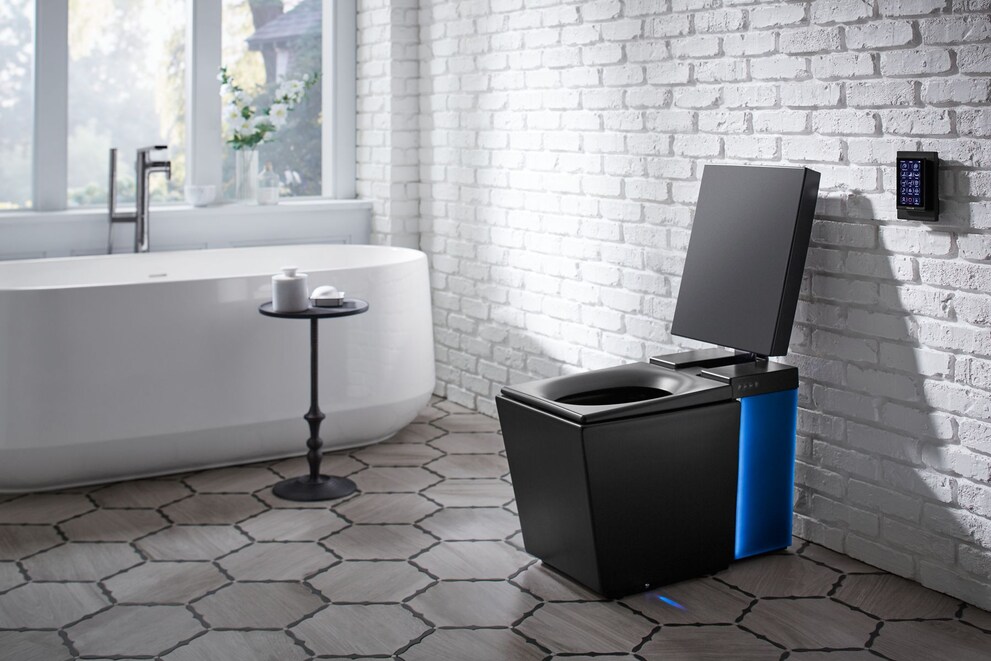 The smart glasses with voice control (Made by: Vuzix)

Large image, but no annoying screen
Larger TVs are released every year. But not everyone has a living room the size of a cinema hall. Plus, when you're not watching telly, a large screen in your living room isn't exactly pretty.
LG has presented a prototype to solve this problem: a rollable TV. It rolls inside its base when not in use. The screen has a size of 65" and works with OLED technology that allows flexible screens.
Sony's alternative is just as extravagant. The new ultra short throw projector LSPX-A1 works from a distance of 25 cm and produces an image projection of up to 3 metres. It's designed as a furniture and allows you to place things on it as you would on a sideboard (for example a TV if you're into absurdities). The 4 K screen comes with integrated loudspeakers and is available at a bargain price of $30.000.–.

See the furniture below the image? That's the projector.
Back to LG: The South Korean multinational electronics company revealed an ultra short throw projector that's portable, displays a 150-inch 4K UHD image and is already in our shop. However, there's no price yet and this TV isn't likely to be available before April 2018.
Large image and an annoying screen
Have you been wondering why people find large screens annoying? Check this out: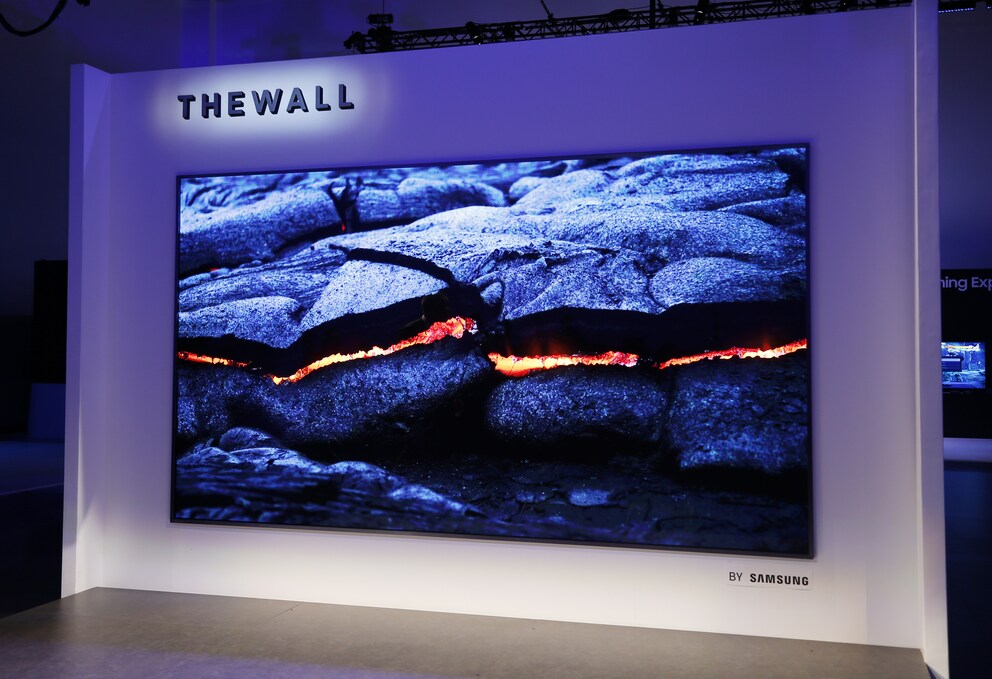 Samsung's new monster of a TV is called «The Wall» and has a screen diagonal of 370 cm (146″). This is a modular TV, which means that individual parts are put together to form a large screen. I hope my office neighbour Dominik won't find about this or he'll want one on his desk.
Anyone who shares Dominik's passion for large screens will be happy to know that there will soon be 65" (165 cm) PC screens. Nvidia, having announced cooperation with hardware manufacturers such as Acer, Asus and HP, is working on establishing BFGD (Big Format Gaming Displays) – including 4K and HDR. With Nvidia Shield Android TV, you'll be able to stream Netflix and YouTube on these monitors. However, they won't have a TV tuner.
Despite limited space, large screens remain a trend. LG's 88" 8K OLED is only one example.
The low-cost version: Three screens that overlap and offer you a panoramic view. This is made possible by Asus's «ROG Bezel-free Kit». What a clever idea! I'm surprised nobody came up with this earlier.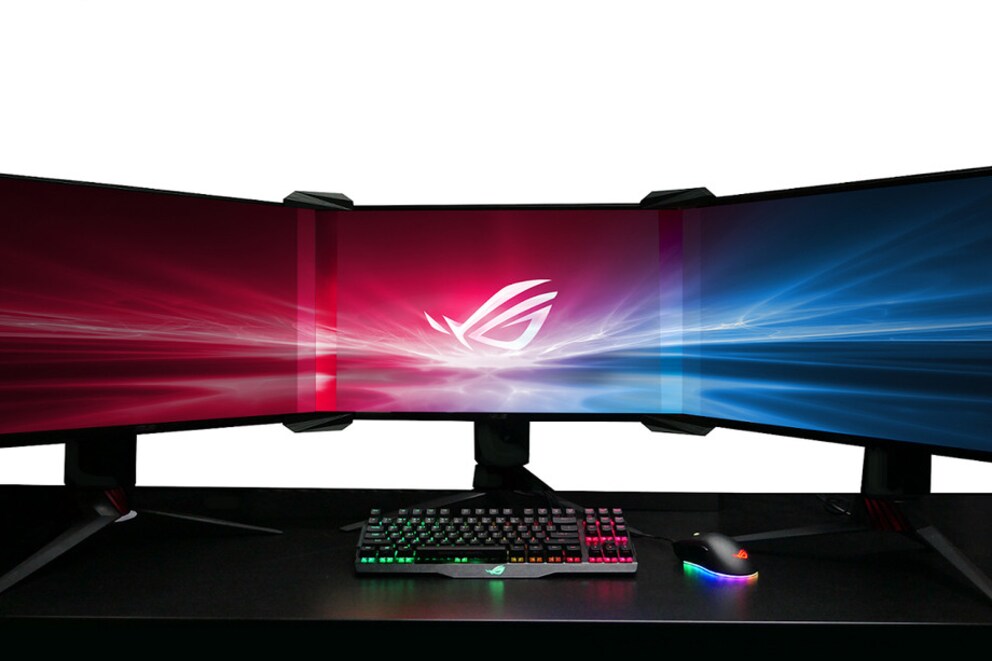 The kit includes two mounts that attach to three monitors at 130-degree angles. It doesn't include the monitors. According to Asus, light refraction makes the bezels disappear, so the kit requires no power or driver software.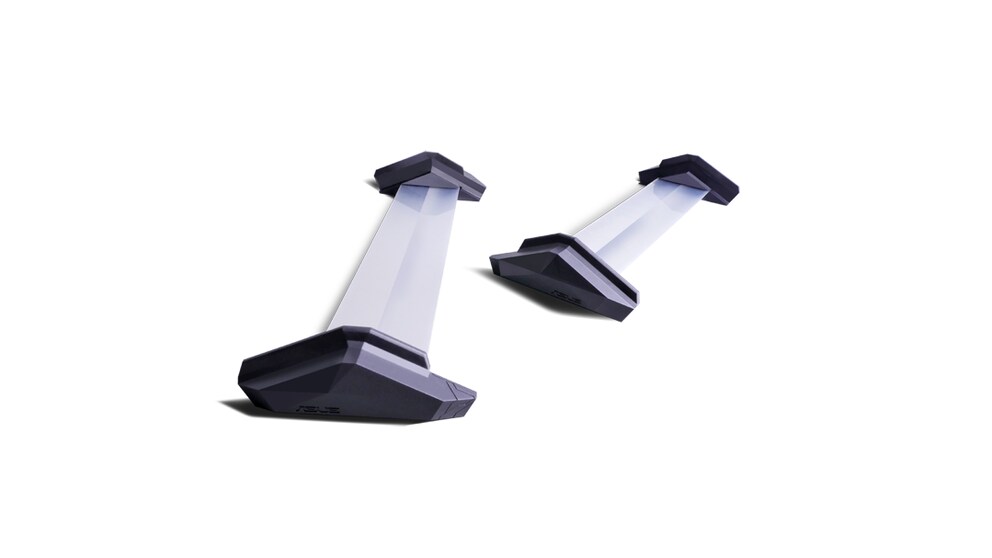 More!
You want to know more about CES? We're reporting on all the existing stuff that's going on in Las Vegas on our Twitter feed Digitec Galaxus on air.
---



My interest in IT and writing landed me in tech journalism early on (2000). I want to know how we can use technology without being used. Outside of the office, I'm a keen musician who makes up for lacking talent with excessive enthusiasm.
---