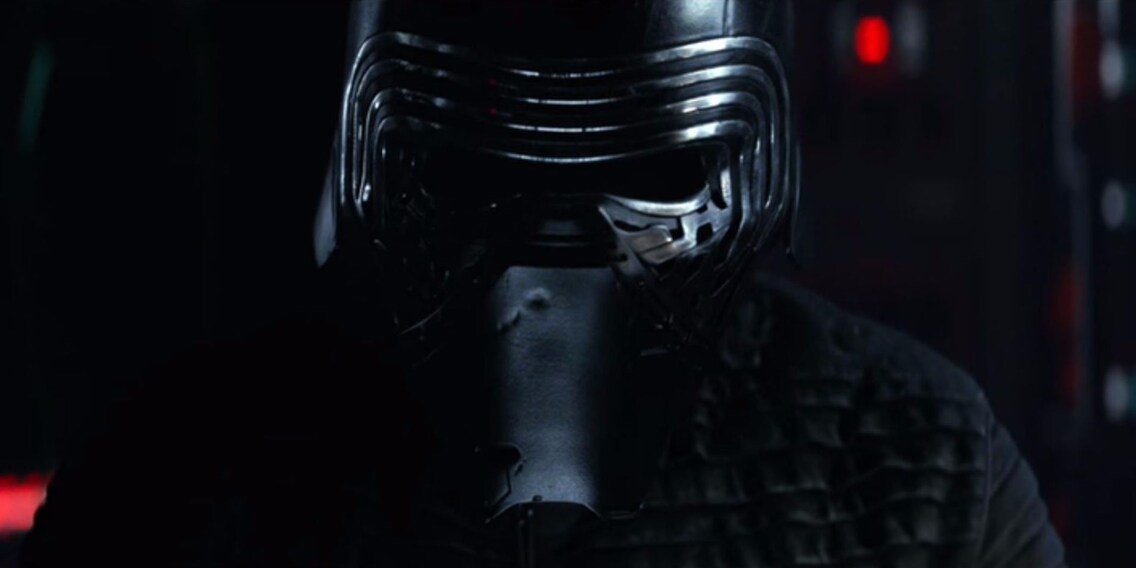 Star Wars: The Force Awakens – in cinemas now and ready for pre-order here!

I'm afraid I can't reveal the exact release date or I'll be frozen in carbonite for the next 1000 years. However, this should not get in your way when it comes to pre-ordering the last part of one of the most popular sci-fi sagas off all time. Simply add "Star Wars: The Force Awakens" to your shopping cart and order. Soon follow an update will. Hmmmmm.
---



When I'm not busy putting together home décor themes or planning marketing activities for Galaxus, I enjoy decorating my home with things I love and starting DIY projects I finish all too rarely. The inspiration I get comes from blogs, magazines and travels. My favourite home living styles: Nautical, Scandinavian and Nordic. 
---