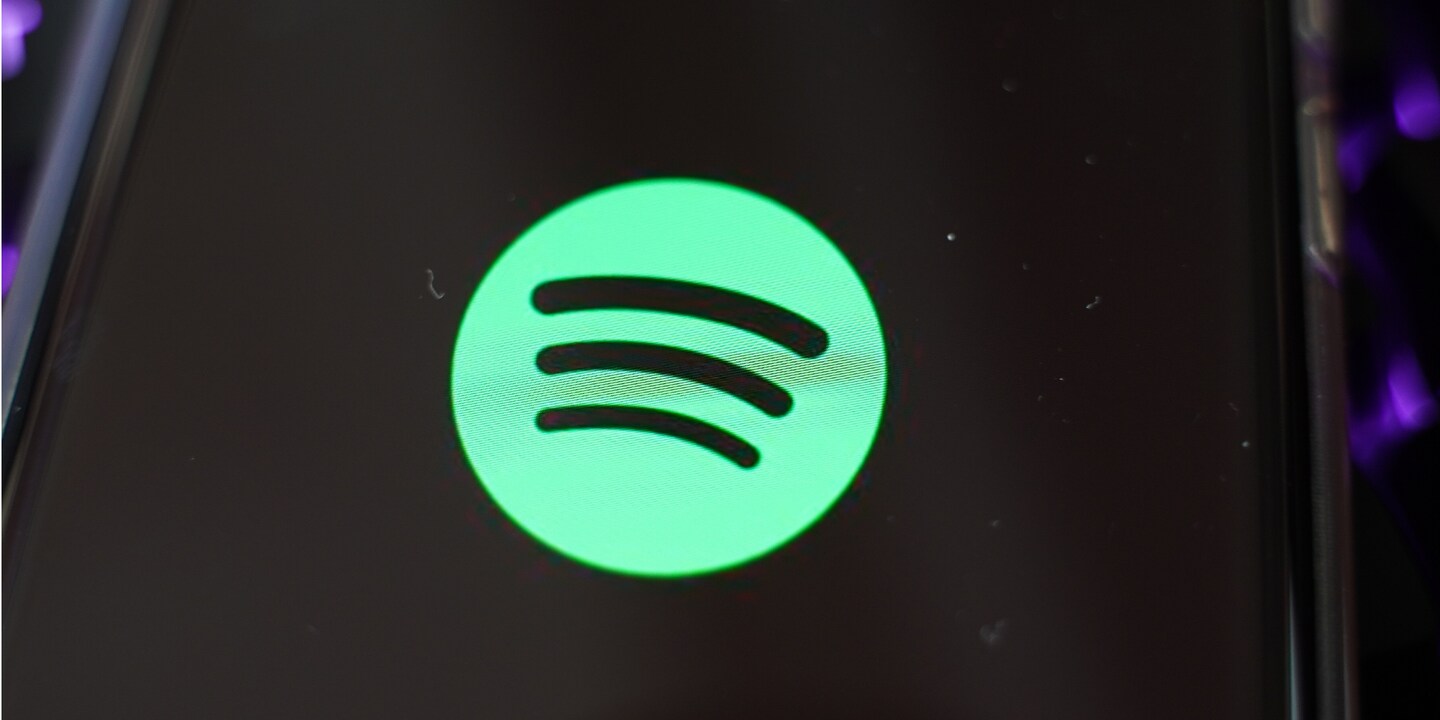 This article was translated automatically.
Spotify: no hi-fi quality after all
Unfortunately, sound enthusiasts can't sit up and take notice - Spotify curtly announces that the introduction of HiFi audio will be postponed for an uncertain time.
The message sounds like an unpleasant train announcement at the station: Indefinite delay. In this case, not for getting from A to B, but for being able to stream music in lossless quality on Spotify. Spotify had announced the high-resolution quality in a big way just under a year ago and already wanted to offer it in the subscription in the same year. However, the announcing words were not followed by actions. Now, the streaming provider announces in a short blog post that they know that HiFi quality is important for their customers, but they do not have a schedule for the implementation yet.
That's disappointing.
Spotify's premium subscribers have loss compressed OGG Vorbis at 320 kbit/s as their maximum quality level. For comparison, CD quality has a data rate of 1411.2 kbit/s. In the Spotify thread on the topic, some annoyed users express*their displeasure about this fact. Others, however, think that you can't hear the difference to lossless streaming anyway and that the HiFi upgrade is just a marketing stunt.*However, the*number of angry users*is easily*outnumbered*in the forum.
The competition has been streaming lossless for a while
Apple Music rolled out Lossless along with Spatial Audio back in June last year. Amazon Music in May. In response to Apple's announcement, Amazon even dropped the price premium for HD quality. Tidal has also been offering HD sound at no extra charge since November 2021. Even better quality will cost extra.
Spotify, on the other hand, joins Youtube Music and Napster. The two providers also do not yet have the option of offering better audio quality in their subscriptions.
At least no price increase
Unlike Netflix, Spotify at least isn't raising subscription prices, too. Spotify's head of Europe, Michael Krause, recently said in an interview with the FAZ that "in view of inflation alone, prices in most countries should actually have been much higher by now." So far, however, no price increase has been announced - in view of the indefinite loss-free delay, this step would also be strategically very bad.
Most of the time, a train still arrives at its destination with an undetermined delay - it is to be hoped that this also applies to Spotify HiFi. Good things should take time, as we all know.
---

Testing devices and gadgets is my thing. Some experiments lead to interesting insights, others to demolished phones. I'm hooked on series and can't imagine life without Netflix. In summer, you'll find me soaking up the sun by the lake or at a music festival.
---
---
These articles might also interest you
Skeleton Loader

Skeleton Loader

Skeleton Loader

Skeleton Loader

Skeleton Loader

Skeleton Loader