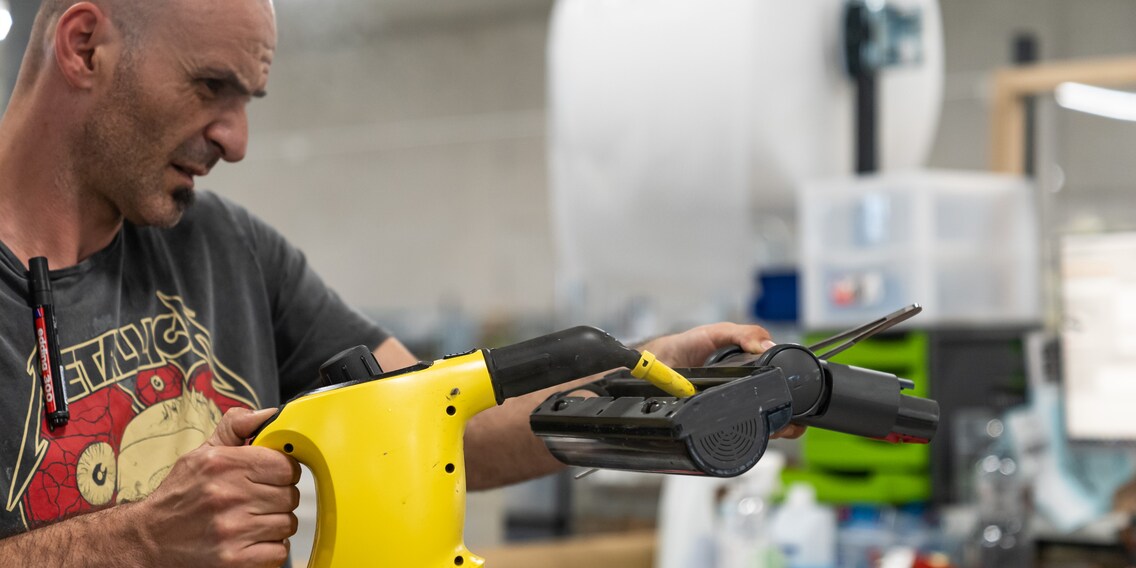 Returned products get a second life
Around two per cent of all orders are returned. Anything that isn't defective or repairable is put back on the market with the «used and tested» label. We only dispose of and recycle genuine scrap.
Returns are a hotly debated topic in online retail. If the packaging of a hand blender is slightly torn, a T-shirt doesn't fit or a new coffee machine has a small scratch, returns go directly into the disposal container at some online retailers. This despite the fact that the products are still flawless and work perfectly. Viewed through the lens of sustainability, this behaviour is simply illogical.
Returns belong back in the store
At Digitec Galaxus, around two per cent of goods ordered are returned. About a third of these are warranty cases and repairs. The other two thirds are actual returns or exchanges. «Our returns rate is stable and low compared to the market average. An achievement we put a lot of effort into,» says Lauritz Fricke, Head of Aftersales. «Detailed product data, our high-quality product range, and the many editorial articles and product tests published by our editorial team play an important role in this.» If, despite this, something has been ordered in the wrong size or there are other reasons for returning the goods – no problem. Customers can register their return in the online store and send the package back to Digitec Galaxus. If you live or work near one of our ten stores, you can return your item directly to the retail store.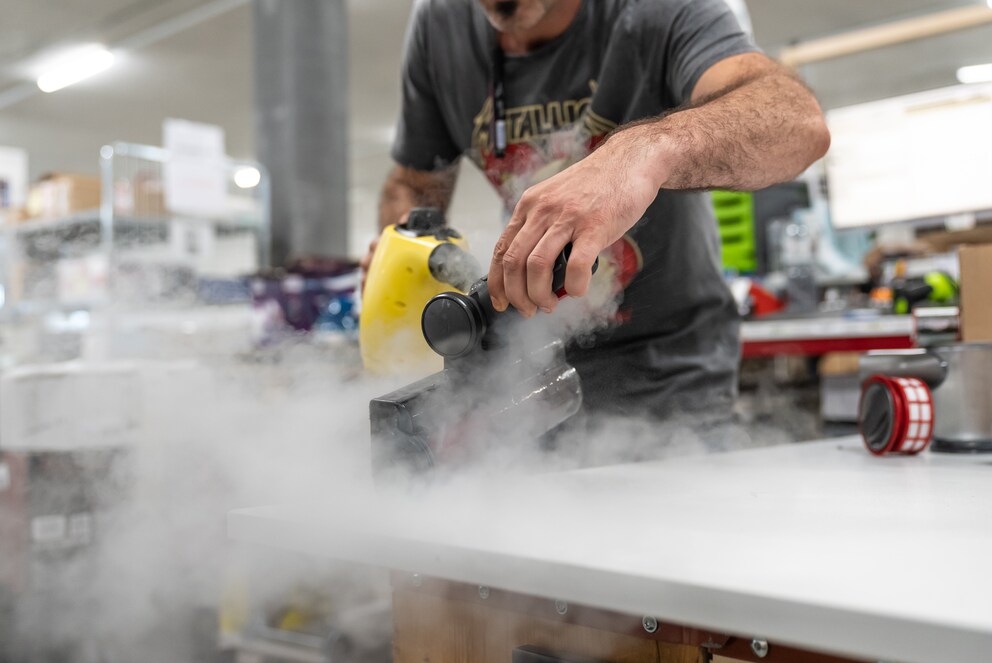 With the exception of products from marketplace dealers, all household appliances, computers or toys purchased from us and returned are processed by the after-sales team in Dintikon, Aargau. There, our professionals check the returned goods: if the products are new and in their original packaging, they are immediately put back into storage. If the packaging or the product shows corresponding signs of opening or use, the goods will be placed in the hands of our refurbishing team. There, the product is inspected for any defects, refurbished if necessary and returned to the market as «used and tested» with a corresponding discount. If the returned item is badly damaged or if heavy signs of use are visible, we cannot accept the product. Obviously.
Only scrap is recycled
The corresponding return controls and processes up to restocking are quite complex and expensive. For items below a certain commodity value, such as a cheap calculator or a child's toy, remanufacturing is hardly worthwhile. Therefore, we've decided to hand over returns with a low value of goods to our donation partners. One important partner, for example, is the «Restwert» project. It uses the extensive work processes involved in the preparation and further processing of returned goods to give people with integration potential meaningful work and to provide them with the necessary skills in commercial and logistical areas. We also pass on items from the warranty and repair area to these partners to give our returns a second life. If there's still something to dispose of due to no direct usability, this is done after careful separation. This is done for us by an ISO 14001-certified SWICO disposal partner, who guarantees us proper recycling of the materials.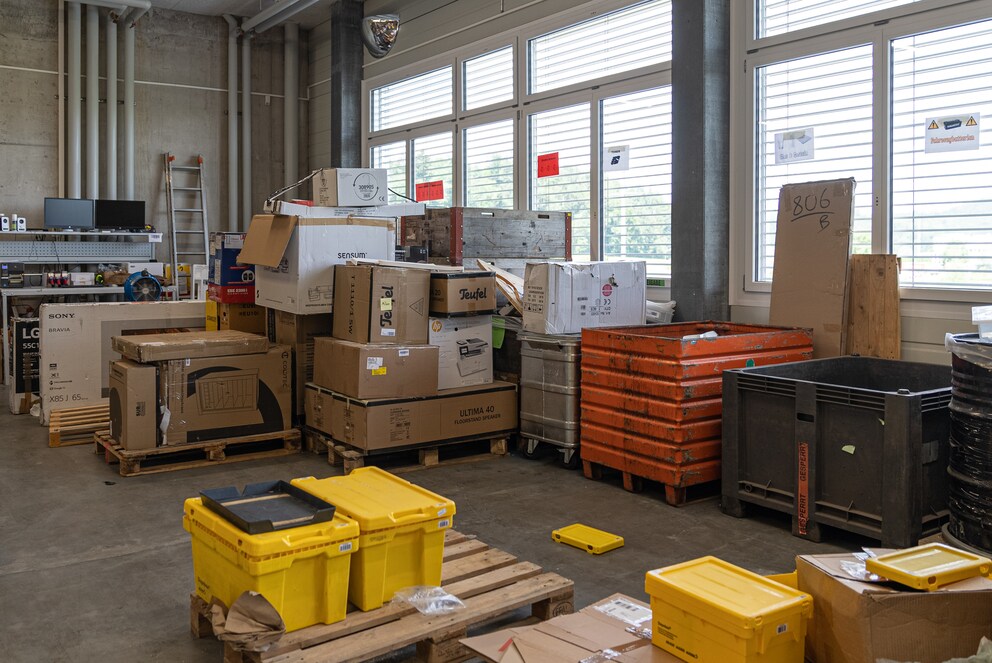 What bothers you about our returns or where do you think online retailers can create more incentives to avoid unnecessary returns? Then tell us what you think and join the discussion.
---
Making sure employees and media know what's up at Digitec Galaxus is my job. But without fresh air and a lot of exercise, I basically stop functioning. The great outdoors provides me with the energy I need to stay on the ball. Jazz gives me the tranquility to tame my kids. 
---
---
These articles might also interest you
Skeleton Loader

Skeleton Loader

Skeleton Loader

Skeleton Loader

Skeleton Loader

Skeleton Loader