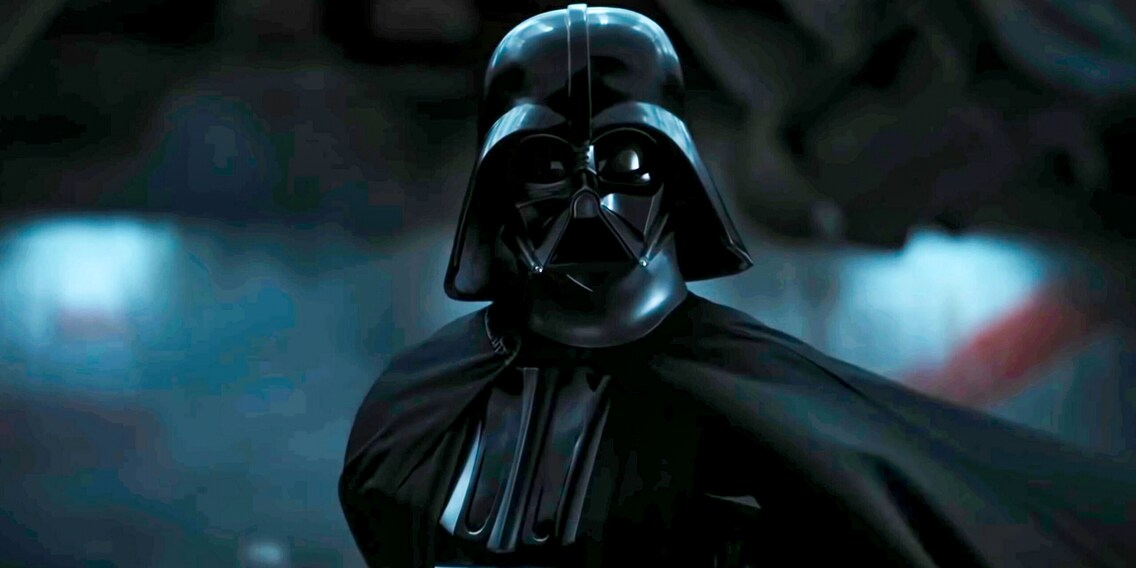 This article was translated automatically.
"Obi-Wan Kenobi": Lightsaber duels like in the prequels
Darth Vader actor Hayden Christensen has just made the wait for the eagerly awaited "Obi-Wan Kenobi" series a little more unbearable. He tells us what fans can expect from the iconic lightsaber duels - and it sounds great.
Fans of "Star Wars" have already marked May 27 in their calendars. That's when "Obi-Wan Kenobi," probably the most eagerly awaited "Star Wars" series ever, starts. And not just somehow, but with a double episode. Actors Ewan McGregor and Hayden Christensen will return to their famous roles from the prequels - "Star Wars: Episode 1-3".
Now Hayden Christensen, who gives the chief villain Darth Vader, has talked about the lightsaber duels in the series in the print edition of Total Film.
Oh, I can feel it already, the shakeup in the Force.
Christensen: Duels like in the prequels?
Specifically, the lightsaber duels in "Obi-Wan Kenobi" will be similar in style to those in the prequels. In other words: much more dynamic, faster, more athletic, more agile and more artistic than those from the classic trilogy and the sequels.
«Wir sind mehr auf einer Linie mit den Prequels als mit den Kämpfen in der klassischen Trilogie. Die Figuren [Anm.: Obi-Wan Kenobi und Darth Vader] sind zwar gealtert, aber noch nicht so sehr.»
In the interview, Christensen thus justifies the return to the prequels with age. We remember: outside of the prequels, the duels are much slower and involve much less movement. First, because the Obi-Wan actor at the time, Alec Guinness, was already 63 years old. Second, because Star Wars creator George Lucas originally based the Jedis and their fighting style heavily on the samurai films of legendary Japanese director Akira Kurosawa anyway.
For fans, this is good news. After all, Lucasfilm already showed with "Rogue One" and the infamous "Hallway Scene" how classic figures can be revived thanks to modern technology and provide for one of the most memorable Star Wars moments in history.
---



I'm an outdoorsy guy and enjoy sports that push me to the limit – now that's what I call comfort zone! But I'm also about curling up in an armchair with books about ugly intrigue and sinister kingkillers. Being an avid cinema-goer, I've been known to rave about film scores for hours on end. I've always wanted to say: «I am Groot.» 
---
---
These articles might also interest you
Skeleton Loader

Skeleton Loader

Skeleton Loader

Skeleton Loader

Skeleton Loader

Skeleton Loader