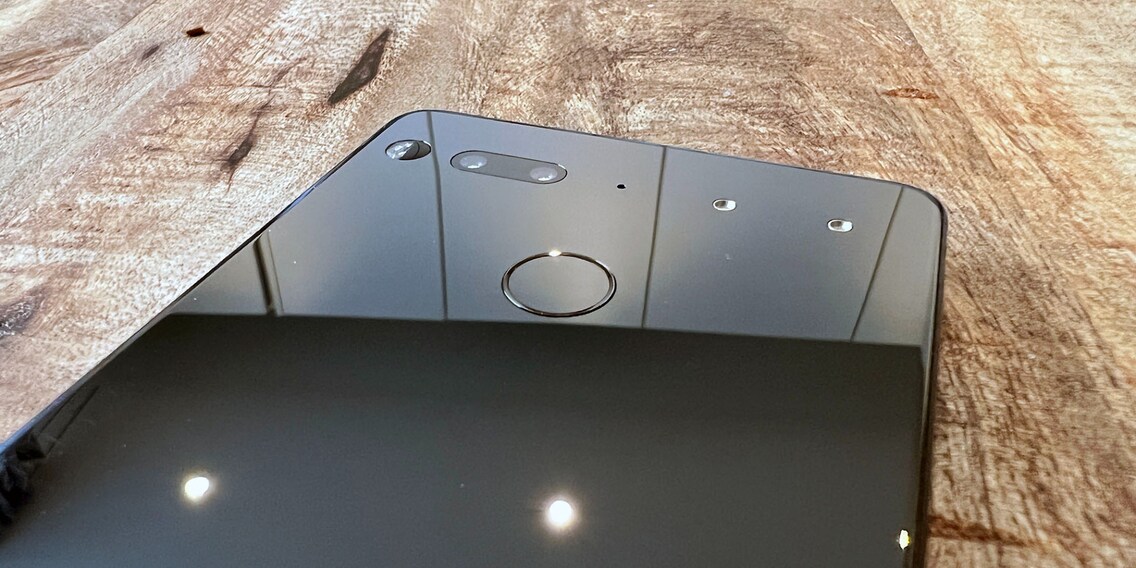 This article was translated automatically.
Nothing: Is the Essential successor coming in April?
An insider believes to know that a Nothing-branded smartphone will be released in April. Will it be transparent? Or modular?
TechCrunch magazine writes that a smartphone from the Nothing brand will be unveiled in April. Manish Singh and Brian Heater refer to an insider who is familiar with the matter. The information is therefore not official.
However, it is confirmed that Nothing has bought the smartphone brand Essential and that the purchase was "only about the patents" according to company founder Carl Pei. This suggests that the phone will feel extremely good in the hand, that it will possibly be modular and will probably have a rather handy format. If one will appear at all.
ReviewAudio

Nothing Ear (1) review: Nothing really matters
Not confirmed, but expected by the community, is that a potential Nothing Phone will be transparent like the Nothing Ear(1) headphones. The startup released these last year.
Transparent Phones
Yay or nay?
I've wanted a transparent phone for years! Give it to me!
Ugh! Who wants to see the ugly innards of my smartphone?
I do not care. I have a case around my phone anyway.
The competition has ended.
---



Journalist. Author. Hacker. A storyteller searching for boundaries, secrets and taboos – putting the world to paper. Not because I can but because I can't not.
---
---
These articles might also interest you
Skeleton Loader

Skeleton Loader

Skeleton Loader

Skeleton Loader

Skeleton Loader

Skeleton Loader