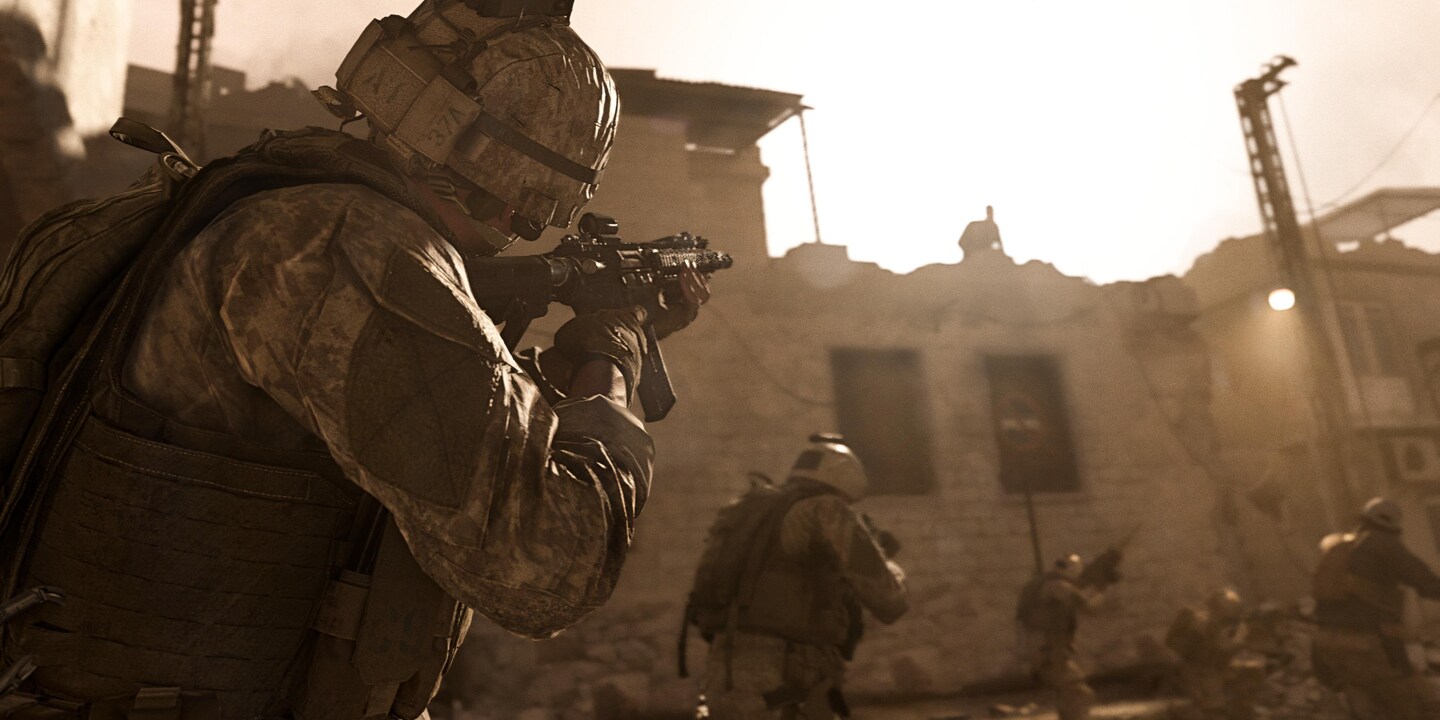 This article was translated automatically.
Microsoft wants to buy Activision-Blizzard
68.7 billion US dollars. That's how much Activision costs Blizzard. Because that is supposed to be the purchase price Microsoft wants to pay for the game studio.
Microsoft says "yes" to the takeover of Activision Blizzard. The corporation wants to take over the crisis-ridden gaming studio for $68.7 billion. That's according to the Wall Street Journal.
If the deal goes through, Microsoft would be the third largest video game company in the market. First place would go to Tencent Holdings of China and Sony of Japan.
More importantly for gamers, franchises would find a new home. If the deal were to be rubber-stamped by regulators, Candy Crush, Call of Duty and World of Warcraft, among others, would find new homes.
Activision most recently made headlines because of a sexism and abuse scandal. In 2020, Microsoft had already taken over the publisher giant Bethesda.
News & TrendsGaming

Activision-Blizzard-Missbrauchskandal: Schwere Vorwürfe gegen CEO
Of course, we'll keep an eye on the situation and keep you up to date.
---

Journalist. Author. Hacker. A storyteller searching for boundaries, secrets and taboos – putting the world to paper. Not because I can but because I can't not.
---
---
These articles might also interest you
Skeleton Loader

Skeleton Loader

Skeleton Loader

Skeleton Loader

Skeleton Loader

Skeleton Loader