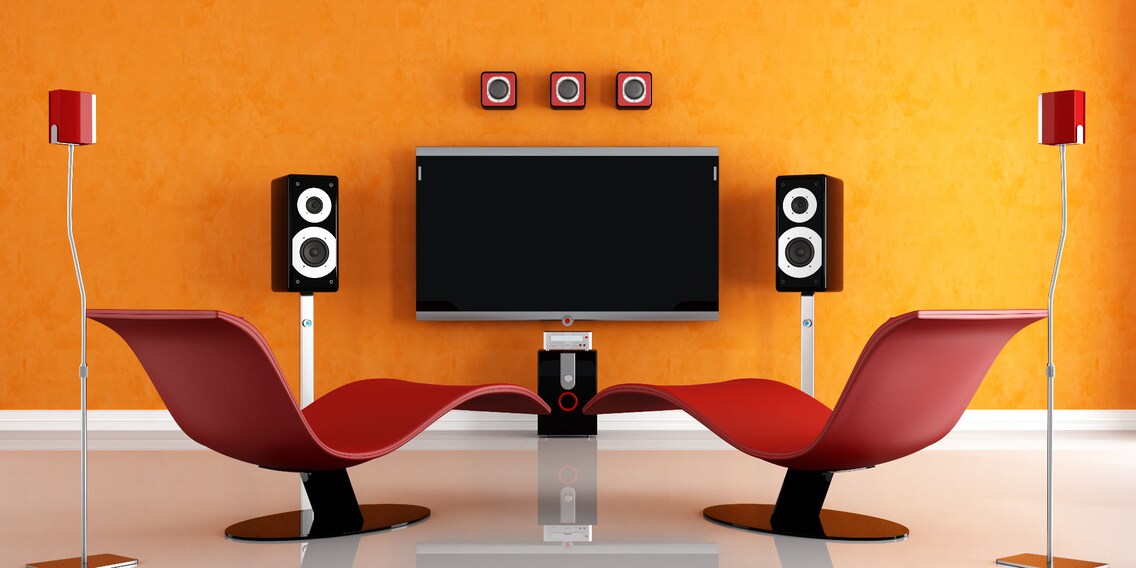 Get that big screen feeling in the comfort of your own home!
We've put together three packages to suit almost all budgets and requirements when it comes to home cinemas: You're a first-time buyer? We'll help you get an overview of the countless possibilities and products out there. Don't mind spending a little extra or want to upgrade some of your existing home cinema's components? Then our midrange selection is for you. For all of you out there who are after premium updates and luxury equipment: look no further.
---



I've had a fascination for content marketing ever since uni. My aim is to generate great content – any requests are welcome. Photography is what I'm passionate about and so is shopping. So I've definitely found my place in the online business at digitec!
---