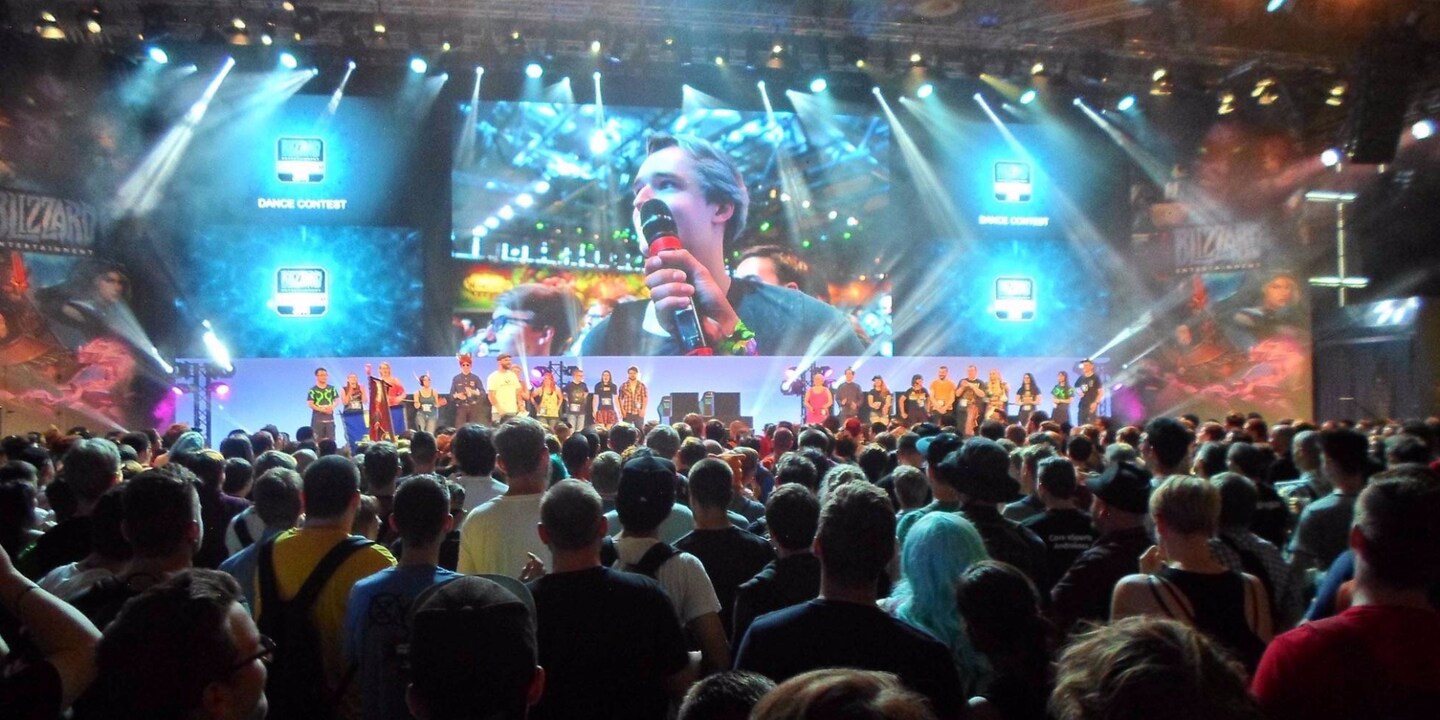 Image: Flickr/Tim Bartel
Gamescom 2017: five tips for the perfect trade fair experience

For days and hundreds of thousands of visitors. As in previous years, crowds of gamers will flock to the Gamescom trade fair in Cologne this year. To make sure you can make the most of your time, here's some advice from me. And there's a task in it for you, too.
Gamescom goes on for five days. On four days (23 to 26 August), the trade fair is open to the public. On peak days such as Saturday, the exhibition halls are bursting at the seams. There's no way around standing in a queue for a large part of your visit, so using your time efficiently is crucial.
Send us your highlight
Before I share my valuable advice with you, here's to all digitec users who are travelling to the trade fair: Take an on-site selfie and send it to us with a mention of your Gamescom highlight. Was there a game you particularly liked, an event that stood out or maybe some badass hardware you tested? Get in touch with us via Facebook, write a comment below this article or send an email to redaktion@digitec.ch. We'll do our best to bag as much merchandise as possible at the trade fair and will raffle it off amongst everyone who sent us their selfie and highlight.
1. Retro corner
Hall 10.2
Pure nostalgia for some and a curiosity cabinet for others, the retro corner is worth a visit every year. There's no other place where you can play on so many old consoles. Sometimes, movie vehicles such as K.I.T.T. or the DeLorean from «Back to the Future» are displayed there, too. An absolute must-see.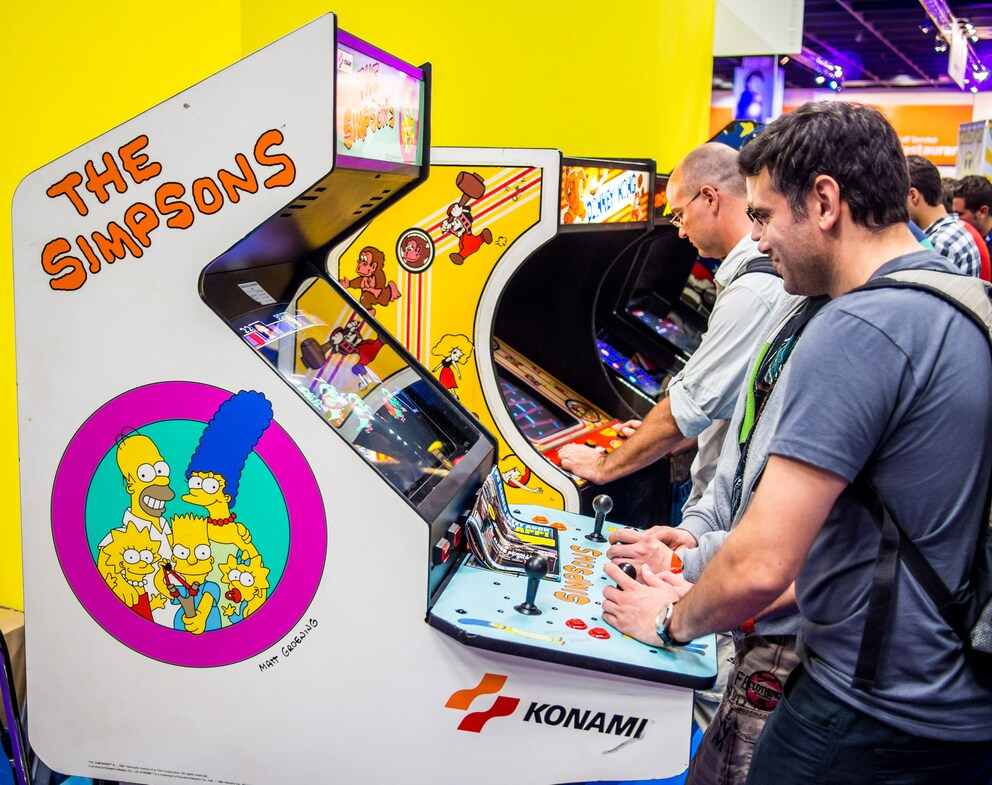 Image: Flickr/Sergey Galyonkin
2. Case modder
Hall 10.1
At the 16th International German Casemod Championship, participants are given 24 hours (8 hours each day for 3 days) to modify a regular computer case and make something extraordinary out of it. At Gamescom, you can watch them live while they work away and create artwork with metal, wood and plastic. Well worth seeing.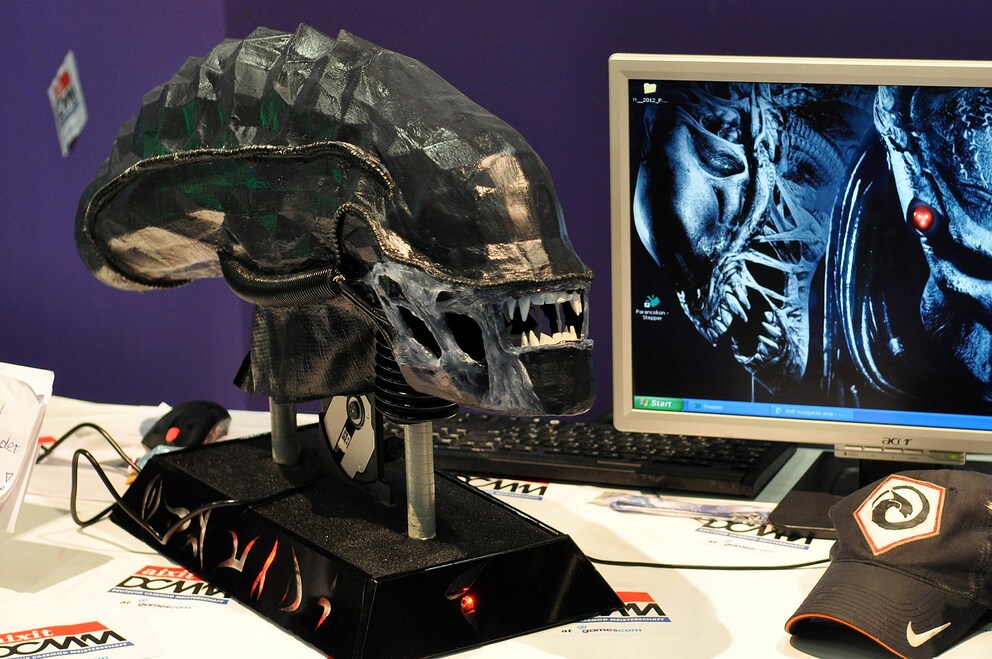 Image:
Flickr/Marco Verch
3. eSport
Hall 9 (among others)
If you need a break from standing in a queue and walking around, let others play for you and check out one of the many eSport tournaments. There are tournaments in «FIFA», «League of Legends» and a premiere: «PlayerUnknown's Battlegrounds». You're sure to learn a few tricks by watching. The main venue of the eSport tournaments is the ESL arena in hall 9.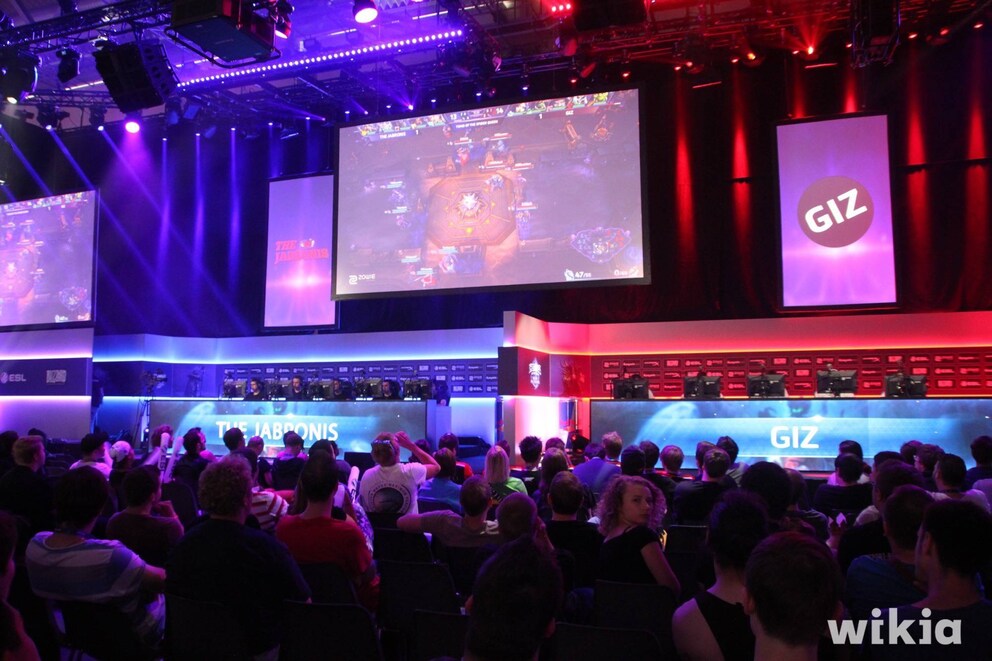 Image: Flickr/Tim Bartel
4. Indie arena
Hall 10.1
If you're looking for something slightly unusual, I recommend visiting the indie arena. There's no other place where you'll find so many different and creative games. While there, why not pay a visit to the Swiss fraction. They'll be more than happy to show you their games.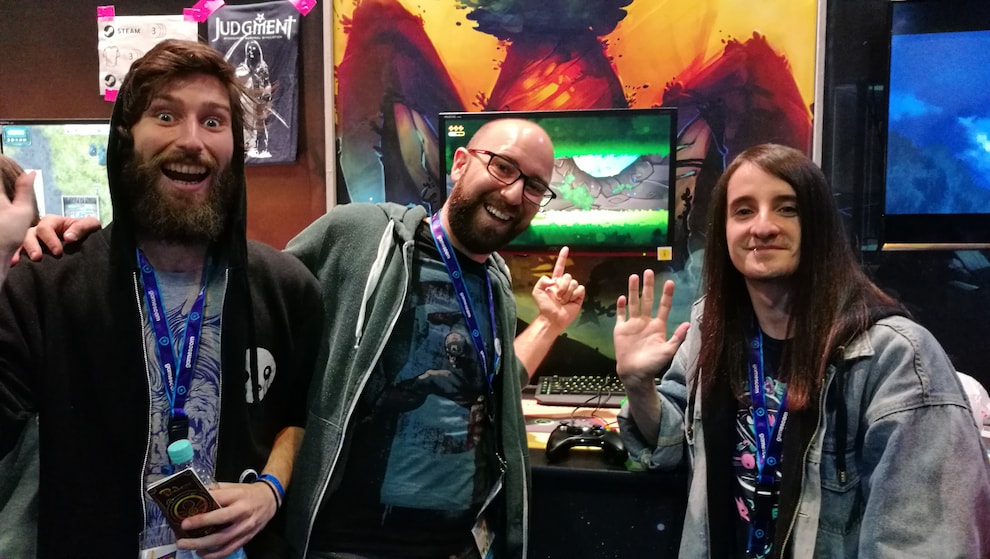 Image: Flickr/Jana Reinhardt
5. Games, games, games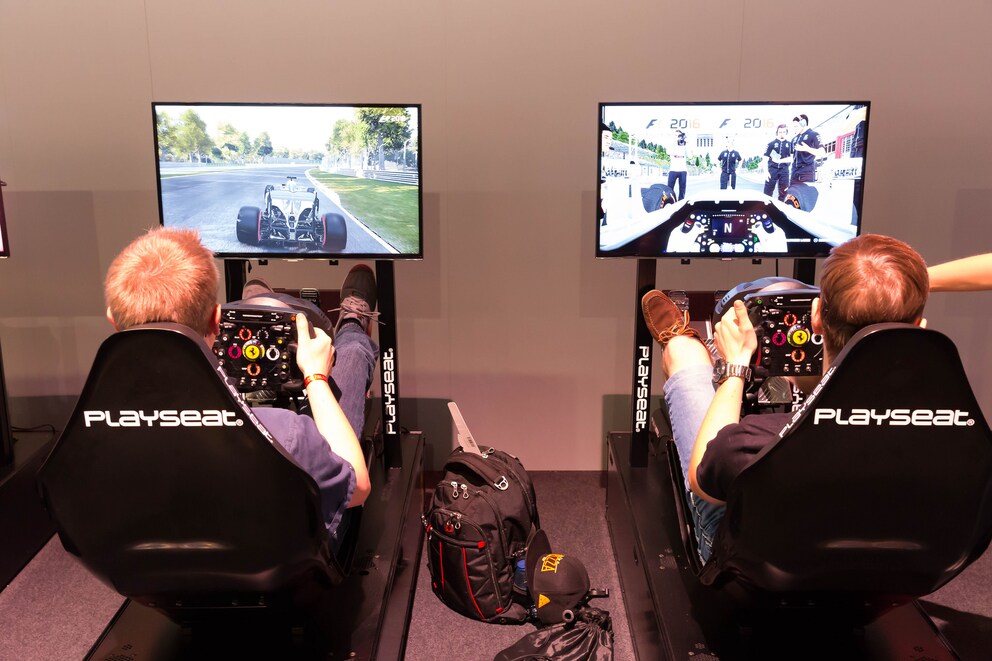 Bild:
Flickr/Marco Verch
Sure, that's why you're there in the first place. Personally, I don't use the short time at the trade fair to play games that are just about to be released, so don't be surprised if some of the popular games are missing in my list of recommendations. However, if there's a short queue, I do check out games such as Ubisoft's «Far Cry» and «Assassin's Creed» or Nintendo' «Super Mario Odyssey».
Tip: When you're standing in the queue, ask someone who's already given the game a go if there's the possibility to actually play the game for a while or if the same trailer is shown as at the E3. This will spare you some frustration and valuable time.
«Crackdown 3»
Hall 8.1
«Crackdown 2» is an absolute classic for Xbox 360. Microsoft has been bragging about part 3 for a while now. Absolute freedom to destroy in real time thanks to Cloud Computing is what they promised. We haven't seen too much of what they promised yet, so the best idea is to check it out yourself or wait until it appears for Xbox One in 2018.
«Star Wars Battlefront 2»
Hall 6.1/C060
November isn't too far away, but far enough to be tempted to give this game a go. Especially, as it looks like there will be matches with up to 40 players. That's well worth standing in a queue for. Alternatively, you can have a look at the game in the open beta version from 9 October on. The release is scheduled for 17 November for PC, Xbox One and PS4.
«Ni No Kuni 2»
Hall 6.1
The successor of the enchanting JRPG has intermediary sequences from studio Ghibli. This makes it well worthwhile trying it out. «Ni No Kuni 2» has an improved battle system. And of course this game is sure to take you on an adventurous journey with peculiar characters. This is an AAA title, so the queuing time to test this game might be shorter. Scheduled release date for PS4 und PC is 19 January 2018.
«Aquanox Deep Descent»
Hall 8.1/A011
With this game, you really plunge in at the deep end, as there have't been many previews to this submarine-based action game so far. Personally, I really liked the predecessors and apparently, «Deep Descent» takes place under water, just like «Freelancer». This sounds promising. «Aquanox Deep Descent» is scheduled to be released for PC, Xbox One and PS4 before the end of this year.
«Sea of Thieves»
Halle 8.1
You need to actually play this multiplayer pirate game to get e real impression of what it's like, as it's hard to describe what it feels like. «Sea of Thieves» has enormous potential and standing next to your comrades will really make you feel this. Release date: 2018 for PC and Xbox One.
«State of Decay 2»
Hall 8.1
Fans are awaiting the sequel of the zombie survival hit from 2013 with huge anticipation. Its earliest possible release date is 2018, so I recommend you take the opportunity to check it out at Gamescom. This time, co-op for up to four players and crossplay between PC and Xbox One is supported.
Are you travelling to Gamescom? Do you have more recommendations? What are you looking forward to most? Let me know by commenting below this article.
This might also interest you (in German)
---

Being the game and gadget geek that I am, working at digitec and Galaxus makes me feel like a kid in a candy shop – but it does take its toll on my wallet. I enjoy tinkering with my PC in Tim Taylor fashion and talking about games on my podcast http://www.onemorelevel.ch. To satisfy my need for speed, I get on my full suspension mountain bike and set out to find some nice trails. My thirst for culture is quenched by deep conversations over a couple of cold ones at the mostly frustrating games of FC Winterthur.
---
---
These articles might also interest you
Skeleton Loader

Skeleton Loader

Skeleton Loader

Skeleton Loader

Skeleton Loader

Skeleton Loader