Five curiosities of CES 2022

Translation:
machine translated
Remarkable or simply strange? I have collected five original novelties of the CES 2022.
The most exciting thing about CES is the often not quite fully developed ideas that the manufacturers show. There were some original innovations again this year - even though the trade show was mainly virtual.
The vertically curved monitor
Why not curve monitors vertically as well? The Samsung Odyssey Ark gaming monitor could be the answer to that question. It is a 55-inch vertically curved monitor. You'll probably have to bend yourself quite a bit as well to make the viewing direction fit - unless you happen to be a frog.
Technically, the innovation is simple: it's a horizontally curved monitor in 16:9 format that can be rotated 90 degrees.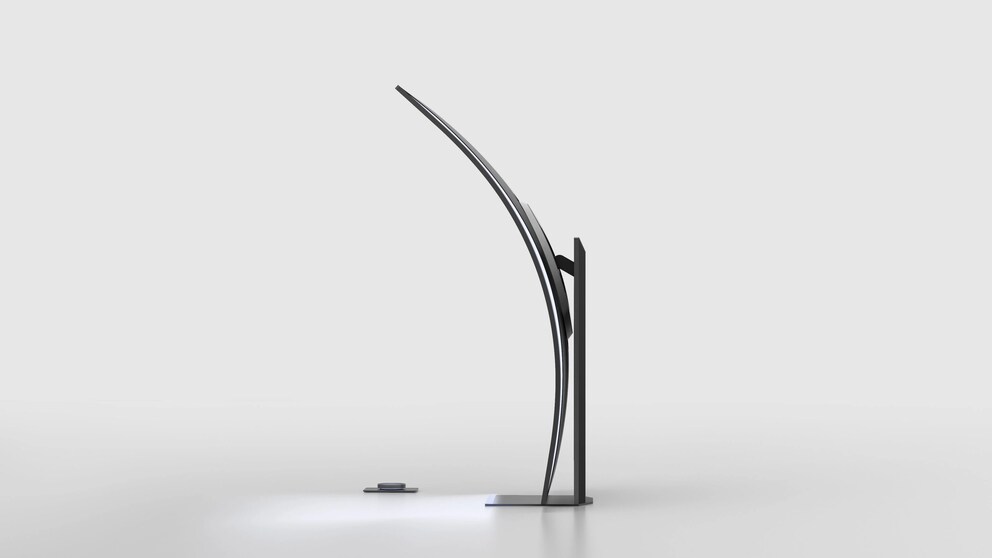 Power through radio waves
Samsung again in a moment. The future TVs from the Korean manufacturer will be supplied with the Eco Remote remote control. Like its predecessor, it does not need replaceable batteries. Interestingly, the new remote control uses WLAN radio waves to generate energy. However, this method only supplies very little power. Therefore, the remote control still has solar cells. However, you can also charge its battery via USB.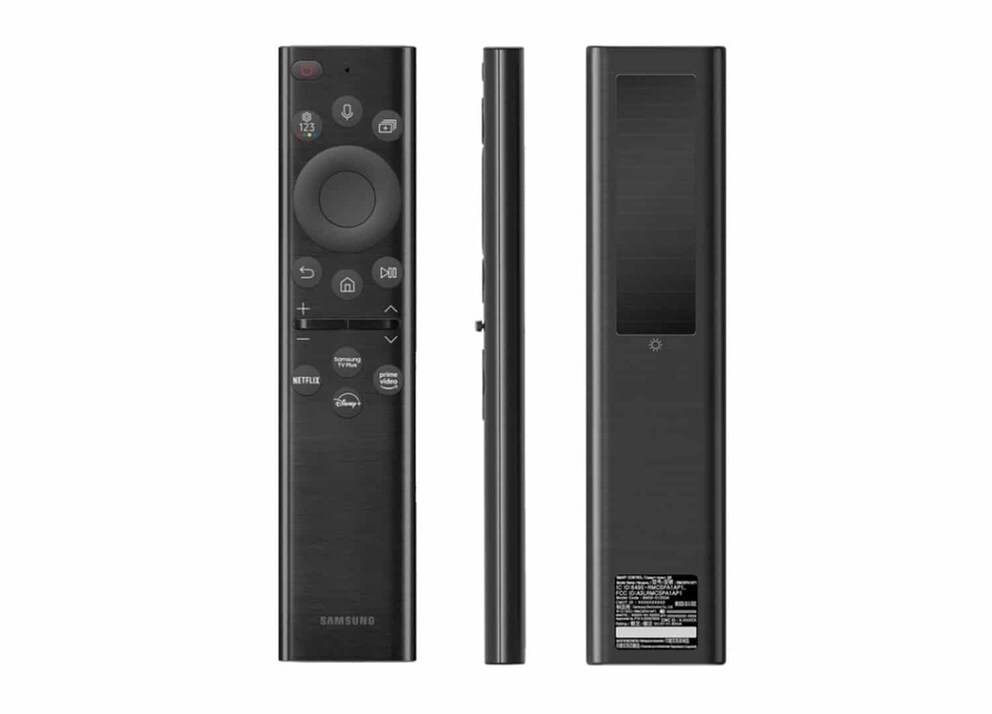 Coffee stains on the future
Razer introduces the Project Sophia - a modular gaming table, in which various modules can be installed. It is supposed to be able to be quickly converted from a gamer to a work environment for the office. A 65- or 77-inch OLED screen is integrated into the table. What Razer doesn't say, but might be the real reason for the fascination: It looks like something out of a science fiction movie.
The Razer respirator gets even crazier
The most popular tech news ever published by us is about Razer's respirator mask. Why that is, I don't know, but it is. That's why here's the update. There will be a new version of the mask. It's called the Zephyr Pro, and in addition to the high-tech of the first mask, it now has speakers and a microphone built in.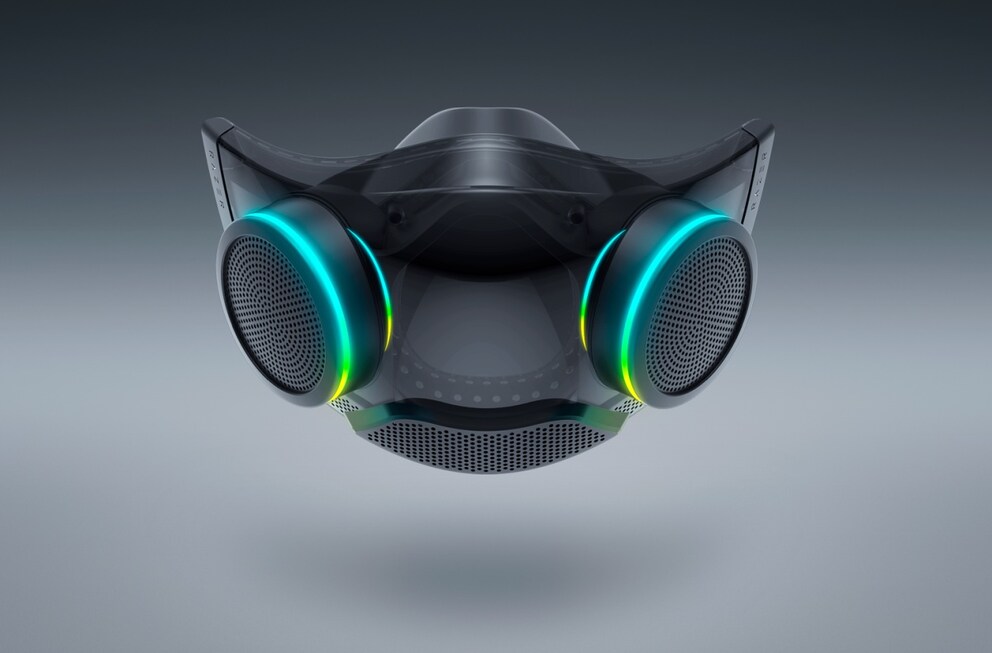 The E-Ink car
Colleague Martin Jud has already reported on this: BMW wants to build a car whose surface is an e-ink screen. Just like an e-book reader. We don't know why BMW wants this. Has Munich identified an increasing demand for getaway cars?
---



My interest in IT and writing landed me in tech journalism early on (2000). I want to know how we can use technology without being used. Outside of the office, I'm a keen musician who makes up for lacking talent with excessive enthusiasm.
---
---
---