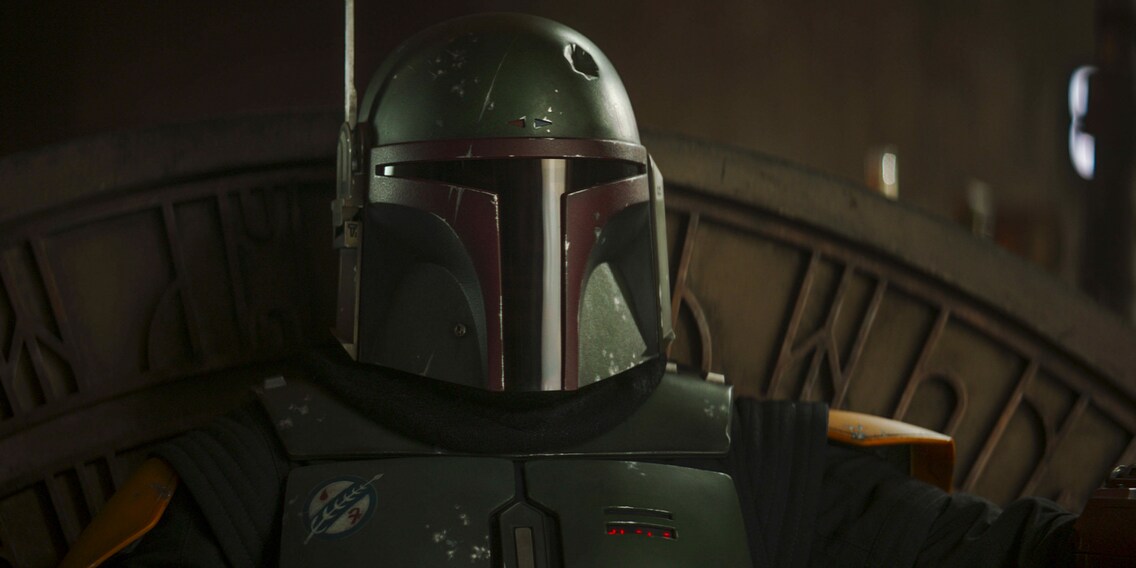 Fans agree: [SPOILER] looks way better in «The Book of Boba Fett»

Episode six of «The Book of Boba Fett» is one of the most memorable episodes Star Wars fans have ever been presented with. And a YouTuber might just be responsible for it.

«I can't… believe my eyes.»
Words likely to have been uttered by many a Star Wars fan last Wednesday when the sixth episode of «The Book of Boba Fett» premiered on Disney+. After all, the episode featured none other than a young Luke Skywalker played by 70-year-old Mark Hamill – the same man who played him many moons ago.
In the most recent episode, Skywalker is embodied by actor Graham Hamilton. However, Hamill's young face is superimposed onto Hamilton's – courtesy of deepfake technology. The result not only looks surprisingly real, it's also far better than it was in the final episode of «The Mandalorian, Season 2».
The improvement could be thanks to YouTuber and deepfake expert Shamook.
Is Shamook really behind improved Luke?
This is how the story goes: deepfake is an advanced technology that allows a fake image created by an artificial intelligence to be placed on any face. For example, the face of a young Mark Hamill on the face of any body double. This was first done in «The Mandalorian». To most viewers, the result looked surprisingly real. But not to Shamook. In just four days, he produced a better result than the renowned effects company Industrial Light and Magic (ILM) did in four weeks – not to mention a budget presumably in the millions.
ILM wasn't about to put up with this and hired the man behind the alias in July 2021. Fast forward five months and the improved Luke Skywalker is generating a big buzz. Even more so than in «The Mandalorian», in which ILM's deepfake was appreciated but also deemed somewhat half-baked.
There's no way of knowing for sure whether the much more advanced deepfake in «The Book of Boba Fett» was actually done by Shamook. In any case, the alias «Shamook» is not mentioned in the credits. Neither is Shamook's real name known. So it would be impossible to spot if it did make an appearance in the credits.
And Shamook has not yet commented on the latest episode. Instead, he keeps on posting new deepfake videos on his channel. For example, one where actor Eric Bana plays the Hulk in the «Avengers» movies. And once again, the result is so amazing that it wouldn't be surprising if Shamook had several fingers in the pie that is «The Book of Boba Fett».
---



I'm an outdoorsy guy and enjoy sports that push me to the limit – now that's what I call comfort zone! But I'm also about curling up in an armchair with books about ugly intrigue and sinister kingkillers. Being an avid cinema-goer, I've been known to rave about film scores for hours on end. I've always wanted to say: «I am Groot.» 
---
---
These articles might also interest you
Skeleton Loader

Skeleton Loader

Skeleton Loader

Skeleton Loader

Skeleton Loader

Skeleton Loader