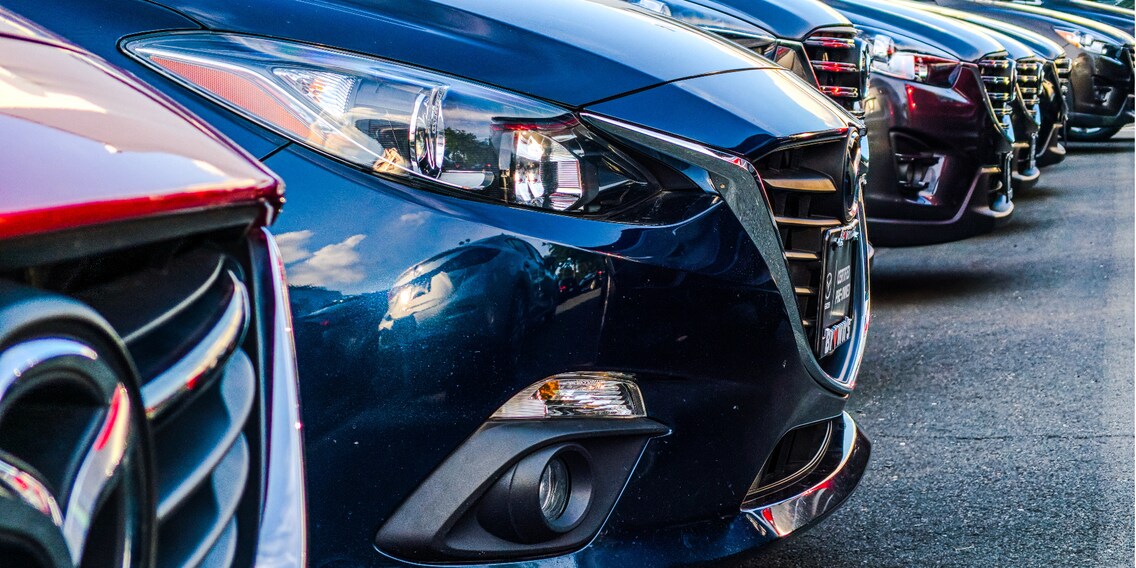 Emil Frey: Hackers threaten to publish data

Translation:
machine translated
The hacker attack on the Emil Frey Group continues to develop. Now the responsible hacker group wants to publish the stolen data on the Internet.
In mid-January, car dealer Emil Frey became the victim of a cyber attack. Now hackers are threatening to publish the stolen data on the darknet, as Watson reports. According to the online portal's research, a hacker group called "Hive" announced the data release on a leak page on the darknet. The group's message said that nearly 300 gigabytes of confidential data would soon be published.
As a foretaste of the promise, the hackers reportedly already published 225 megabytes of internal documents containing customers' personal data on a well-known file-sharing website on Wednesday. In the meantime, however, the stolen files are no longer available. Whether and how many customers of the car dealer were harmed is still unclear.
Situation is being clarified
Emil Frey Group press spokesman Peter Hug told Watson that the company was currently clarifying whether a personal data breach had occurred as part of the cyber attack. However, he added that the restoration of the IT systems had already been largely completed following the attack. Customers should be able to be served normally.
The company provided information about the cyber attack in a press release on January 11. In addition, a large banner was emblazoned on the homepage informing about the outage of services.
It appears that the Emil Frey Group was attacked with ransomware. In such an attack, criminals encrypt and steal data and only release it for a ransom. If hackers also threaten to publish the data, this is what is known as a "double extortion".
---



«I want it all! The terrifying lows, the dizzying highs, the creamy middles!» – these words spoken by an iconic American TV celebrity could have been mine. It's a take on life I also apply to my job. What does this mean in concrete terms? That every story has its charm; no matter how small, large, exciting or trivial. The more eclectic the mix, the better. 
---
---