digitec secondhand: turn used products into money
Have a digitec product you no longer need? We'll show you how to put your products up for sale.
The secondhand feature on digitec makes it easy to resell your products. Secondhand products are marked as «used» in our online shops. With the resale platform, buyers and sellers benefit from a simple process and the transfer of warranty services.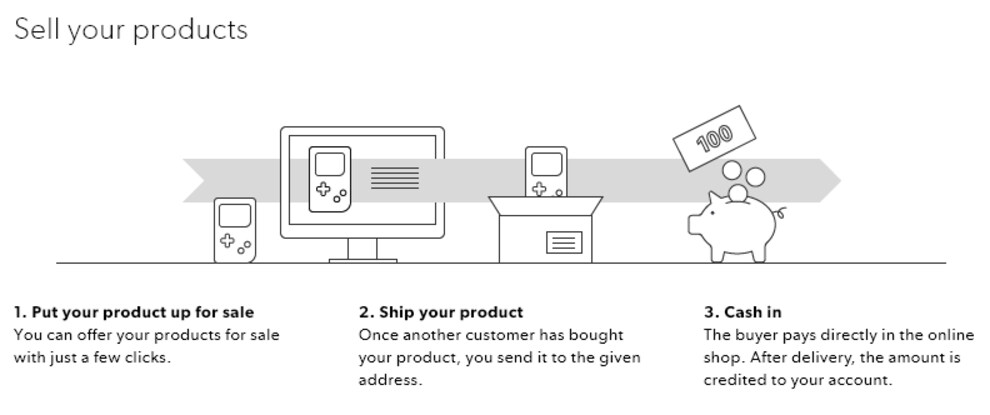 As seller, all you need to do is select a product from the list in the «resell product» section of your customer account. Then, you describe the condition it's on and define a sales price. Uploading a picture of the product is optional. It's as easy as this.
How it works:
So if you need cash for your next purchases, you know how to turn used products into money – and any potential buyers get the chance to pick up functional products at a great price. It's win-win! We hope you enjoy the digitec secondhand platform.
Our General terms and conditions of resale (GTCoR) describe all the details of reselling products. In section 6.1, for instance, you can read up about which products are eligible for resale and which aren't.
---
---