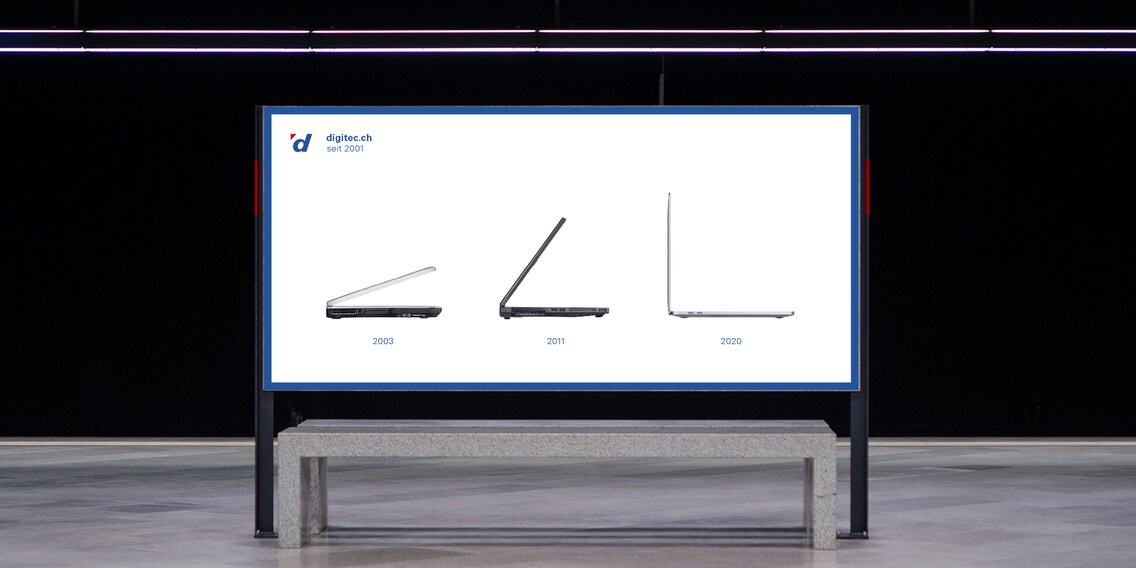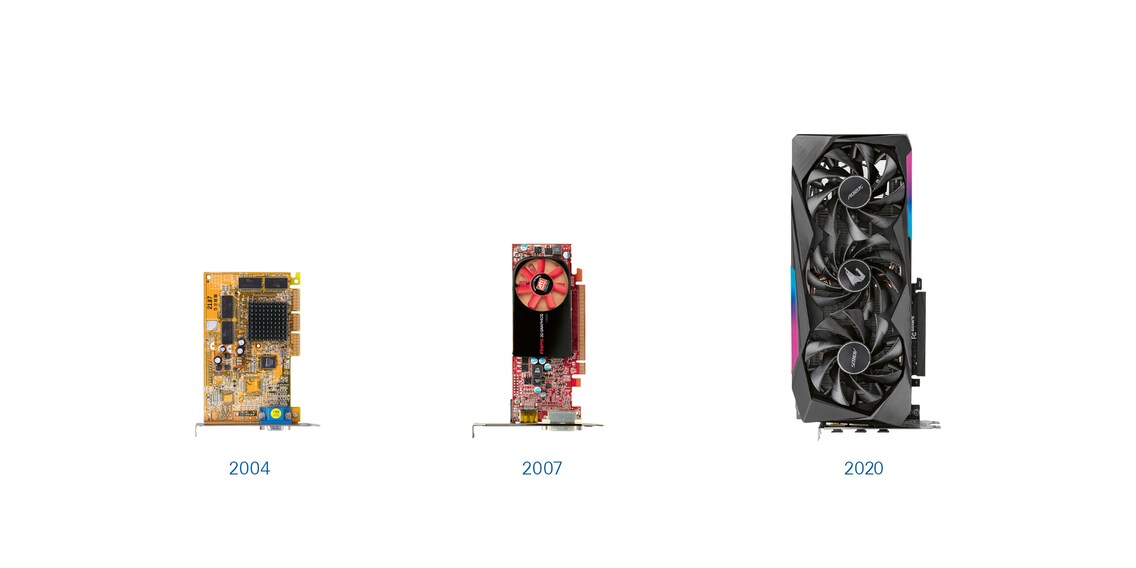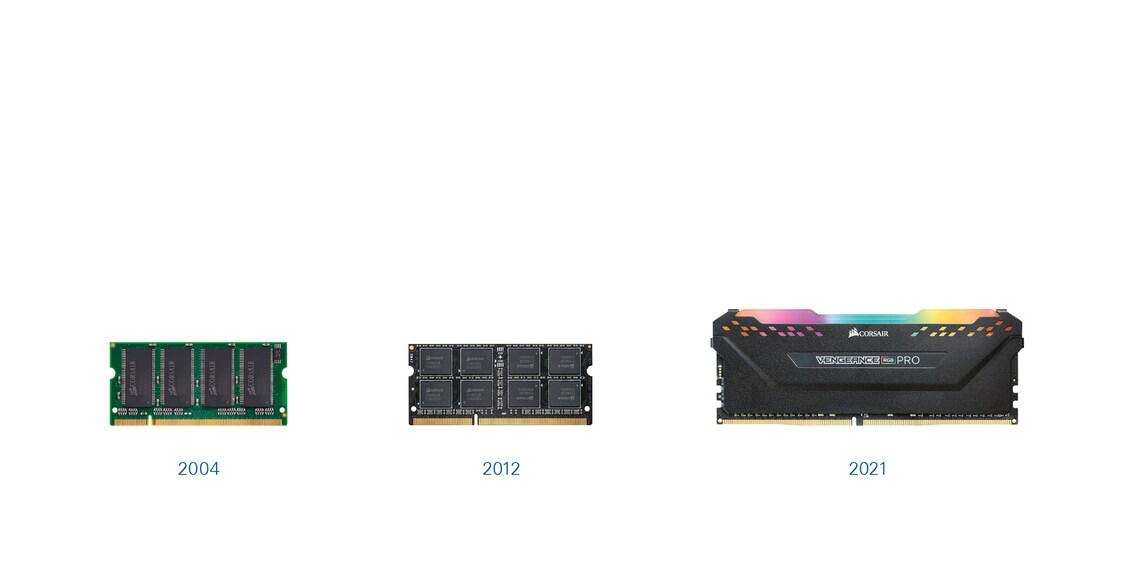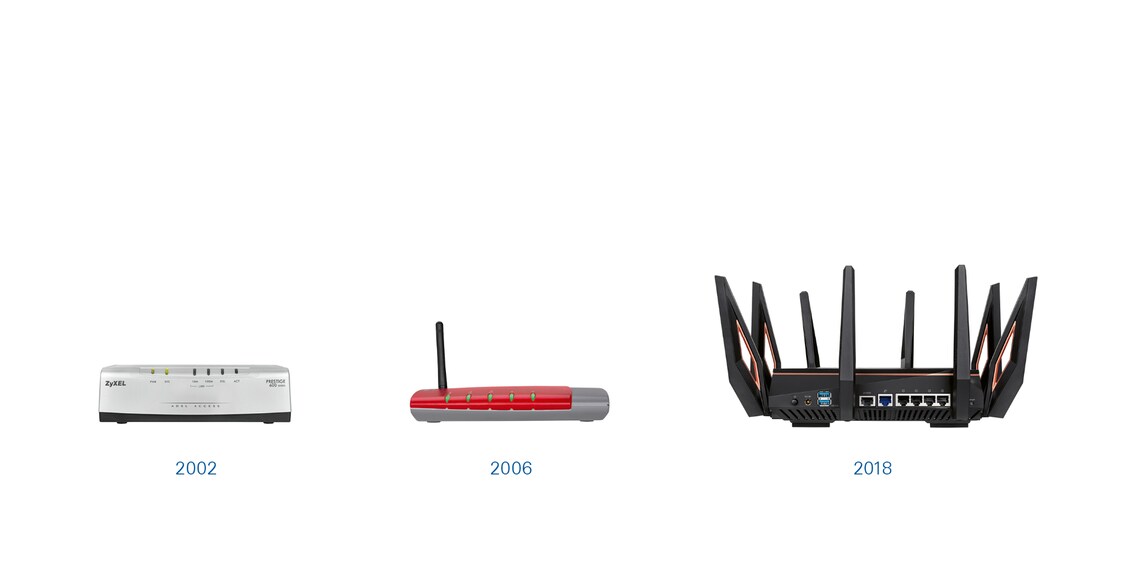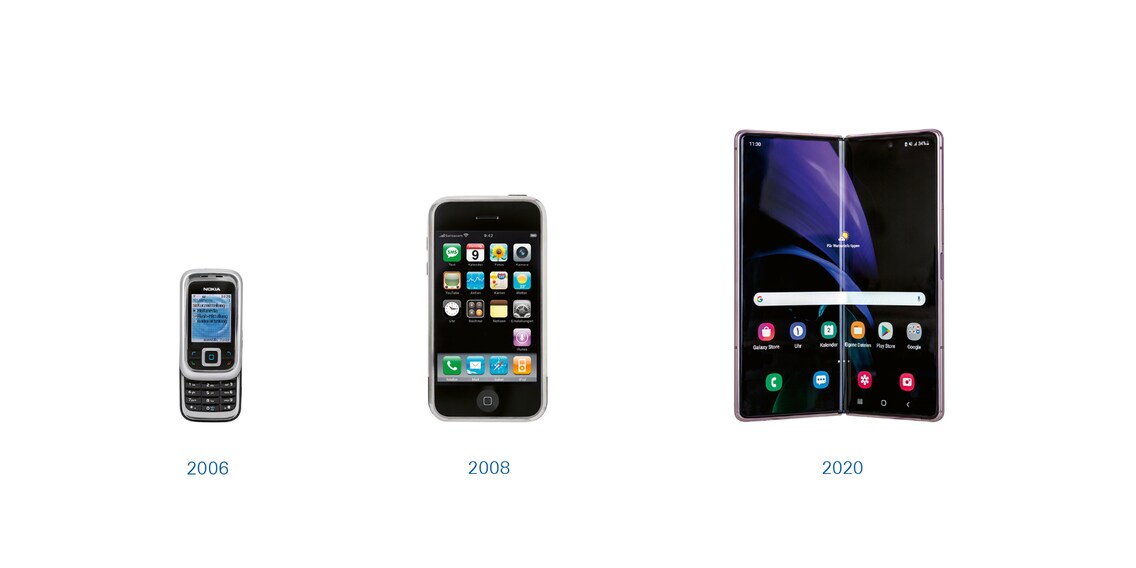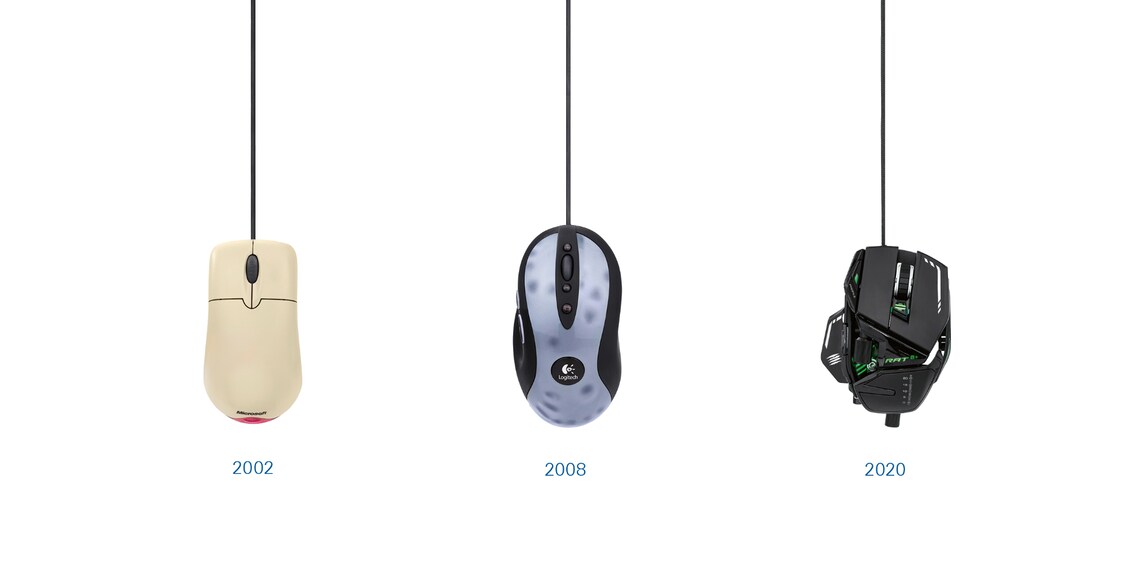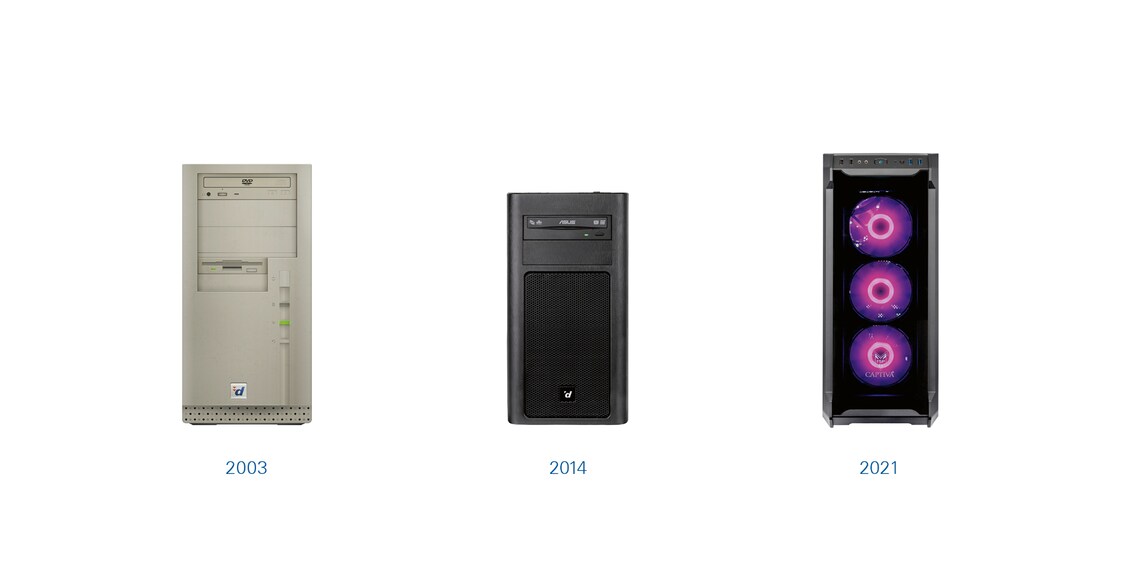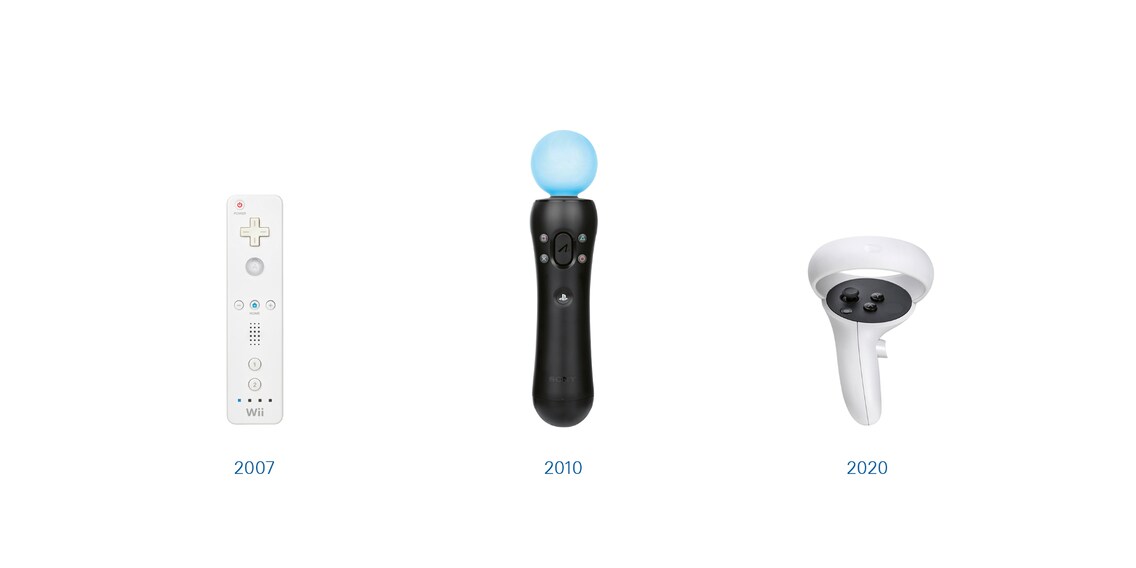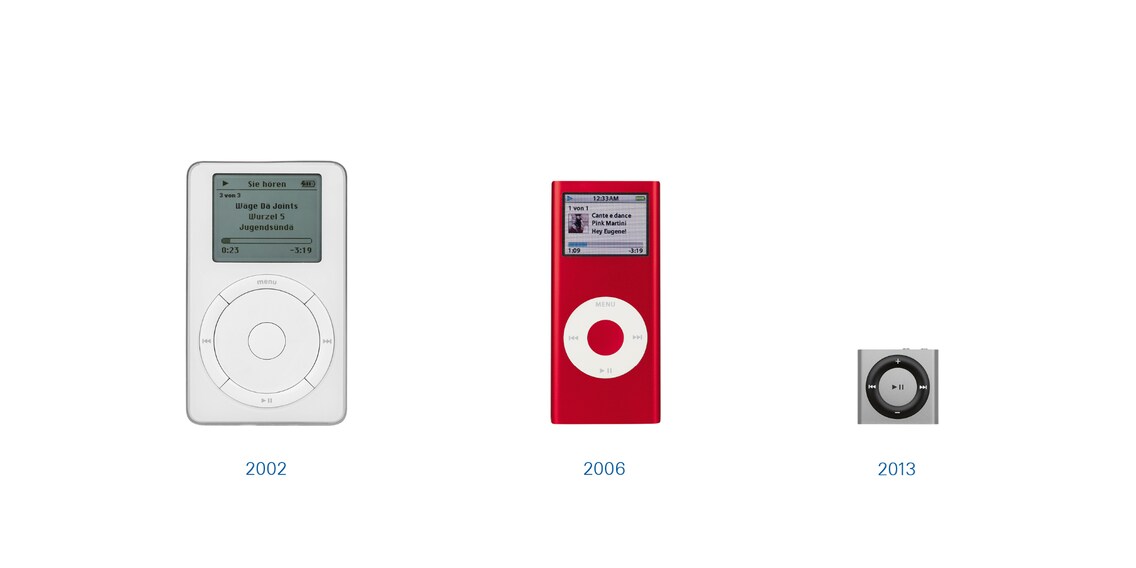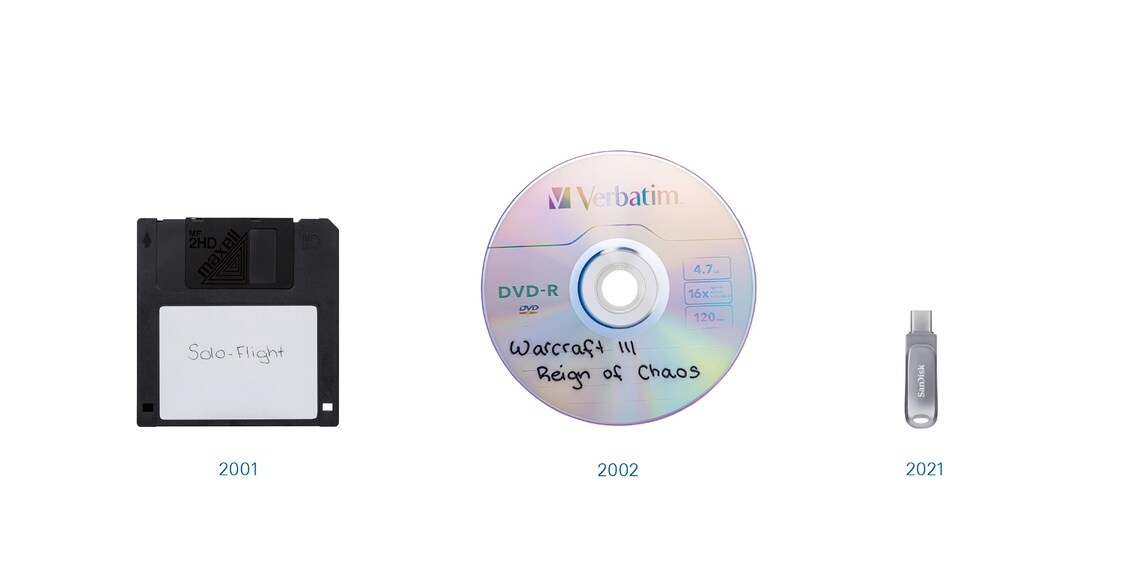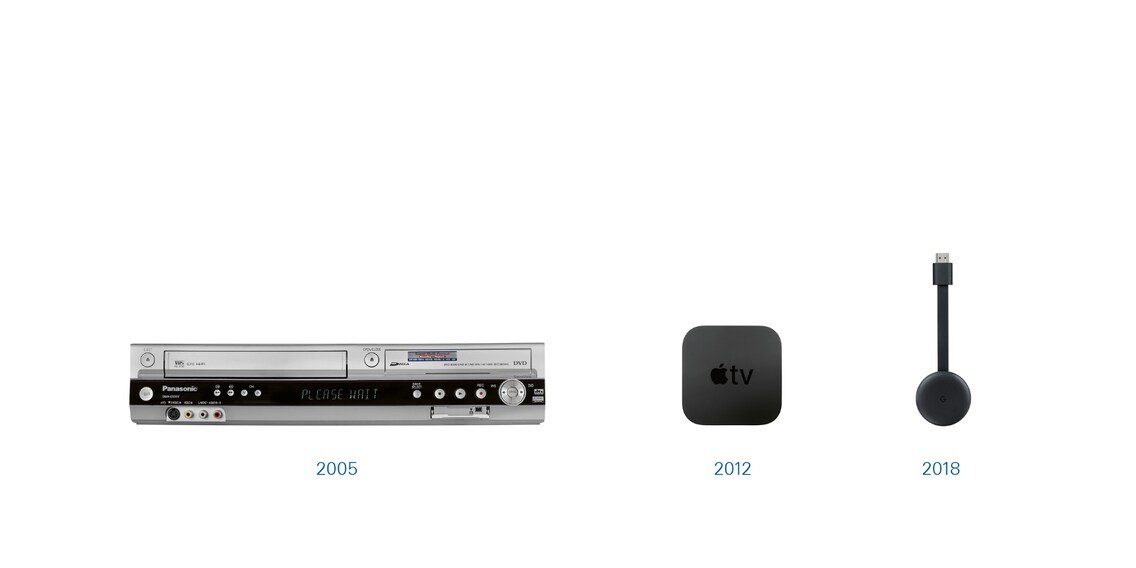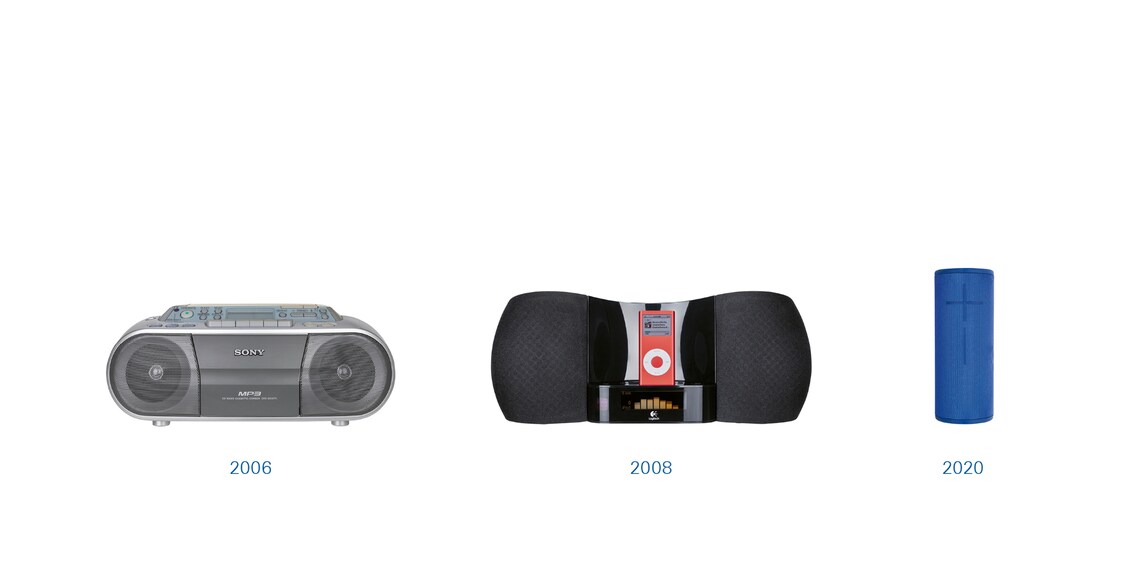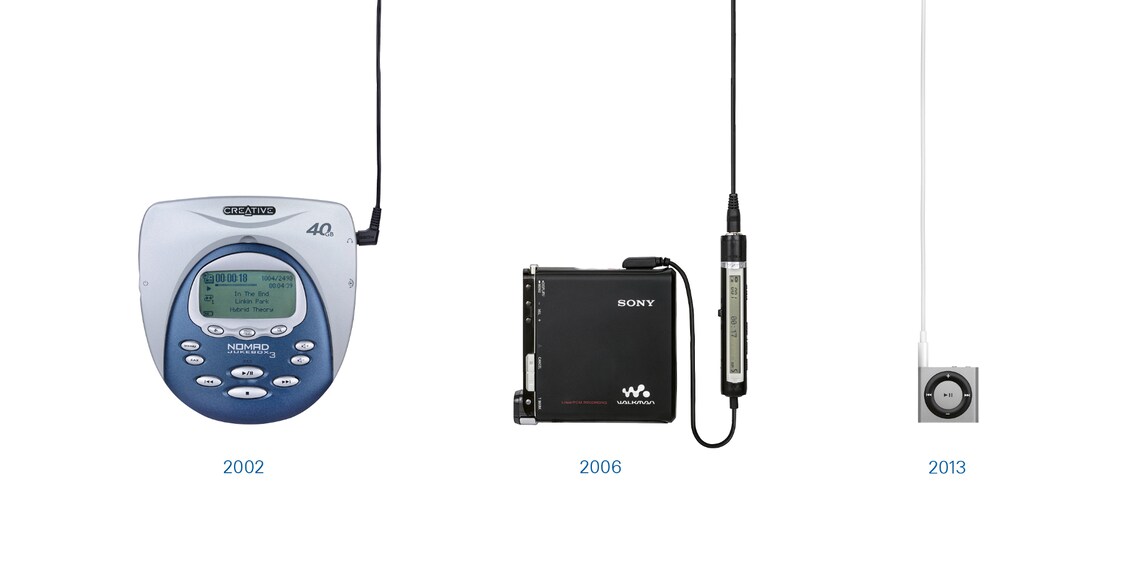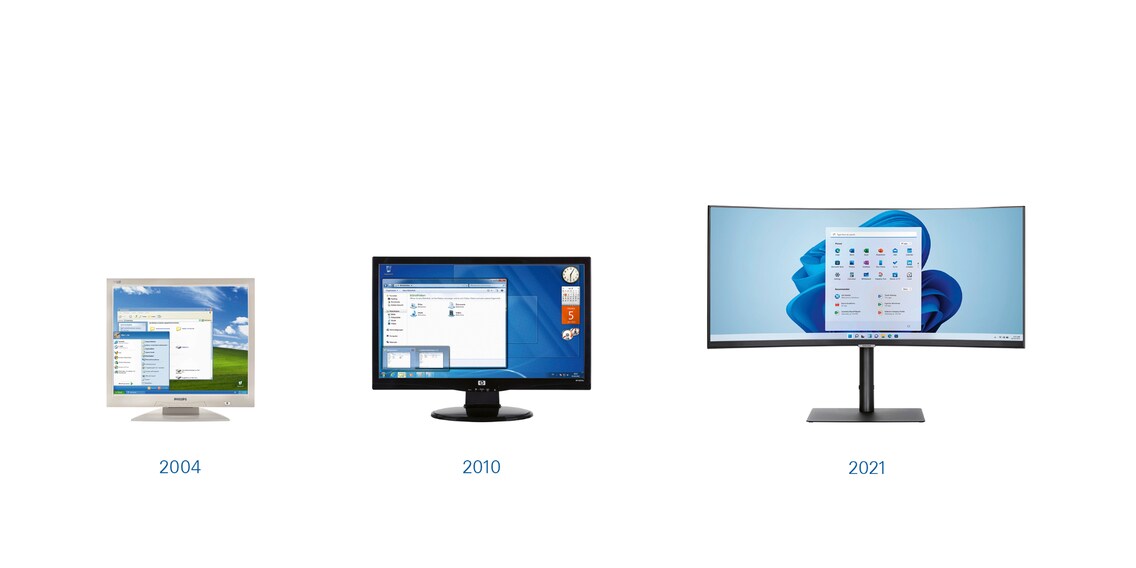 digitec retro campaign: a throwback to gracefully ageing technology

To celebrate its 20th anniversary, digitec is reminiscing about how technology has developed over the years. There's no doubt about it: a lot has changed. If you have old tech lying around, here's your chance to show it off – and possibly win a prize.
Time flies! This thought is more than likely to cross your mind when you see digitec's latest campaign. A series of posters and online banners serve as a throwback to the last 20 years of tech history. After all, what better way is there to celebrate 20 years of digitec?
We're saluting these two decades with a series of images that show how certain gadgets have developed over the years. For example, you can find a side-by-side of gaming mice from way back when, back then and today. Or see how a graphics card circuit board has changed over the past 20 years. You can browse through the entire series in the page header.
digitec: 20 years of passion for technology
«The 'retro campaign' showcases both our and our Community's passion for technology,» says Flurin Spring, Creative Director. «Selecting the devices to feature was a bit of a rude awakening for some of us,» he adds with a laugh, «It really made us feel old!»
The campaign will be live from 27 September until 10 October.
Of course, digitec wouldn't have become what it is today without you and the thousands of others that make up the Community. So, we'd love to hear from you: what 'classic tech' pieces do you still have lying around? We'd especially love to see gadgets that are at least ten years old – or even older. Snap a photo of your vintage tech and send it to us by e-mail to redaktion@digitecgalaxus.ch with the subject «digitec Retro».
Share your retro tech pieces with the hashtag #digitecretro
You can also share your throwbacks with the Community on our social media platforms. Use the hashtag #digitecretro. The deadline for submission by e-mail and on social media is 31 October 2021.
Three winners among the participants will be selected at random. The prize: an up-to-date replacement for the vintage device. For example, if you send in a photo of a Nokia 5310 Xpress Music, you might receive a Xiamoi Mi 10 Pro – a phone that's great for listening to music.
Speaking of smartphones: to celebrate 20 years of digitec, we also looked back on the year of 2007 and 2008 – when digitec was the first online shop in Switzerland to offer the first generation of iPhones for sale thanks to parallel imports. Read up on that story here:
---



Journalist since 1997. Stopovers in Franconia (or the Franken region), Lake Constance, Obwalden, Nidwalden and Zurich. Father since 2014. Expert in editorial organisation and motivation. Focus on sustainability, home office tools, beautiful things for the home, creative toys and sports equipment. 
---
---
These articles might also interest you
Skeleton Loader

Skeleton Loader

Skeleton Loader

Skeleton Loader

Skeleton Loader

Skeleton Loader