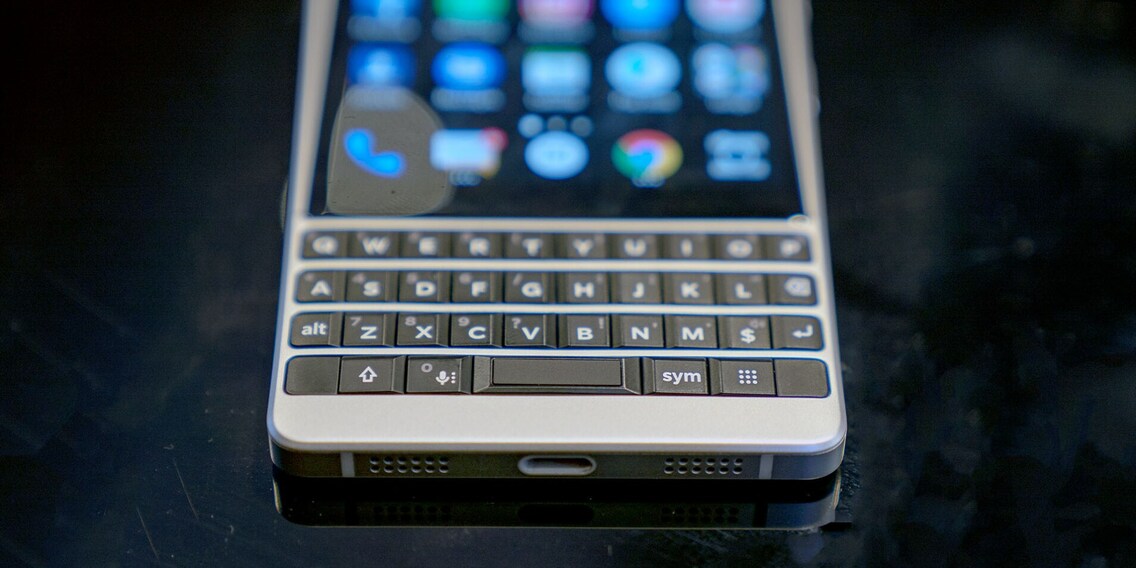 This article was translated automatically.
Blackberry sells its patents
Patents of the former smartphone giant Blackberry are to be sold for 600 million US dollars.
Blackberry wants to sell patents on technology and engineering for $600 million. The buyer is said to be a newly founded company called Catapult IP Innovations. It is not known who is behind the company. Only that the company is based in the US state of Delaware. Blackberry is a Canadian company.
The sale is being reviewed by Canada's Department of Trade and Industry before it is consummated. The patents relate "primarily to mobile devices, messaging and wireless networking," according to the press release. The core Blackberry business is not affected, it said.
Another U.S. company, OnwardMobility, announced last year it would launch a Blackberry with a physical keyboard and 5G by the end of 2021. It is not known what will happen to this project, because licensee OnwardMobility has let the self-imposed deadline pass. On January 6, 2022, the company spoke out in a blog post: The project is not dead yet.
---



Journalist. Author. Hacker. A storyteller searching for boundaries, secrets and taboos – putting the world to paper. Not because I can but because I can't not.
---
---
These articles might also interest you
Skeleton Loader

Skeleton Loader

Skeleton Loader

Skeleton Loader

Skeleton Loader

Skeleton Loader