This test report was translated automatically.
Test Report
Soundbars in the test - cinematic sound for the TV
Cool film dialogue, special effects, stadium atmosphere: soundbars are supposed to spice up the TV sound. Many soundbars in the test succeed, but not all models sound good.
9 Products in test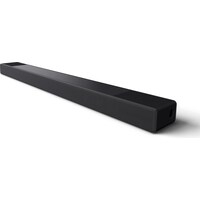 Bose 900 Schwarz Smart Soundbar
Unfortunately this product is currently not available in our assortment.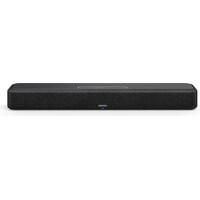 Sound bars
Canton Sound M Kompakte Soundbar *schwarz*