You asked the questions, BlackBerry gave the answers

High-ranking visitor in Zurich: François Mahieu, Managing Director at BlackBerry, made a quick stopover in Switzerland. We jumped at this opportunity and met François for an interview. All questions we asked him were sent in by our customers.
A few days ago, we called out to you on Facebook: What would you like to ask François? After all, François Mahieu is the Managing Director EMEA at BlackBerry. EMEA stands for Europe, Middle East and Africa and Switzerland is part of this economic area. During François' visit in Switzerland, our cameraman Manuel Wenk and I had the opportunity to ask him some questions. As we didn't want to ask bog standard marketing-relevant questions, we thought we'd ask you for help.
For his full answers, click on the video above. In addition, our Marketing Manager Michelle Oehri and I answered further questions.
Opel Vectra: Have the "swipe functions" featured in BlackBerry Q10 stayed the same even though it now runs on Android?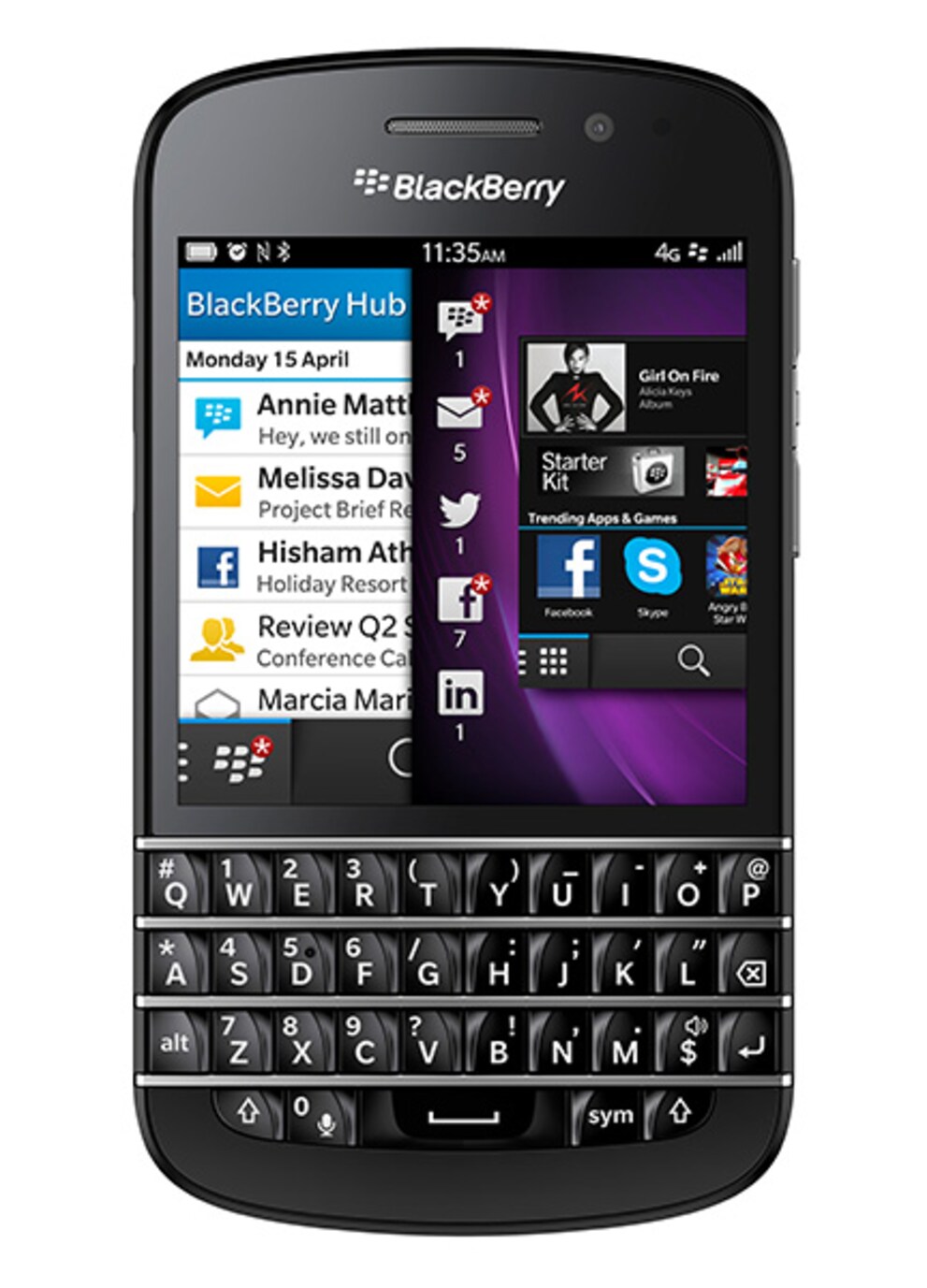 A classic. The BlackBerry Q10
Dominik Bärlocher:The majority of swipe functions are freely configurable. In addition, you can turn every key on the keyboard into a shortcut. For example, the letter F can be used to start Facebook and U can be used to call an Uber cab.
Christoph Kurth: Does the BlackBerry KEYone feature DualSim?
Michelle Oehri: No, BlackBerry KEYone only has one SIM card slot.
Amon Adamantos: Could I get a photo of the video playback? I'm a bit sceptical as regards the display ratio.
Dominik Bärlocher: Of course you can. I quickly checked that for you prior to the interview with François.
Bastian Haab: KEYONEung hehehehehehehhehehehehehe
Dominik Bärlocher: Bless you.
Philipp Schär Junior: Where can I get spare parts for my P9983?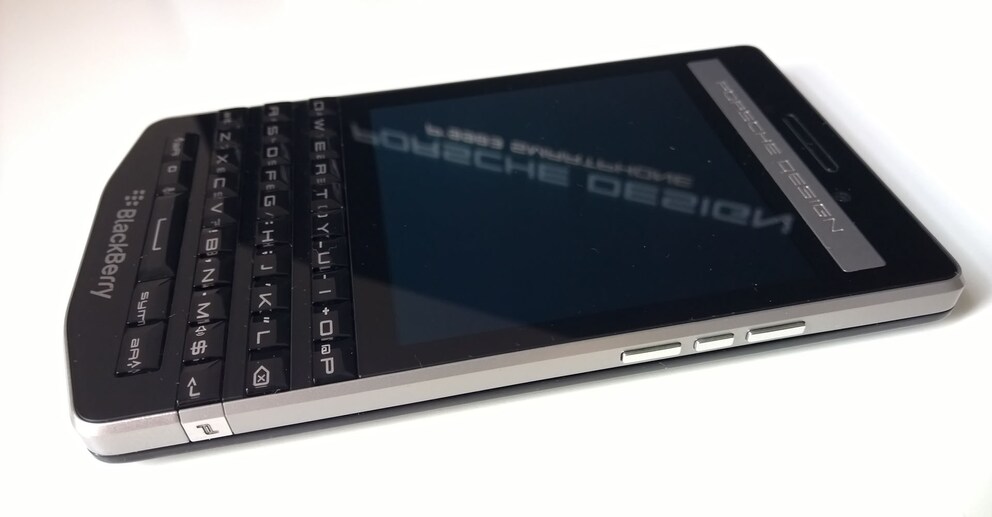 From Porsche Design: The P9983
Dominik Bärlocher: It depends what you're looking for. Maybe try a Google search like "BlackBerry P9983 Replacement Parts" followed by the specific part you need and check out the results.
Bukurim Xhaferi, speaking for many: You've got the money, where's the phone?
Michelle Oehri: We will be receiving a delivery of KEYones by BlackBerry tomorrow. Therefore, all pre-orderers will receive their device in the next few days.
---

Journalist. Author. Hacker. A storyteller searching for boundaries, secrets and taboos – putting the world to paper. Not because I can but because I can't not.
---
---
These articles might also interest you
Skeleton Loader

Skeleton Loader

Skeleton Loader

Skeleton Loader

Skeleton Loader

Skeleton Loader