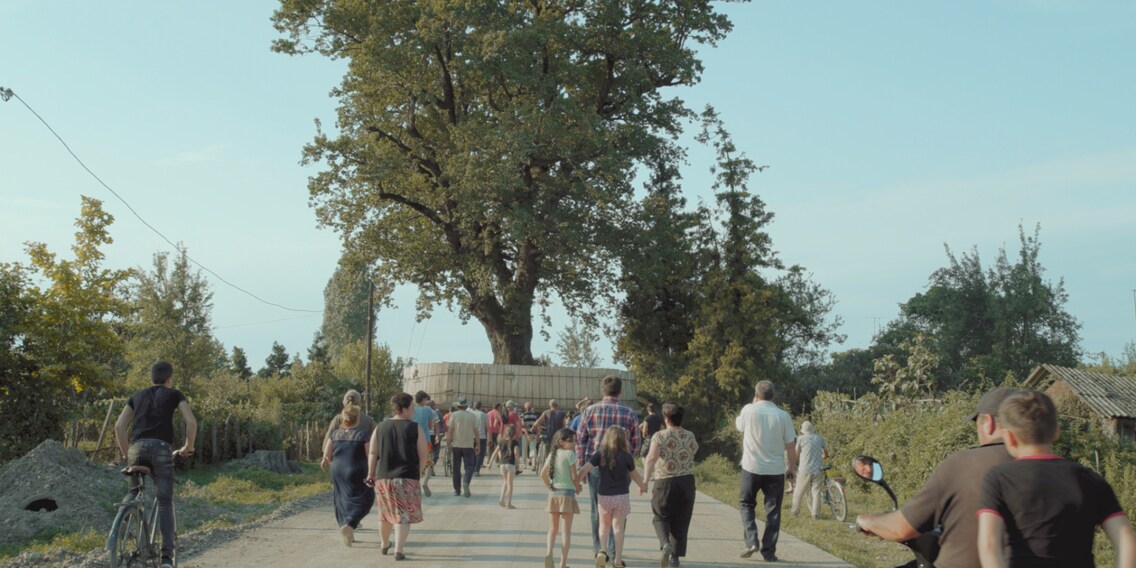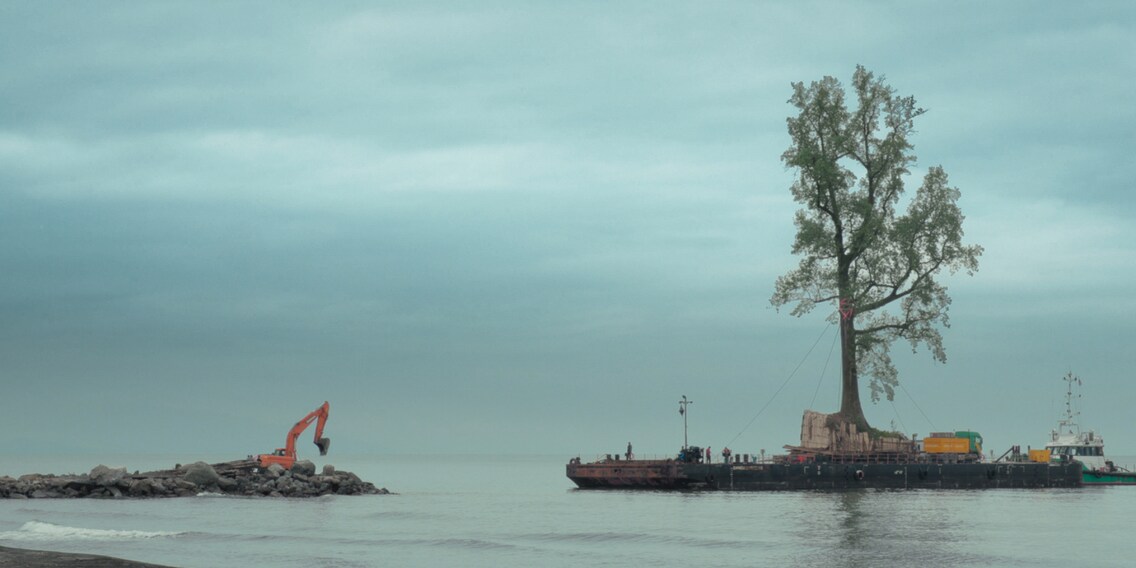 Win tickets for the new movie TAMING THE GARDEN

On 9 December 2021, the poetic and resonant documentary film TAMING THE GARDEN by Salomé Jashi launches in German-speaking Switzerland cinemas and online at E-Cinema exclusively at www.grosserbaum-schauen.ch
Taming the Garden
The film tells the story of centuries-old trees collected by an influential man. To indulge his unusual hobby, he has them dug up in communities along Georgia's Black Sea coast and transplanted to his private park. To allow for the costly transport of the trees, other trees are cut down, power cables are laid and new roads are built through mandarin plantations. The dramatic migration leaves a trail of spent money, scarred villages and confused communities. Enjoy the trailer to get a first impression of this visually powerful and humanitarian work.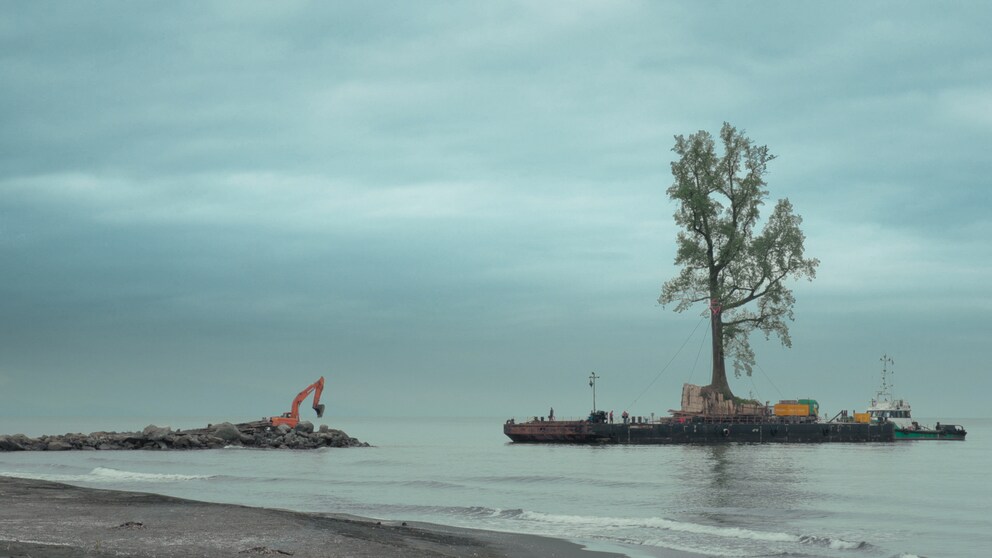 We're giving away 5 × 2 cinema tickets and 5 online codes for the e-cinema
TAMING THE GARDEN is shown in Zurich, Bern, Basel, Lucerne, Winterthur, St. Gallen, Baden as well as in many other places (Aarau, Brugg, Liestal, Schaan, Solothurn, etc.) in English original language with German subtitles. Starting times and venues are published here: Taming the garden. At the same time, the movie is also available in the e-cinema starting from 9 December 2021. What's special: the cinemas have a share in the profits. In other words: you're supporting your favourite cinema either way. Get your online ticket here: www.grosserbaum-schauen.ch
To be in for a chance to win free tickets, answer the following question:
Competition
Which countries border Georgia?
The competition has ended.
---



«Everybody is a genius. But If you judge a fish by its ability to climb a tree, it will live its whole life believing that it's stupid.» – Albert Einstein
---
These articles might also interest you
Skeleton Loader

Skeleton Loader

Skeleton Loader

Skeleton Loader

Skeleton Loader

Skeleton Loader