Which laptop should you buy?

When your old laptop gives up the ghost, there's nothing for it but to buy a new one. Unfortunately, this is more complicated than it was five years ago. To help you navigate the laptop jungle, I've put together a buying guide by looking at my old laptops and putting the latest devices under the microscope.
Now and again, people ask me which laptop they should buy – or which smartphone or graphics card is the best. But there's hardly any question that is as hard to answer as that one. But this wasn't always the case. You only need to look back at the almost Stone Age of 2012 to see there were really only two options:
Heavy, expensive, powerful, large screen diagonal

Not as heavy, cheaper, not as powerful, more compact.

Obviously there are exceptions to the rule, but I'm just talking in general terms. After all, choosing a laptop isn't an exact science yet. So take what you read here with a pinch of salt. All I ask is that you leave a comment below if there is anything you disagree with so we can improve this guide together.
So now we've got all those caveats out the way, let's jump straight in.
Battery for commuters and meeting goers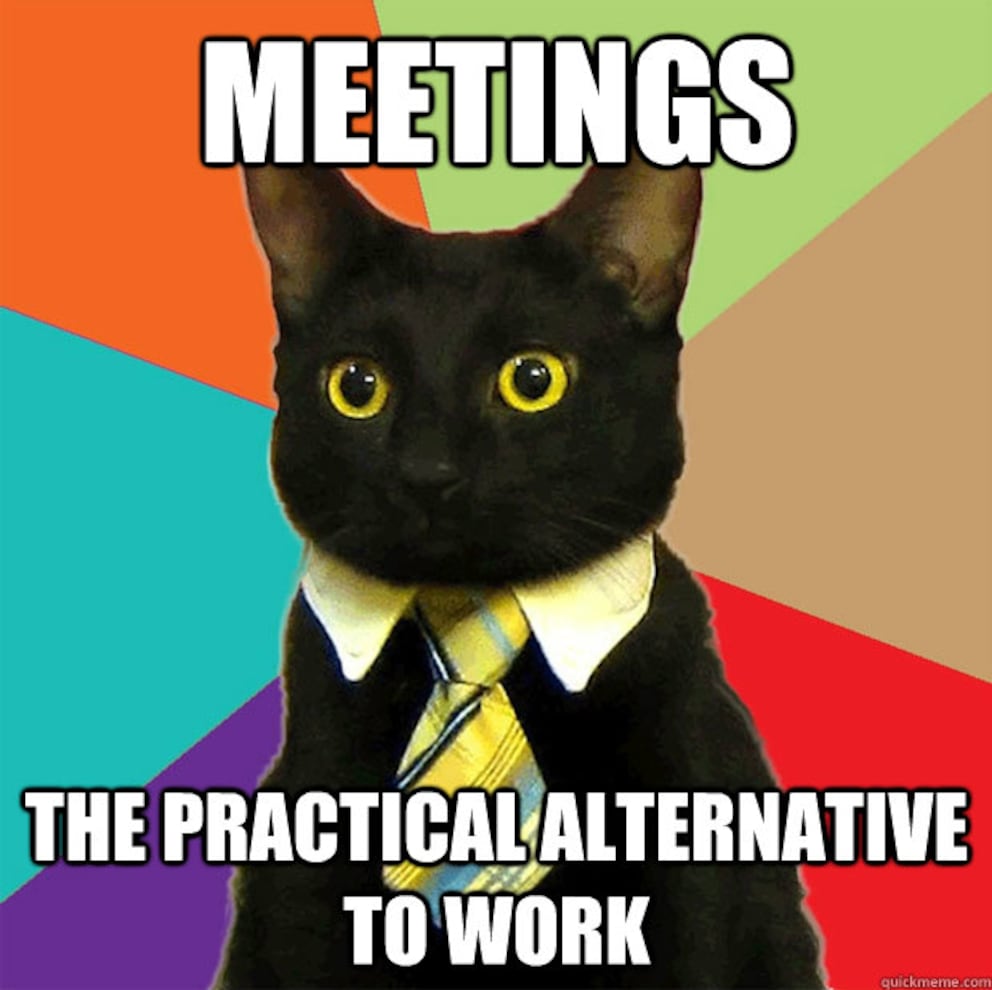 Even though meetings are usually a practical alternative to work, your laptop doesn't get that time off. Because you need to at least look busy from time to time or be able to read this article, check Facebook or Reddit when the PowerPoint presentation gets a bit boring. It'll stop you falling asleep at least.
The problem arises when the meeting goes on longer. Then you're in a bit of a pickle. Should you check Reddit before or after you've gone over the quarterly figures? Reply to emails first or listen to the fuss being made about synergies?
If that's what a typical day looks like for you in the commuter nation that is Switzerland, then you probably travel a lot. Your workday doesn't start when you get to the office. It already started on the train when you were answering emails, editing Excel spreadsheets and preparing what should hopefully be an interesting PowerPoint. When you're giving your presentation, you don't want your listeners worrying about how much battery your laptop has left.
The most important factors are the battery and its performance. Screen diagonal is not as significant as the compactness of the device. It should be ultralight, slimline and if it looks good in meetings, then that's just an added bonus.
The battery on a well optimised laptop that is designed for durability will easily last half a day. It will also have an almost infinite standby time. But you can't have everything. For all these good points, you have to make a few concessions.
This usually comes in the form of graphics performance. You're unlikely to find a 4K laptop that can last 12 hours or more. But a resolution of 1920x1080 pixels, in other words Full HD, is enough. After all, games probably aren't your thing and you rarely watch films in full screen mode.
For those in the numbers game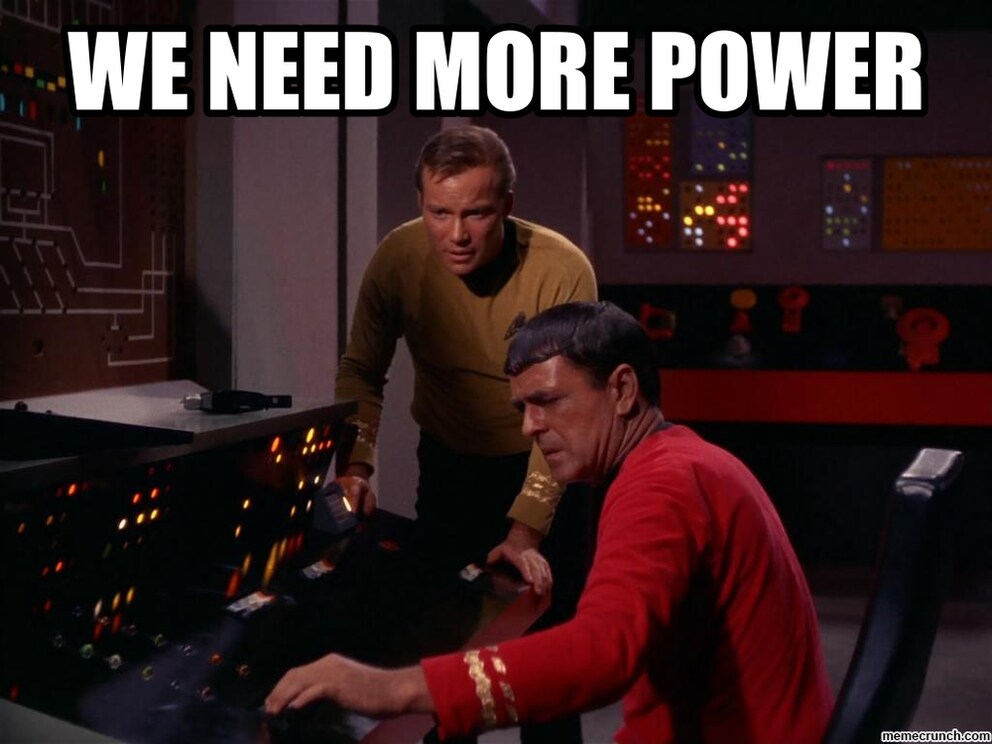 For some people, it's not a question of battery. Perhaps you're a controller who has to chase large amounts of data through the computer and convert them into a different format. You spend long days in your quiet little room with no one disturbing you, especially not when you're preparing the yearly accounts. Battery isn't an issue for you.
You are more interested in the sheer power of the laptop, assuming you don't have a PC on your desk.
Whatever happens, your device can't be allowed to struggle under the weight of its daily tasks. The old IBM Thinkpads were your first love because they never packed in. They might have sometimes roared like stags during rutting season and you could probably have dried your hair with the air streaming out of the ventilation shafts. But they got your figures on the screen.
There are laptops that are designed for sheer performance. Even after IBM's move to China, Lenovo Thinkpads will rarely let you down. However, there are other manufacturers who offer solid hardware that couldn't be more tenacious if it tried.
Important factors to look out for with values that should be on the higher end of the scale are:
Gamers and graphic designers
Digitec's own Stephanie Quintana as Tracer from Overwatch
Let me set the scene. You're a gamer and have your own gaming battlestation. You couldn't possibly miss the raid, and you want to be able to shoot a few guys in the head while in the character of Tracer when you're out and about. You're someone who values their graphics.
You want high screen resolution, a powerful graphics card and a fair bit of computing power. In other words:
CPU
GPU
RAM

screen resolution

Laptops are quick to reach their limits when these kind of demands are put on them. The devices in this category are usually heavier and more bulky to give the space needed for extra performance. Also, the screens are often bigger.
What are convertibles and two-in-ones?
It was easy to compare laptop features five years ago. Nowadays, it is more difficult to do that even for external hardware. Tablets didn't end up being the death of laptops as was expected, but manufacturers did learn something from tablet technology.
The touchscreen feature in particular won its place in users' hearts. There is hardly anything more practical, faster or efficient than a quick tap or swipe. The movements you have to use in Windows 10 are the same as the ones we know from Apple iOS and Google's Android. This lead to two new laptop designs.
Convertibles: you can fold the keyboard all the way back behind the laptop screen.
Two-in-ones: you can separate the keyboard from the laptop screen.
In both instances, you end up with a computer that can be used as a tablet – the only difference being the number of parts. The first model stays as one unit, while in the second, the keyboard is detachable.
Which is better?
It's purely a matter of taste. Personally, I don't like having two parts to my laptop all of a sudden, especially when I'm working on the go. That's why I opted for the convertible as my mobile office laptop.
What you don't need to look for
I'm about to say something that will seem obvious to the younger amongst you but will have my older readers needing to lie down in a darkened room with a cold compress. You don't need an optical drive any more. There, I've said it. That means no CD, DVD or disc drive. Incidentally, are there any disc drives floating about these days?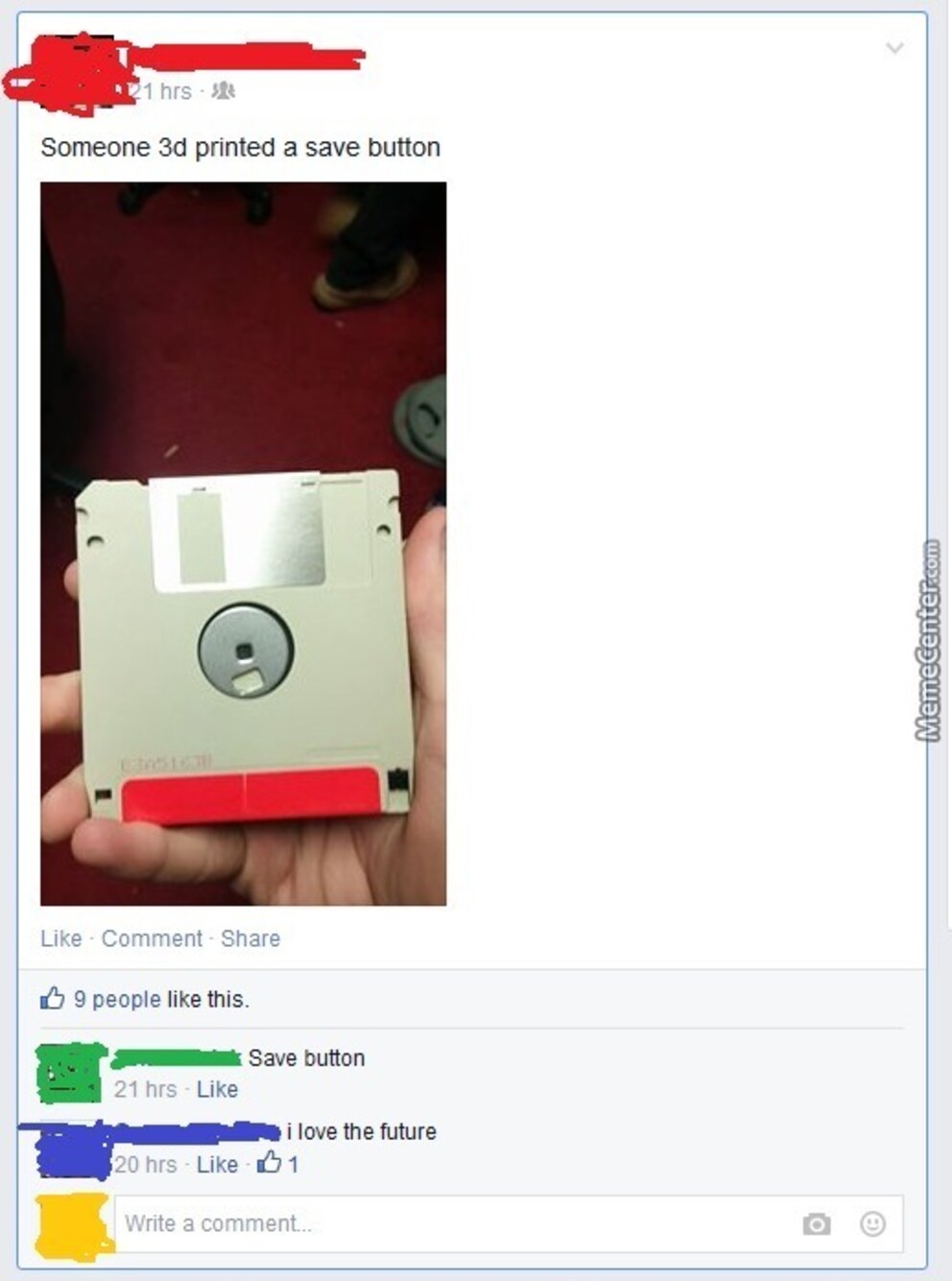 The reason optical drives are becoming obsolete is the Internet is increasingly pervasive and replaces many of the analogue world's services. At a quick glance, you might associate some of these brands with smartphones, but these services do work on laptops and PCs as well.
CDs: Spotify, Deezer, Google Play Music
DVDs: Netflix, Google Play Movies, Youtube Red
Games: Steam

Software: often on the manufacturer website, otherwise CNET, Sourceforge or similar

I was one of those people who clung on to optical drives for a long time. Now the CD drive doesn't work on my PC at all – it goes without saying that I build it in. I don't understand what's going on, but the hardware manager doesn't show a drive any more. The funny thing is, I can't even remember the last time I used the thing. Definitely time to get rid of it.
It needed a bit of rethinking, but my laptop experience has become a thousand times better.
But I digress… the question was, which laptop should you buy? The answer might not be the one you're hoping for. I'm afraid there isn't one fabulous, universal laptop that ticks all the boxes. I can recommend my laptop because I've had great experience with it for my use case. But that's not to say you'd feel the same way. You might find the Full HD display and its convertible feature rather unnecessary.
That doesn't concern me too much, as I'm sure my readers are intelligent enough to find the right device with a bit of research. Before I wrap this up, let me leave you with a piece of advice.
Pay attention to the keyboard
Laptops tend to be small, so engineers need to maximise space somehow. The part of the device that usually bears the brunt of their space-saving ideas is the keyboard. This means the layout might be slightly different and the keys you always use could be somewhere else. My tip: always take a look at the keyboard before you buy.
If you have the chance, it's also worth quickly putting your hands on the keyboard. If you visit one of our digitec shops you'll find laptops in every price range.
Happy shopping!
Update 26 August 2017
Someone asked me in the comments what I meant by "take a look at the keyboard". I've answered this in a separate article.
ReviewComputing

Laptop keyboard ≠ laptop keyboard: Let's take a closer look at your keys
---



Journalist. Author. Hacker. A storyteller searching for boundaries, secrets and taboos – putting the world to paper. Not because I can but because I can't not.
---
---
These articles might also interest you
Skeleton Loader

Skeleton Loader

Skeleton Loader

Skeleton Loader

Skeleton Loader

Skeleton Loader