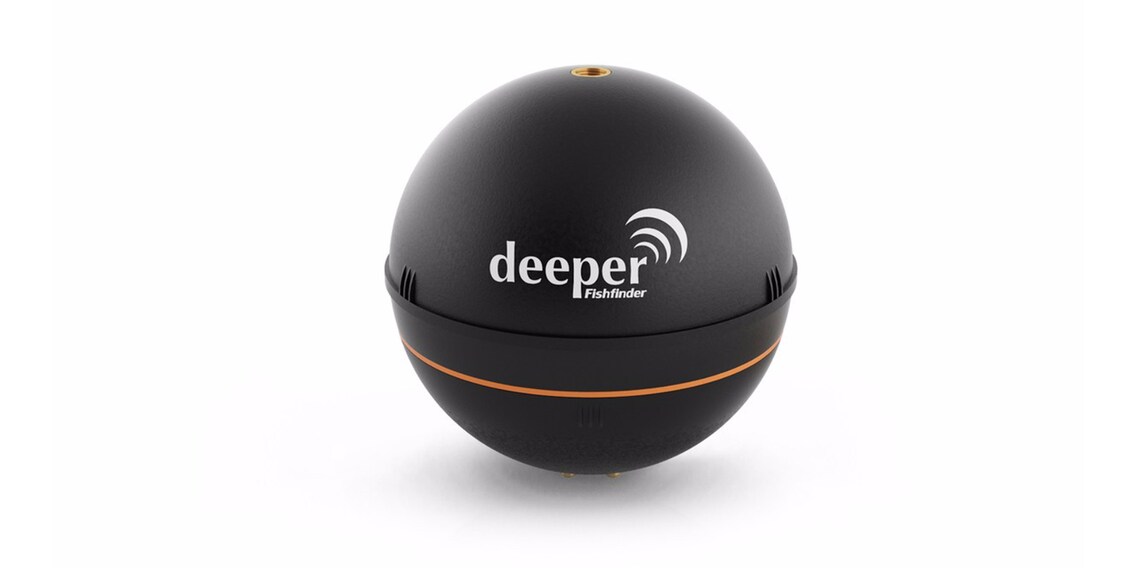 What the hell is that? Part 19

Our range is growing constantly. However, some products will have you guessing what it is that you're looking at. Today's example: a fishing sonar.
This is neither a golf nor a tennis ball and it's definitely not a bowling ball either. This unassuming thing is a sonar. But not one to pinpoint submarines, but to find fish. The Deeper Smart Sonar offers high-precision scanning and gives you data on depth, structure, temperature and fish location. But hang on a sec, isn't that cheating? Sounds like fishing 101 to me. But what do I know. I'm off – my fish finger sandwich is waiting.
From flying cameras to water coolers to label printers – we've got just about everything. In line with this, we've been browsing our range for unusual products that prompt a: What the hell is that? Find something in our range that's downright weird? Let us know: redaktion@digitec.ch
Find more unusual things here
---



Being the game and gadget geek that I am, working at digitec and Galaxus makes me feel like a kid in a candy shop – but it does take its toll on my wallet. I enjoy tinkering with my PC in Tim Taylor fashion and talking about games on my podcast http://www.onemorelevel.ch. To satisfy my need for speed, I get on my full suspension mountain bike and set out to find some nice trails. My thirst for culture is quenched by deep conversations over a couple of cold ones at the mostly frustrating games of FC Winterthur. 
---
These articles might also interest you
Skeleton Loader

Skeleton Loader

Skeleton Loader

Skeleton Loader

Skeleton Loader

Skeleton Loader