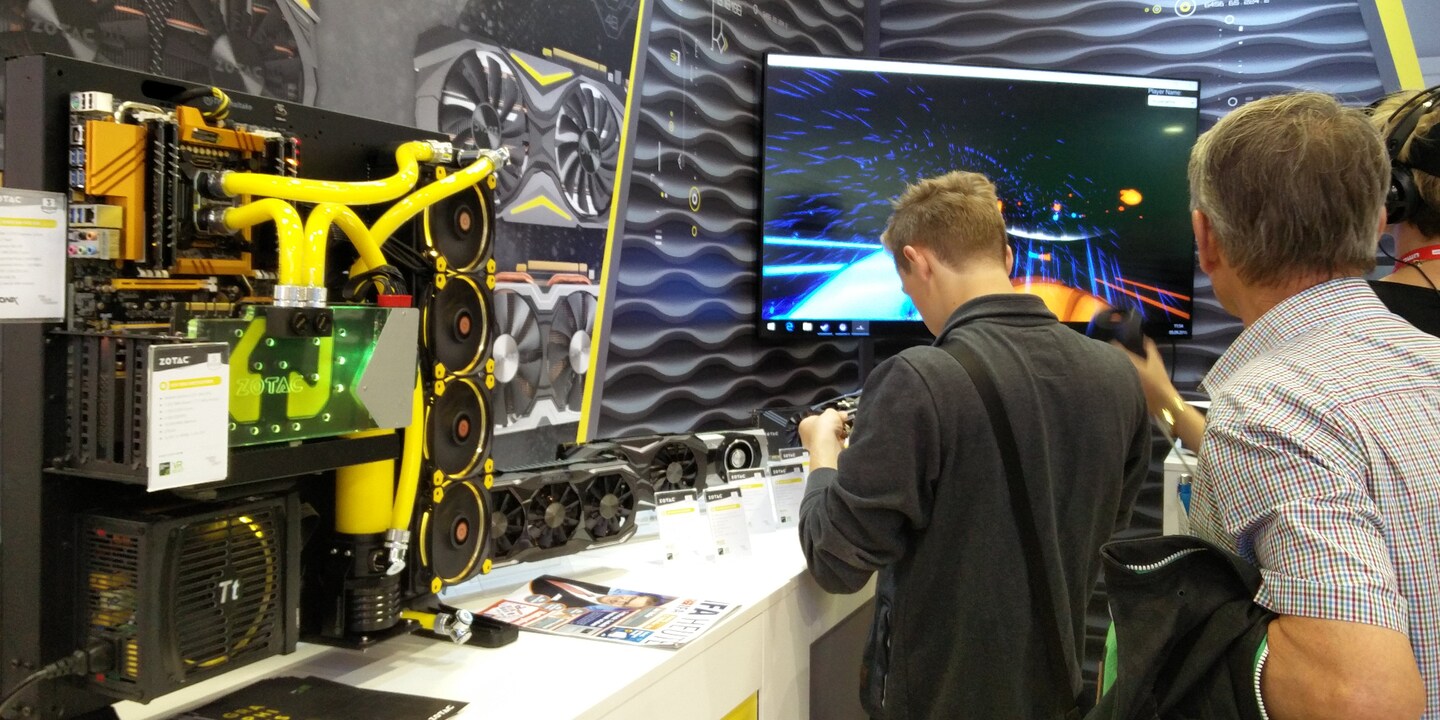 IFA has it all – the latest graphics cards, ironing washing machines and exorbitantly expensive OLED TVs.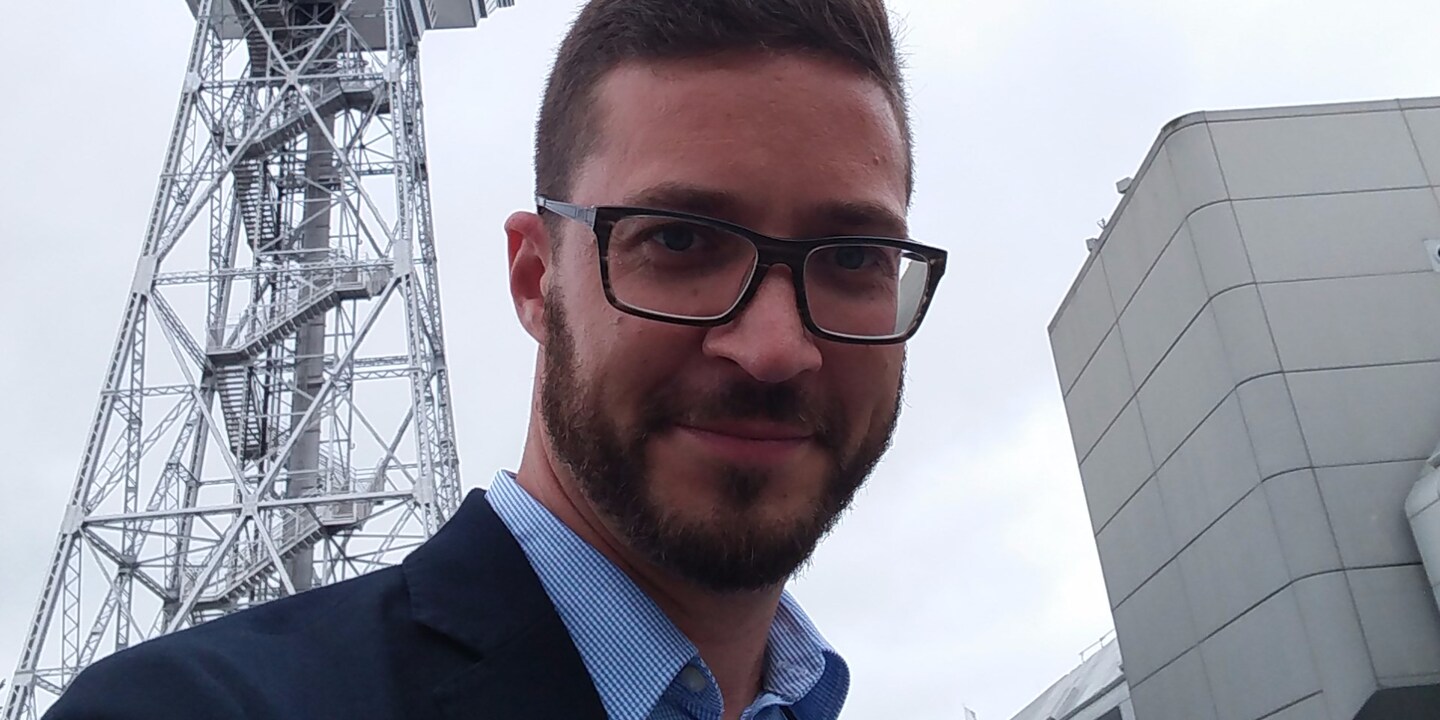 Digitec employee Remo Pascale was in Berlin to take a close look at the latest gadgets.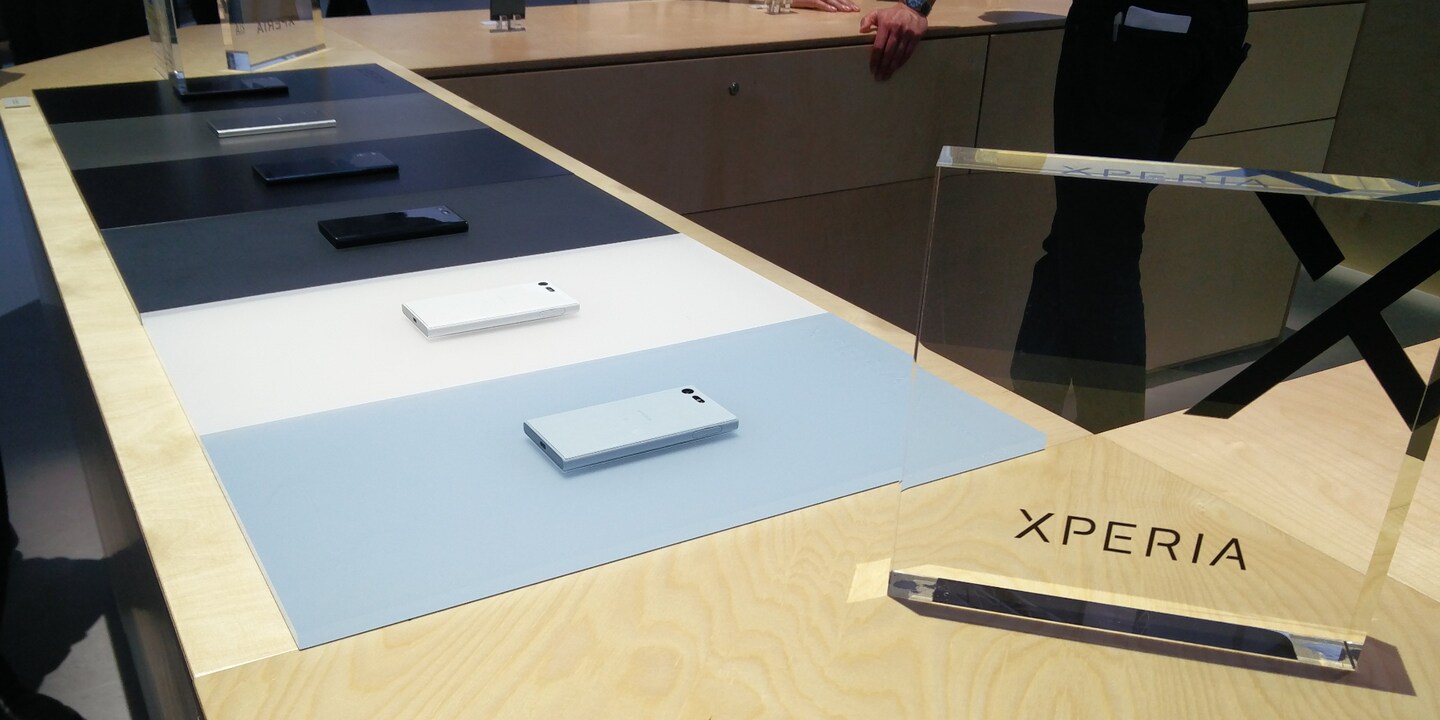 The new Sony Xperia X Compact smartphone – just one of the things that caught his eye.
Washing machines that iron and cameras for curious cats: Weird and wonderful gadgets from this year's IFA

Bored to tears by smartphones and tablets? Worry not: We ferreted out the most curious gadgets at the IFA in Berlin. And believe me – once you've tried them, you won't be able to live without them.
Acer Pawbo+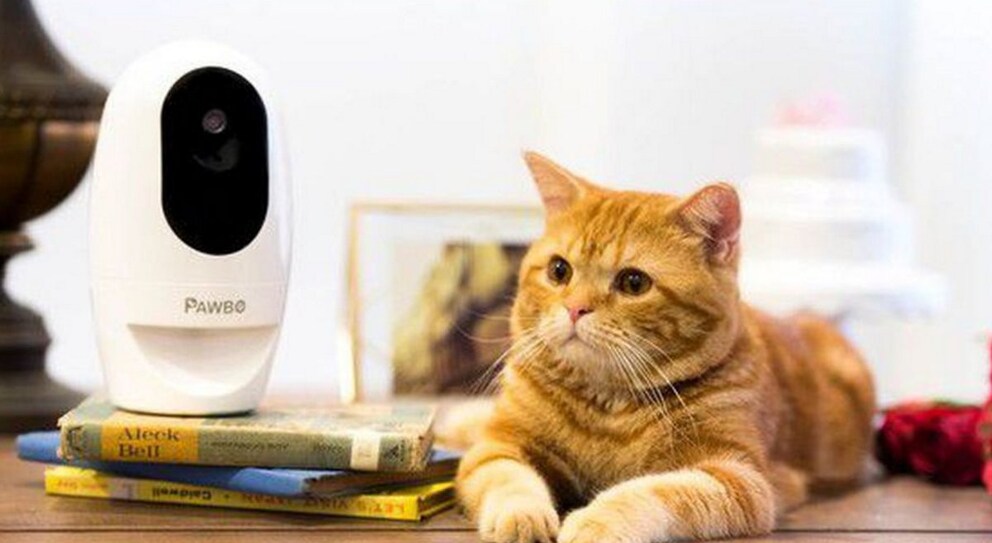 If your poor pet is stuck at home, twiddling its paws while you're at the office, Acer has the solution for you. Pawbo+ lets you observe your furry friend via livestream, feed it treats or drive it nuts with a laser pointer. The only thing it can't do for you is go walkies.
SPIN Remote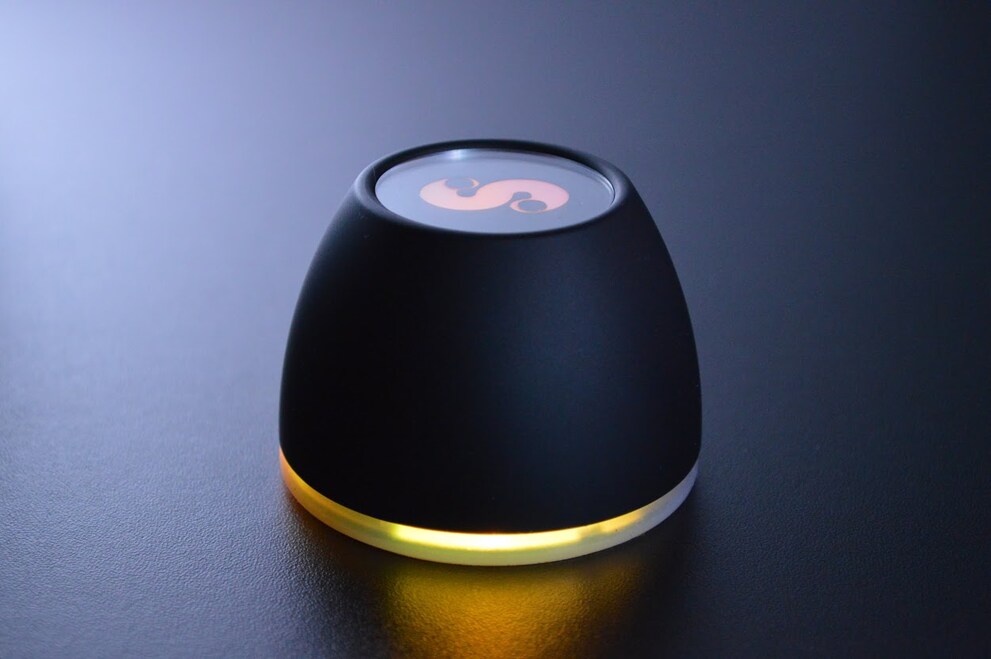 Admittedly, today's remotes are not exactly what you'd call the bee's knees. However, I have some serious doubts about whether this rotating controller is the Messiah of controllers… Supposedly it controls everything that uses Infrared, Bluetooth or wi-fi. The manufacturer modestly describes the SPIN as the most simple and "most stylish" remote control of all time.
NanaWall BEARicade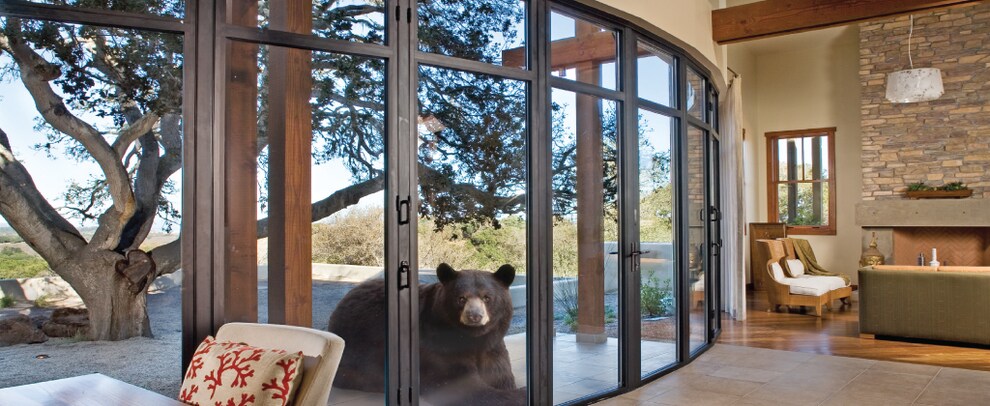 Like most of us, you're probably fed up with bears raiding your fridge and covering your sofa in hairs. Put an end to this annoyance once and for all with bear-proof windows by NanaWall.
Tipron
Tipron is a small, transformable robot that zips around your home and projects strange things from the internet onto your walls. I can almost hear you all chanting "Wow, I've always wanted one of those!". Well you can have one if you've got 2500 dollar to spare. Tipron is due to go into serial production this September.
Night Glow Seats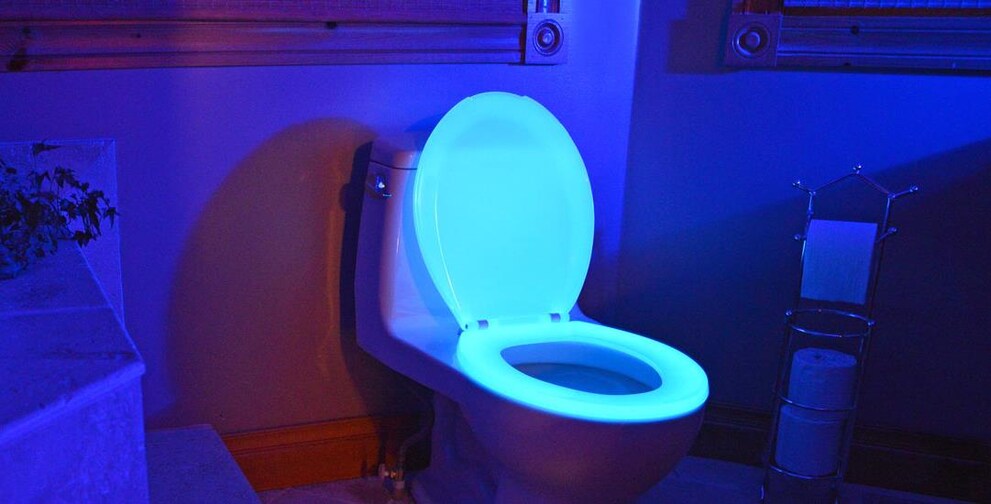 For this item, I was tempted to come up with a juvenile joke about glow worms or fluorescent pee, but I must admit that a glowing toilet seat isn't a completely stupid idea – at least not when you need to go in the middle of the night. Instead of accidentally "flooding" the general toilet area because you can't see the toilet bowl for the blinding light, you could take a more relaxed approach and aim for the glowing UFO. C'mon! As if you've never wanted to try that!
Murphy Door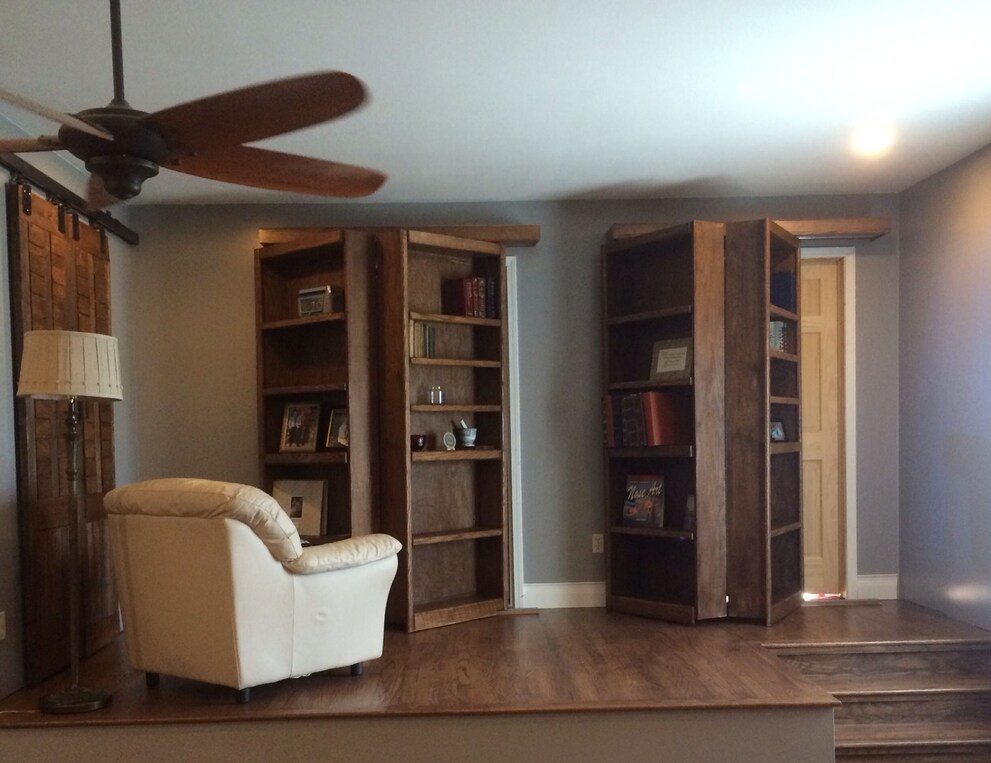 A secret door is undoubtedly an amazing upgrade for every home. Just think of the possibilities! You could, for example, hide a toilet behind a bookshelf. Think of the priceless faces on full-bladdered visitors pulling out every single book in search of the magic switch.
Forever Stainless Steel Bathtubs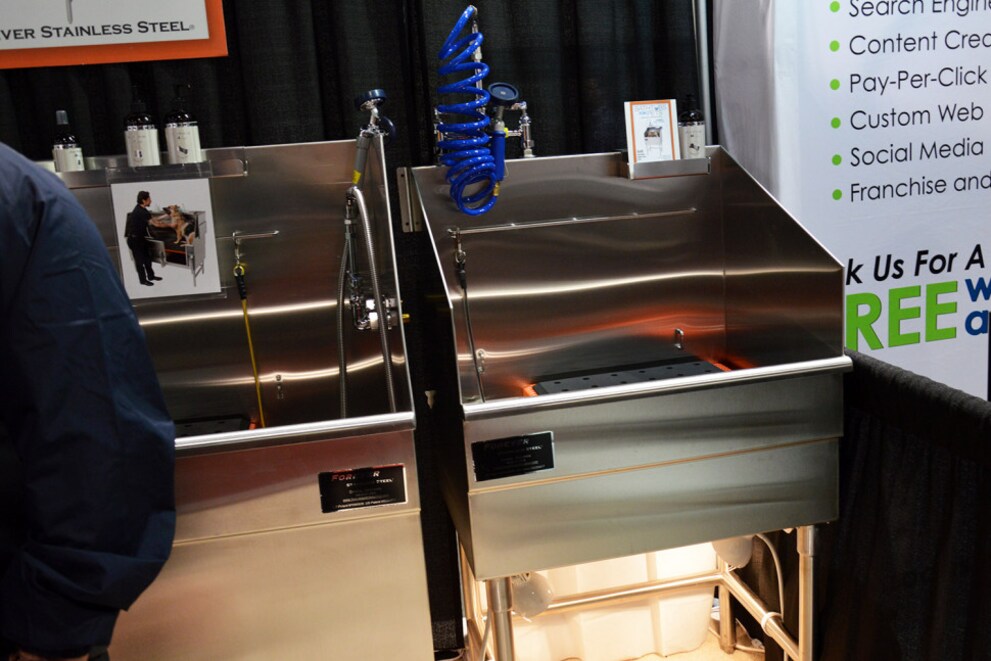 Let's face it. An ordinary bathtub is simply unworthy of any half-way respectable Yorkshire Terrier. Only a right and proper stainless steel tub will do.
Laundroid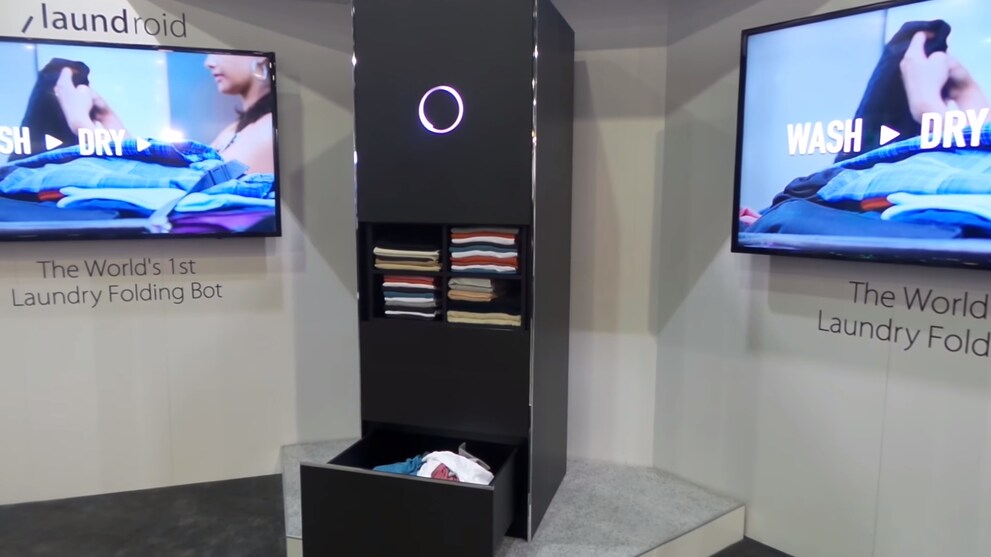 This one's worth for the category "too good to be true" – the Panasonic washing machine. Not only does it wash and dry your laundry, it also IRONS it. Well, if that isn't a domestic Swiss army knife, then I don't know what is. This baby should be hitting the market in 2019.
You might also like
---

Being the game and gadget geek that I am, working at digitec and Galaxus makes me feel like a kid in a candy shop – but it does take its toll on my wallet. I enjoy tinkering with my PC in Tim Taylor fashion and talking about games on my podcast http://www.onemorelevel.ch. To satisfy my need for speed, I get on my full suspension mountain bike and set out to find some nice trails. My thirst for culture is quenched by deep conversations over a couple of cold ones at the mostly frustrating games of FC Winterthur.
---
These articles might also interest you
Skeleton Loader

Skeleton Loader

Skeleton Loader

Skeleton Loader

Skeleton Loader

Skeleton Loader