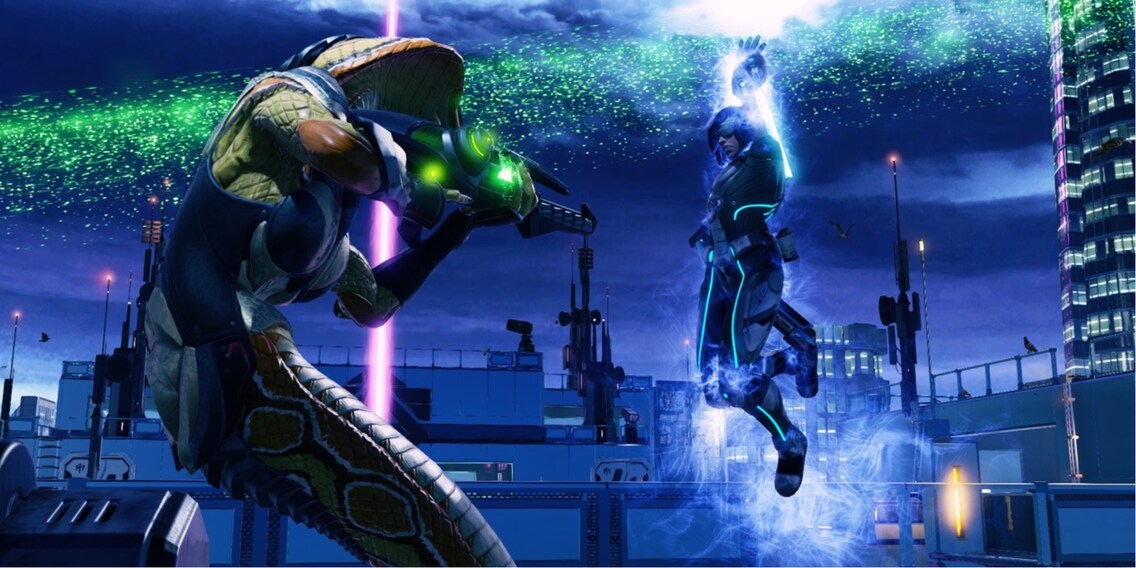 "XCOM 2" is one of countless amazing games that was released this year.
Vote for your game of the year!

2016 was a fantastic year for gamers. But which game rocked your world most? "The Division"? "Final Fantasy XV"? You decide.
Is it just me or are more and better games released each year? In any case, the time I have to test them just isn't increasing one bit. 2016 was mind-blowing for gamers. There were so many crackers that it's quite easy to forget what came out in the first few months. Remember "The Witness", "The Division" or "XCOM 2"? They all came out this year.
Now that this year is coming to an end and "The Last Guardian" and "Final Fantasy XV" are probably the last of the killer games (yet) to be released, it's time to crown this year's best games. 3DS, PC or console – anything goes except for mobile games. Use the comments field below to share your top 10! In about two weeks, we'll evaluate all your answers and compile an official top ten of digitec users' fav games.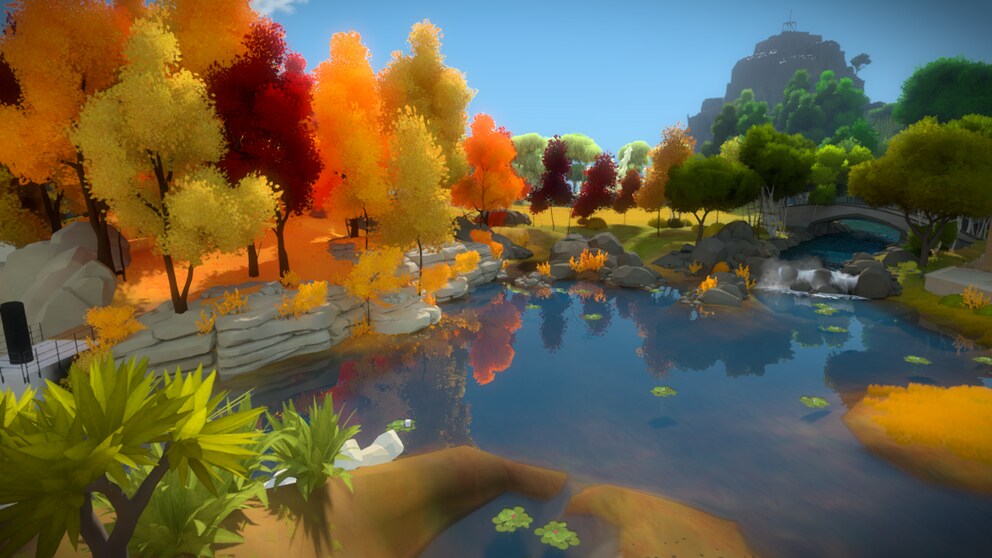 «The Witness» is also in the race.
To provide you with a little inspiration and remind you of some of the games out there, here are the personal top tens of myself (editor), Raphael Knecht (Marketing Manager IT) and David Lim (Community Representative).
To be honest, I would love to have crammed 20 games into my top ten list. It was such a hard decision to make but I think I can live with the following order.
Superhot
Hyper Light Drifter
Uncharted 4: A Thief's End
XCOM 2
Tom Clancy's The Division
Titanfall 2
Battlefield 1
Civilization VI
Virginia
Forza Horizon 3
War and sports. First you get shot in the leg, then you're hit in the head by a baseball. Beware of Raphi.
Mafia 3
MLB The Show 2016
Civilization VI
FIFA 17
Battlefield 1
Tom Clancy's The Division
Uncharted 4: A Thief's End
Formula One 2016
Watch Dogs 2
Madden NFL 17
David Lim Community Representative
I sense a bit of a soft spot for colourful pocket monsters.
Pokémon Sun & Moon
Final Fantasy XV
Pokken Tournament
Uncharted 4
Dark Souls 3
Owlboy
Overwatch
Fire Emblem: Fates
Dishonored 2
Mirror's Edge Catalyst
And now it's your turn:
What are your personal top ten games of 2016? 3DS, PC or console – anything goes except for mobile games. Make sure to order your favs from 1 to 10.
Our overall evaluation will follow in about two weeks as a separate post.
---



Being the game and gadget geek that I am, working at digitec and Galaxus makes me feel like a kid in a candy shop – but it does take its toll on my wallet. I enjoy tinkering with my PC in Tim Taylor fashion and talking about games on my podcast http://www.onemorelevel.ch. To satisfy my need for speed, I get on my full suspension mountain bike and set out to find some nice trails. My thirst for culture is quenched by deep conversations over a couple of cold ones at the mostly frustrating games of FC Winterthur. 
---
These articles might also interest you
Skeleton Loader

Skeleton Loader

Skeleton Loader

Skeleton Loader

Skeleton Loader

Skeleton Loader