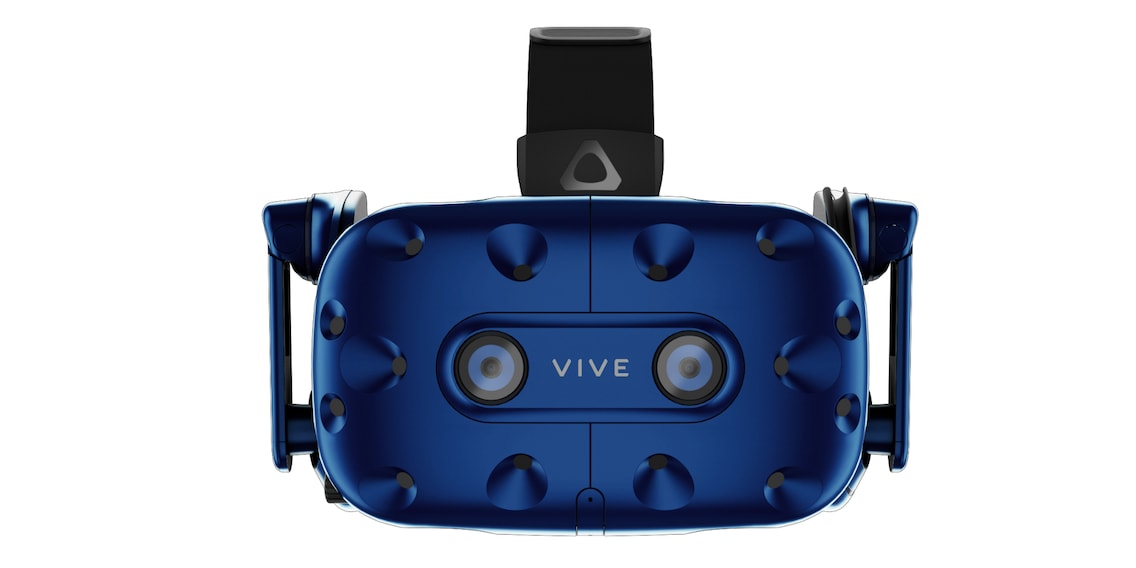 This is the new HTC Vive Pro

The HTC Vive Pro isn't a 2.0 version of the HTC Vive, but it's a substantial update. At this year's Consumer Electronics Show (CES) in Las Vegas this new version that features more pixels, built-in headphones, an integrated camera and an optional WiFi adapter was presented.
Releasing an improved version of its VR headset before Oculus, Vive have taken a step in the right direction. The HTC Vive Pro can't be considered a follow-up model, but a Pro version of the HTC Vive. While Oculus has partnered up with Xiaomi and has come up with a second pair of glasses with mobile processor (in addition to the Oculus Go), HTC is targeting enthusiasts.
The HTC Vive Pro was officially revealed at CES in Las Vegas. While it clearly looks like a Vive, the hardware has greatly improved compared to the HTC Vive that was released almost two years ago. It boasts a resolution of 2880 x 1600 pixel; 78% more than its predecessor and more than any existing competitor model. While the HTC Vive required separate headphones or an attachment, the Pro version comes with built-in headphones – just as the Oculus Rift. Aside from the improved resolution, there have also been design changes to the headset, making it more comfortable and easier to wear. There's even a button on the headset that lets you adjust how far away it is from your face; useful for anyone who wears glasses. All in all, the Pro version is also supposed to be a lot lighter than the current Vive.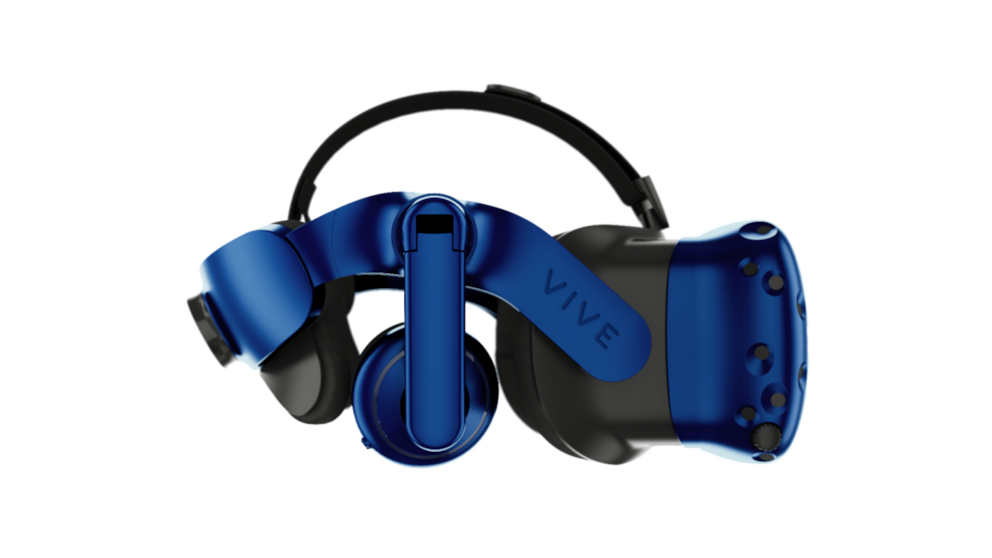 The HTC Vive Pro is equipped with two microphones and two cameras. Just like Microsoft's mixed reality headsets, the Vive is now ready for augmented reality. That's all we know for now. Unfortunately, the Vive Pro still requires external sensors to measure out the room. It's possible to connect up to four Lighthouse stations.
When is it available?
HTC have announced that the Vive Pro (without accessories) will be available for current Vive owners as an upgrade in the first quarter of 2018. This is a fair deal for anyone who's spent quite some money to get the Vive. In the second quarter of 2018, the new headset with controllers (Valve knuckles?) and Lighthouse 2.0 base stations will be available to everyone. These allow playing on an area of 10x10 metres.
HTC's new VR headset, in dark navy blue, is backward compatible with SteamVR 1.0 and 2.0 and all existing accessories. We don't know when it will be available yet, but will keep you updated.
The indicated price is only provisional. Should it drop, your order will be adjusted.
Wireless adapters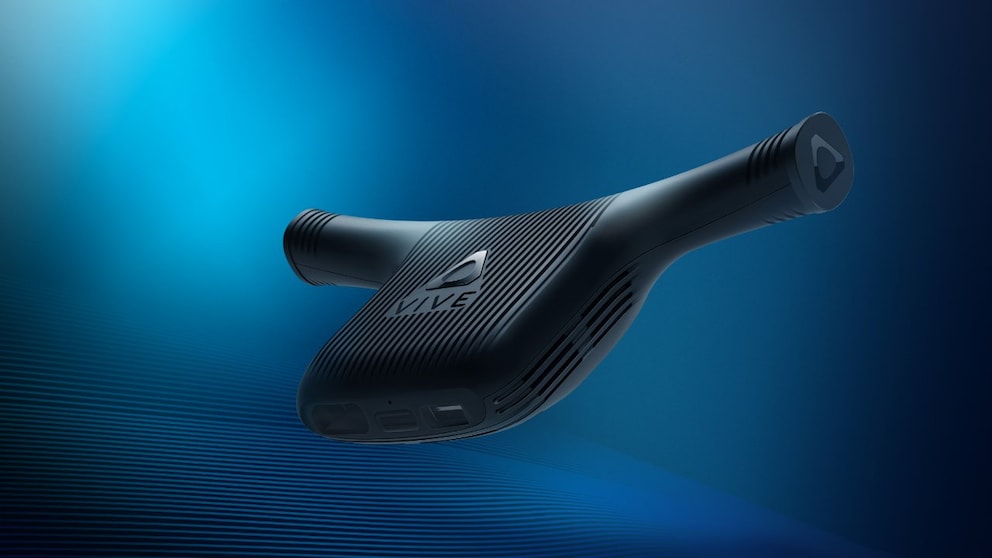 Happy day for all of you who don't want to rely on third-party solutions such as TPCast: Vive now offers its own wireless adapter. Using Intel's 60 Ghz WiGig technology, the performance is kept at the best possible. According to HTC, this wireless adapter, which is also compatible with the original Vive, won't be released until the end of summer 2018, and the company hasn't provided a price just yet. Again, all we can say is: Stay tuned.
---



Being the game and gadget geek that I am, working at digitec and Galaxus makes me feel like a kid in a candy shop – but it does take its toll on my wallet. I enjoy tinkering with my PC in Tim Taylor fashion and talking about games on my podcast http://www.onemorelevel.ch. To satisfy my need for speed, I get on my full suspension mountain bike and set out to find some nice trails. My thirst for culture is quenched by deep conversations over a couple of cold ones at the mostly frustrating games of FC Winterthur. 
---
---
These articles might also interest you
Skeleton Loader

Skeleton Loader

Skeleton Loader

Skeleton Loader

Skeleton Loader

Skeleton Loader