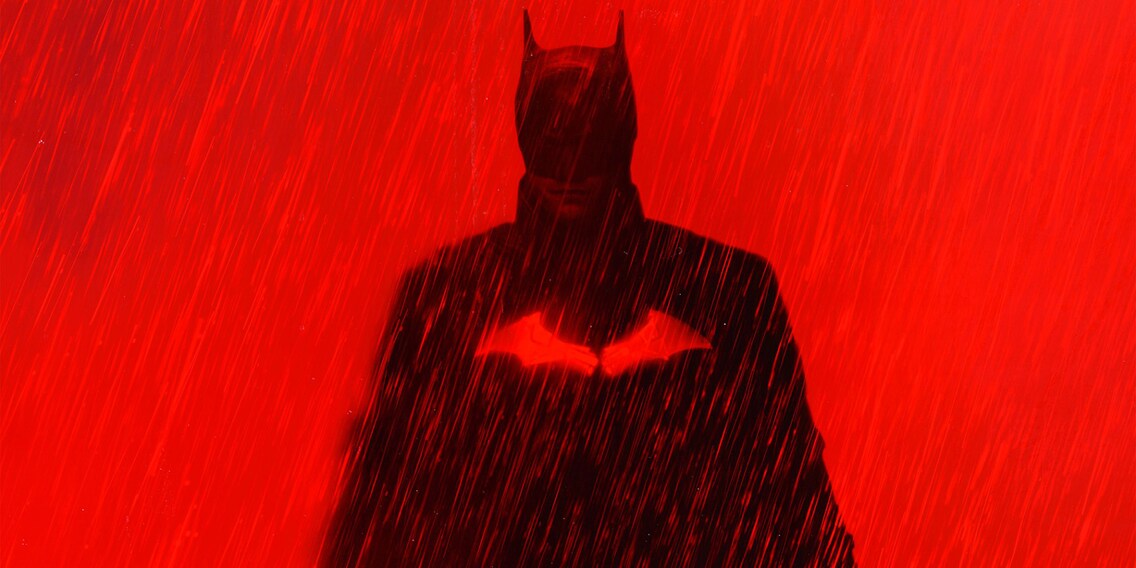 This article was translated automatically.
The Batman: HBO plans a horror series
One of the planned "The Batman" spin-off series has been put on hold - or has undergone a redirection. This is confirmed by "The Batman" director Matt Reeves.
Plans change. Also for one of the upcoming "The Batman" spin-off series that Warner Bros. is producing for its streaming service HBO Max. This was confirmed by director Matt Reeves, who is involved as executive producer, in the latest episode of the Happy Sad Confused podcast. Accordingly, the story no longer uses the Gotham Police Department as the central setting for the action, but Arkham Asylum. In the comics, this is an institution for mentally abnormal and insane criminals.
Is Warner Bros. planning a horror film in series format?
Realignment: Less corruption, more horror
The team is said to have become aware of the necessary realignment during the filming of "The Batman," Reeves says in the podcast. Because he originally planned to focus on corruption and the disintegration of the Gotham Police Department. A story that may have been too similar to the one Fox recently finished with the fifth season of "Gotham."
Reeves' show, which went by the code name "Gotham PD," has since been put on hold:
In fact, Reeves has already announced profound changes to the Gotham PD show in an interview with The Cyber Nerds.
It is not known when the series will be shot.
Arkham Asylum is not the only series project
The spin-off project "The Penguin" starring Colin Farrell is said to be much more advanced anyway. Officially announced in December 2021, Reeves, who will also be involved here as an executive producer, compares it to "Scarface," which is about the rise of a character we all know will later achieve near-mythical status. Also under Reeves' direction, a "Catwoman" series starring Zoë Kravitz has reportedly been in the works since February 2021.
So the future of the Dark Knight looks bright. This is also supported by record box office takings for "The Batman" on its opening weekend.
With worldwide takings of more than $250 million, "The Batman" is Warner Bros.' most successful theatrical release since "The Joker.
---



I'm an outdoorsy guy and enjoy sports that push me to the limit – now that's what I call comfort zone! But I'm also about curling up in an armchair with books about ugly intrigue and sinister kingkillers. Being an avid cinema-goer, I've been known to rave about film scores for hours on end. I've always wanted to say: «I am Groot.» 
---
---
These articles might also interest you
Skeleton Loader

Skeleton Loader

Skeleton Loader

Skeleton Loader

Skeleton Loader

Skeleton Loader