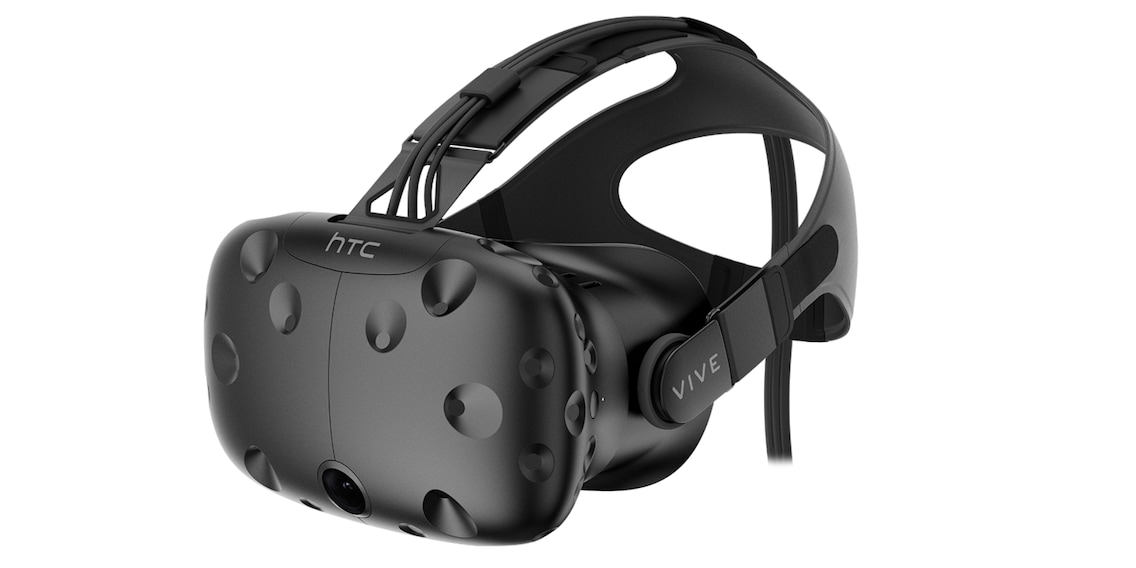 Here it is. The gate to virtual reality.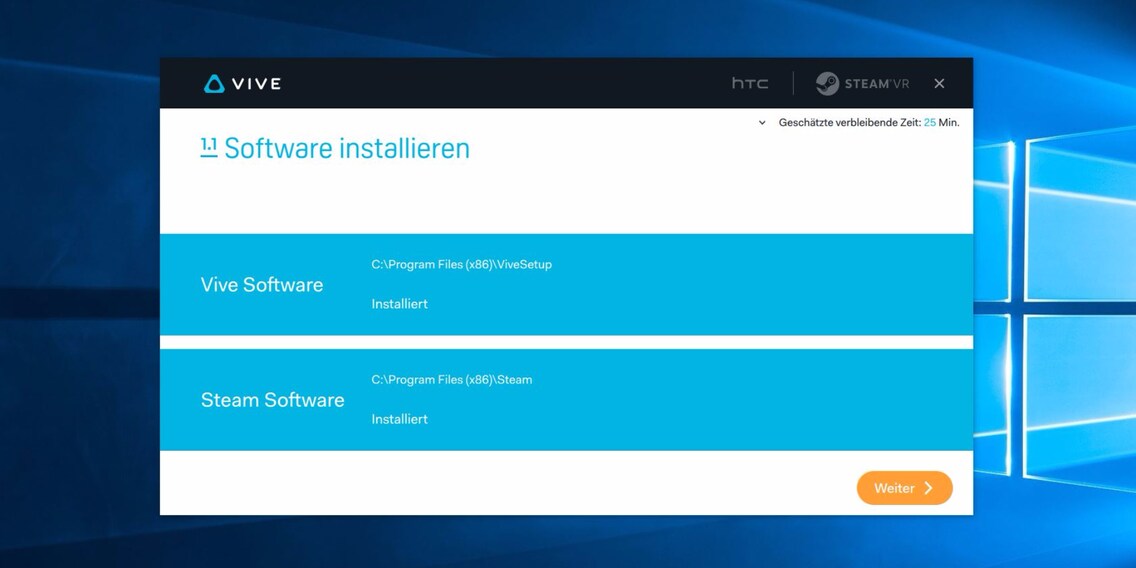 The installation was carried out successfully.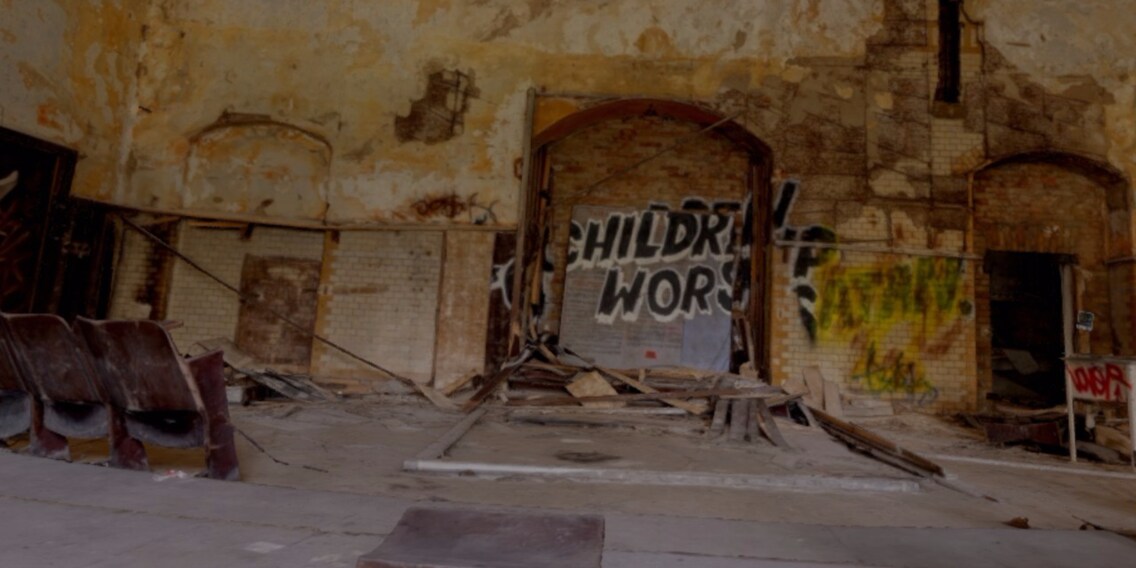 Visit virtual places with Realities.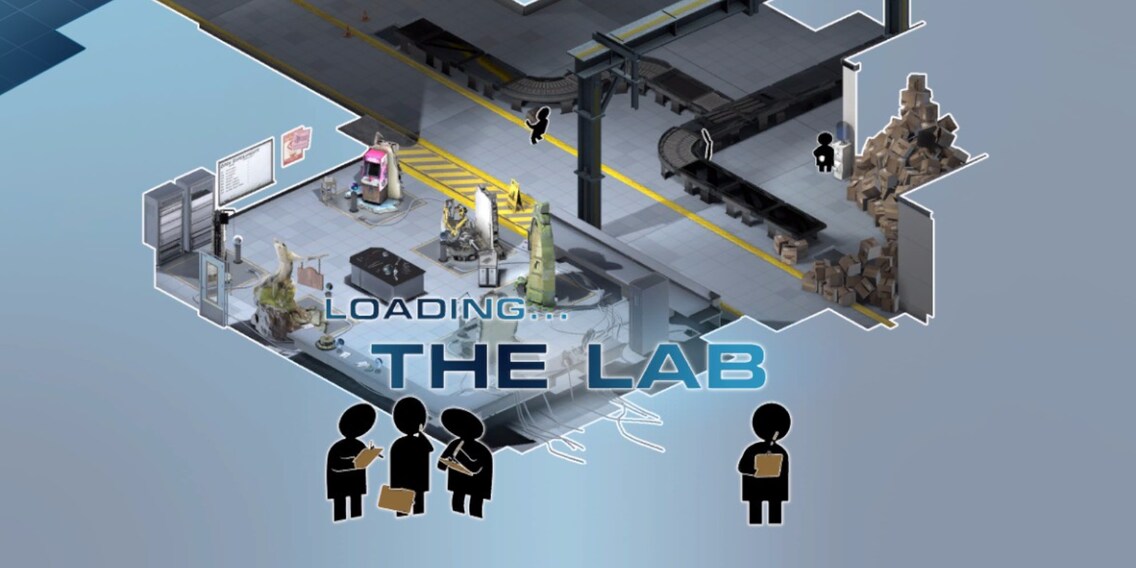 Experiment in the Lab.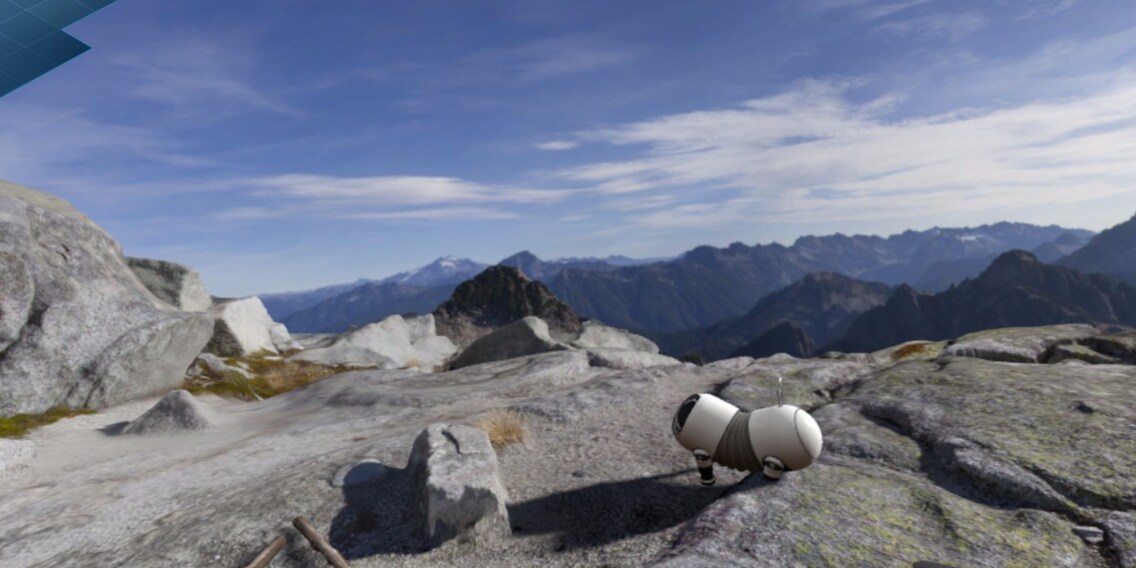 On Vesper Peak. The valve dog retrieves sticks.
Tested by our CIO: VR with the HTC Vive

Just in time for my holidays, my HTC Vive was winging its way to Switzerland – what perfect timing! I rushed to pick it up, hurried home and immersed myself into virtual reality. Read on if you want to find out if the trip was worth it.
Prologue
In February, I was doing some research on the latest VR products and technologies when I was pleasantly surprised by learning that the HTC Vive had just been made available for ordering the previous day. To date, the HTC Vive can still only be ordered from the manufacturer directly. So I wasted no time, chose to ignore the relatively steep price and submitted my order – my curiosity simply got the better of me.
The product
Quality
May 2 was the big day: I collected the parcel from the DHL collection centre in Regensdorf. My first impression after unboxing: Impeccable quality. I was positively surprised by the great look and feel of the individual components and how well made they were. So in terms of quality, HTC and Valve get a big thumbs up from me.
Installation
Simply connect the goggles to a PC and off you go – at least that's how I imagined installation to be. But it's not as simple as that. The system requires two brick-like sensors that need attaching to your wall at a height of around two meters. So far, I've only temporarily installed them on pieces of furniture. Everything's working as it should but it also adds to any cable cluttery you may already have.
Installing the software and starting via Steam is up next. First, you need to outline your playing area on the ground with your Vive controller. Next, it's time to start the Valve tutorial which is designed in the style of Portal 2 (a great opportunity for me to stress that Portal 2 is one of the best games ever and still is to this day). And last but not least, the Vive controller's firmware needs an update so the system button works in the tutorial.
Overall, installation was a piece of cake.
Availability and ordering
It's currently still unknown when the product will be available in stores. Let's hope that there's news soon. To get all updated information on availability, simply go to the respective product. In any case, pre-orders definitely help us when it comes to negotiations with HTC.
What do I do with it now?
My Vive included a few games or rather a few demos. All programmes or games listed here are available free of charge or are included.
Google Tilt Brush
A truly fascinating programme that lets you paint in 3D space. Equipped with a palette in one hand and a paintbrush in the other, you'll find the various functions to your left and can select and use them on your right. And believe me, 3D painting is so much fun! I let my kids try out the Vive and it was near impossible to stop them. For example, you can paint a house around yourself and then walk out of it. See Tilt Brush
Fantastic Contraption
The point of this game is to build something with the parts available to you – so far it's always been some kind of vehicle that you either send off to a defined destination or that helps you solve a puzzle. It's fun to try out. see Fantastic Contraption
Job Simulator
The year is 2050. In a world where robots have replaced all human jobs, step into a museum that allows visitors to learn what it was like to work a job. I decided to be a convenience store clerk who manages customers and sells hot dogs. The game is cleverly made and packed with dark humour. see Job Simulator, the 2050 archives
The Lab by Valve
As the name suggests, The Lab lets you experiment. Try out various applications, from game to simulation. It's all very interesting and lots of fun. Take Xortex, for example: a classic space shooter game that revolves around you steering the spaceship. Or use your archery skills to attack your enemies – it's actually quite exhausting! The Lab gives you a good overview of the current possibilities. see The Lab auf Steam
My conclusion
The Vive is really cool. It's an impressive debut by HTC/Valve in the field of VR. I look forward to the next stages of evolution. The VR systems are probably not everyone's cup of tea. You definitely need to have a bit of a weakness for video games and computer technology. It's a sort of Lego for gamers, tekkies and software developers.
A glimpse into the future
In my opinion, the current VR goggles are the first market-suitable versions of their kind. Provided I'm not the only one who's really into VR technology and this product, I'm guessing new models will be hitting the market in regular intervals. As regards the next stages of evolution, I think it's safe to say that we can expect massive improvements when it comes to resolution and graphics. Maybe there will even be a true arms race like there used to be for PC games. This should lead to great innovation and I'm convinced that VR will revolutionise various fields including electronic commerce – think a "try before you buy" feature.
Further information
---


Cool: Creating interfaces between the real world and the world of pure information. Not cool: Driving by car to the mall to shop. My life happens online, the information age is where I feel at home.
---