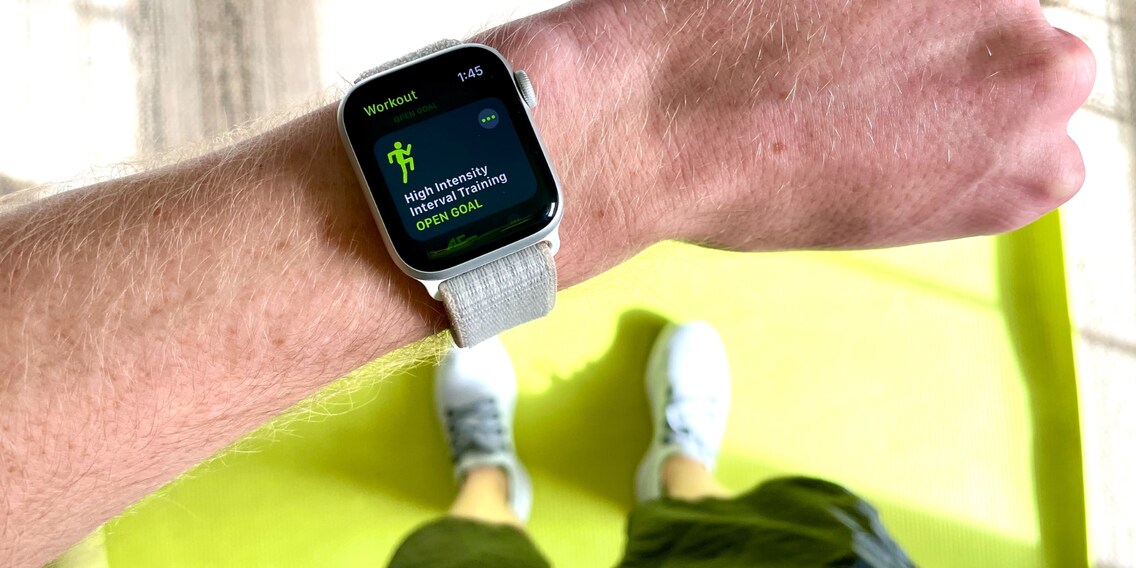 This article was translated automatically.
Stiftung Warentest" sees Apple and Garmin further ahead in smartwatches
The previous front-runners remain unchallenged. That is the conclusion after the test of eight new smartwatch models by Stiftung Warentest. Neither Garmin, nor Polar, nor the watches from Chinese manufacturers make it to the top.
The testers of Stiftung Warentest have newly examined eight smartwatches and adjusted their ranking(click here for the paid table with all results). The tested watches have been on the market for at least six months. All models were purchased in June. This means that the Apple Watch 7 was not in the test field - as well as the Samsung Galaxy 4. The best ranking among the newcomers manages the Venu 2 from Garmin. It gets an overall grade of 2.3 ("good").
The scores in the individual categories differ only in nuances from the other models. Thus, the front-runner in the overall ranking has a score of 2.0.
1st place: Apple Watch Series 6 (grade 2.0)
2nd place: Garmin Fenix Pro 6 (grade 2.1)
3rd place: Polar Grit X (grade 2.2)
4th place: Apple Watch SE (grade 2.3)
5th place: Garmin Venu (grade 2.3)
The successor model to the Venu, the Venu 2, comes in sixth place. The fact that a more recent model ranks behind its predecessor is not evident from the table with the (paid) test results. In the "Fitness" category, i.e. the accuracy of the measured values, the Venu received a score of 2.3, while the Venu 2 only received a 2.4, even though the results for calories burned, distance covered and heart rate were identical. Ten hours more battery life, on the other hand, did not count in the newer model's favor.
All models received poor marks for data protection and data security. According to Stiftung Warentest, the "deficiencies in the data protection statement" are either "clear" or "very clear" in all models, which leads to devaluations of varying degrees of the overall score. Apple, for example, receives the grade "sufficient", the Garmin models are pleased with a "satisfactory". I wonder if the ransomware attack of 2020 was taken into account here.
Overall, the results of the test are therefore only of limited use. Tests under laboratory conditions are of course a statement. However, the strength - or weakness - of some smartwatch functions only becomes apparent in practice.
Thus, you might be interested in one of the "Chinese" models, all of which Stiftung Warentest rates as "satisfactory" - with only minimal gradations in the respective evaluation criteria.
---



Journalist since 1997. Stopovers in Franconia (or the Franken region), Lake Constance, Obwalden, Nidwalden and Zurich. Father since 2014. Expert in editorial organisation and motivation. Focus on sustainability, home office tools, beautiful things for the home, creative toys and sports equipment. 
---
---
These articles might also interest you
Skeleton Loader

Skeleton Loader

Skeleton Loader

Skeleton Loader

Skeleton Loader

Skeleton Loader