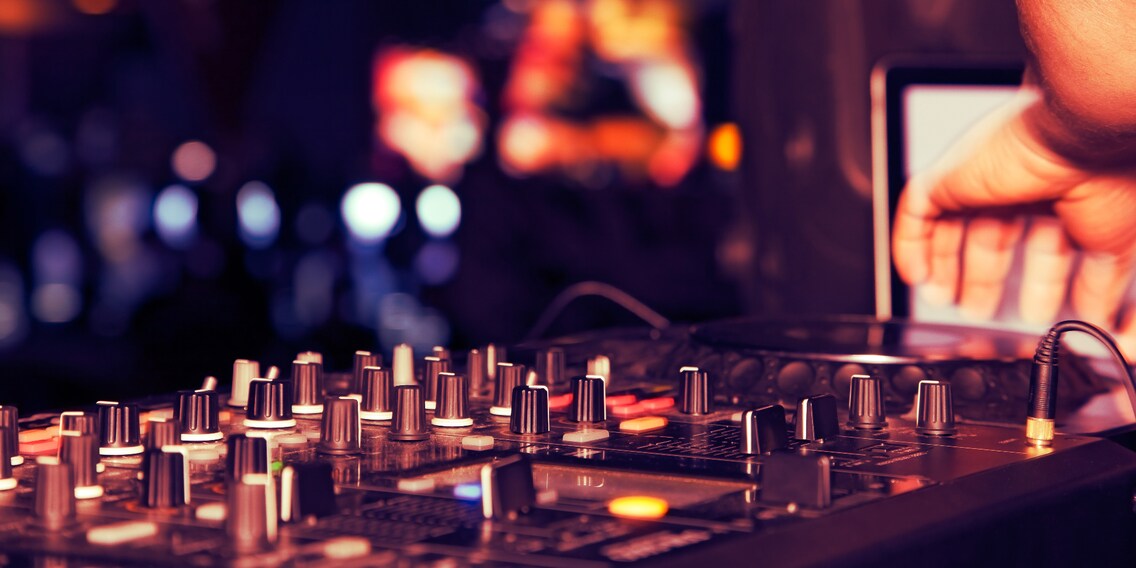 Spin your own decks: DJ equipment for home use

Ever fancied yourself as a DJ? DJ Bazooka, runner-up world champion Party Rocker 2011 in Vancouver, told as all about how he got started. With a few words of wisdom, two setup suggestions and your favourite tracks, you're DJ heart is bound to skip a beat.
The very likeable vinyl spinning DJ Bazooka never ceases to surprise his fans with unique sets and a generous helping of talent. We've put together his most valuable tips just for you:
DJ Bazooka, when did you discover your love for DJing?
I was very young when I started to show interest in my mother's records and music in general. Later on, videos with DJs in them inspired me to make my first attempts at scratching. Thanks to a summer job I was able to afford my first mixer before I got a second record player some time after that. Together with friends, we set up a music room in the attic and started messing around with beats and rapping. At that time, every hip hop crew had their own DJ – and that's how DJ Bazooka was born.
What's your advice for beginners? And how did you keep improving your skills?
You should definitely start out with a lot of passion. If the foundation is there, the next question will concern the equipment on which you will play and mix your favourite tunes. If you're into hip hop, I would recommend a record player; if you prefer electronic music, I'd go for a CD player or controller. Personally, I don't think you need to splash out on crazy expensive equipment in the beginning. Once you've started to understand the basics, there's plenty you can learn from countless Youtube videos or you can improve your style at a DJ school such as the "Spin DJ Academy".
Tell us about your first gig. How did you get it and how did it go?
My first gig was at a school party. I started off with CDs and a stereo and went on to vinyl and turntables. At first I was a bit nervous but over time you become more confident.
What is your most memorably moment?
There were two very important moments in my DJ career. The first one was when I moved from the countryside to Basel in my early twenties. Through a friend of mine, I managed to get a job as a resident DJ at a trendy club. Not only was I performing on a regular basis but also gaining a lot of experience. I also got to meet a lot of other DJs and to compare notes with them.
My second most memorable moment happened about six years later – after many hours of practicing behind closed doors – and I became runner-up world champion at "Red Bull Thre3style" in Vancouver. That opened many doors for me and the name "DJ Bazooka" got a lot of attention – not only in Switzerland.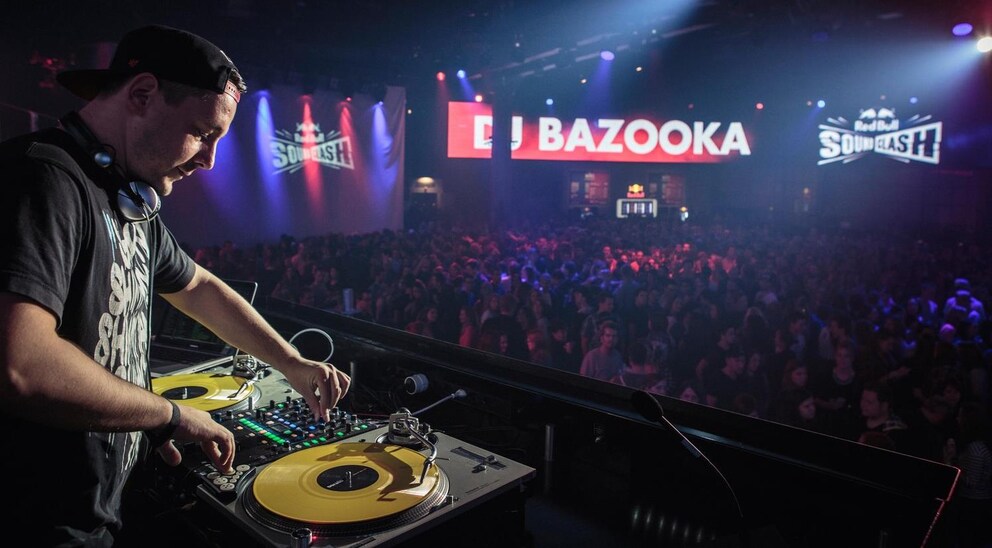 How do you prepare these days? Any tips?
As a DJ, you should listen to a lot of music to prepare for gigs. It's almost every day that I search the Internet for new songs I could use in my set. Depending on the gig, I go to the studio beforehand to put together a set or edit songs to modify them for the set. Before the gig it's important to check all your equipment is working properly.
What's up next for you? What are your goals for the next few years?
I'm still highly motivated to DJ in clubs. Watching people dance, have fun and dig the music I'm playing is one of my favourite things in the world. I also have some projects as a producer. They will be released shortly. Music production is also what I'd like to do in the near future.
We've put together two setups for our customers. What should you generally look out for when choosing your equipment?
Both setups are good for beginner DJs. If you wish to practice scratching and beat juggling, I would recommend the first setup with the record player because the precision you get with a record's movements is essential. If you're not crazy about scratching but fancy dabbling with electronic music, I would go for the second setup. It's compact and includes filters, effects and cue point buttons – great for beginners.
Find out more about DJ Bazooka on Facebook, Hearthis or YouTube.
Setup 1
Setup 2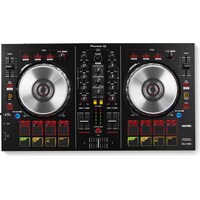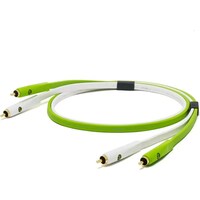 Perfect for either setup
More DJ accessories
DJ cases
UDG Ultimate SlingBag Trolley DeLuxe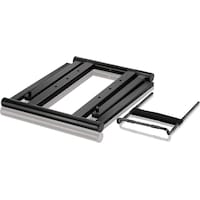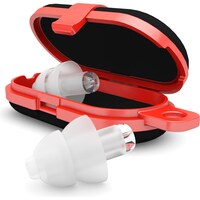 Smoke machines
HQ Power VDL400SM2 Set inkl. Fluid und Reinigungsflüssigkeit
---

Being creative is my number one passion – from cooking to shopping to home decorating and as a member of the marketing team. High-energy sports like snowboarding, wakeboarding or surfing push me to my limits. Electronic beats blow my mind.
---