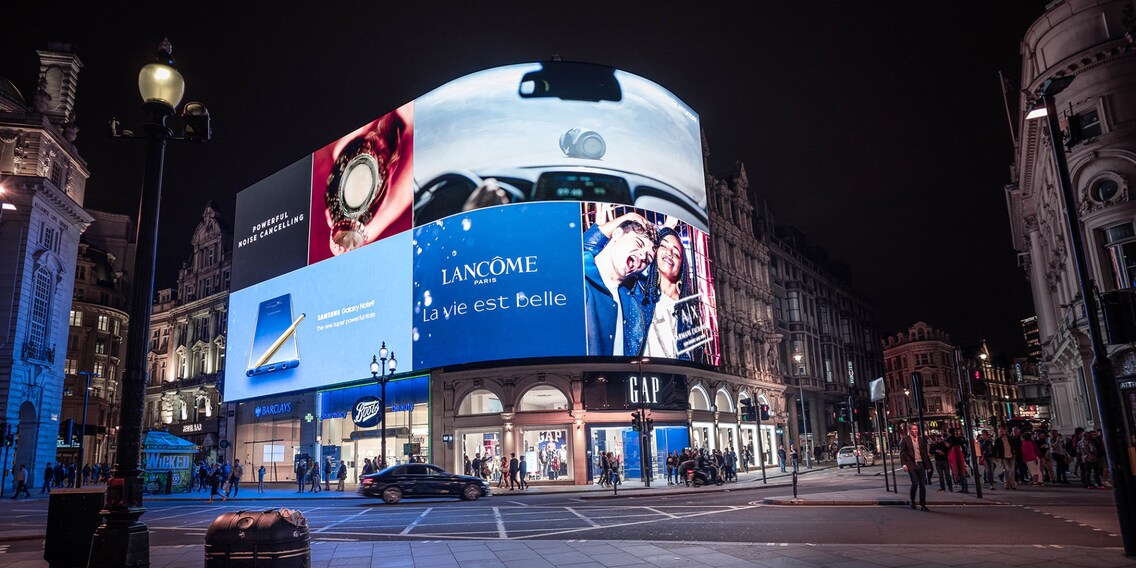 This article was translated automatically.
Size matters
It may be more beneficial to read news on a monitor than on a smartphone. Because the dimension of an image determines how well we remember it.
In the newspaper, on the smartphone or on advertising posters - which of the images that we encounter in enormous abundance every day remain in our memory and which do not? Until now, it was assumed that the size of the image on the retina did not play a role. But scientists at Israel's Bar-Ilan University in Ramat Gan have now been able to show: The larger an image is, the better we remember it. It may therefore be more beneficial to read news on a large monitor than on a smartphone. It was already known that certain content can be remembered better than others. Faces, for example, burn themselves into our memory particularly easily. According to the new results, however, this also applies to such a fundamental property as the dimension of a display.
Larger images require more brainpower
In the seven experiments conducted by Sharon Gilaie-Dotan's team, a total of 182 volunteers were asked to look at photos of different sizes. At a distance of 60 centimeters from the screen, these were between 4 and 24 centimeters wide and high. The presentation was followed by a memory test. The test subjects were able to remember the larger images about 1.5 times more often than the smaller ones. Could this be because they simply contained more information?
To rule this out, the scientists blurred the large images in a follow-up experiment, so that they did not contain more details than a smaller copy. The memory effect nevertheless remained. Gilaie-Dotan and her colleagues suspect that there is a simple explanation for the phenomenon: Larger stimuli just engage more parts of the retina, which in turn means that more cortex resources are needed for processing. However, as the field of view fills up, the effect diminishes; no news to anyone who has ever sat in the front row of a movie theater.
Spectrum of Science
We are partners of Spektrum der Wissenschaft and want to make well-founded information more accessible to you. Follow Spektrum der Wissenschaft if you like the articles.
Originalartikel auf Spektrum.de
Titelbild: Shutterstock
---



Experts from science and research report on the latest findings in their fields – competent, authentic and comprehensible.
---
---
---
These articles might also interest you
Skeleton Loader

Skeleton Loader

Skeleton Loader

Skeleton Loader

Skeleton Loader

Skeleton Loader