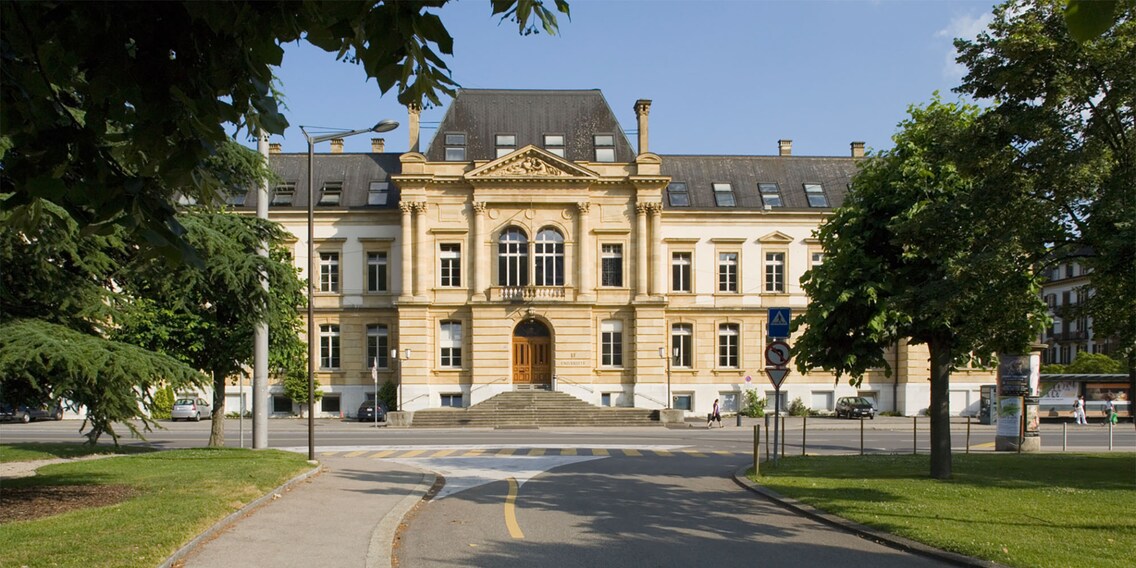 This article was translated automatically.
Ransomware: Data published by the University of Neuchâtel
The Conti ransomware gang publishes data from the University of Neuchâtel. A researcher publishes data from the gang.
The ransomware gang "Conti" has attacked the University of Neuchâtel. Apparently with success, because the hackers, originating from the Eastern Bloc, have started publishing the data. This was reported by the Swiss magazine Inside-IT. About "80 to 90 percent" of the computers in the university's network were affected - that is, about 800 computers.
Among the 26 gigabytes of data released are salary information, letters of recommendation for students and medical data, according to Inside-IT. Conti says it is only five percent of the data that was captured.
Meanwhile, Conti is battling a data leak of its own. After the hacker group from Eastern Europe posted pro-Russia propaganda on its site, a Ukrainian security researcher released Conti's data. It's over 60,000 chat messages from the gang so far - and the researcher indicates there's more data there.
The University of Neuchâtel is currently investigating the incident and cooperating with the authorities. The university warns against further phishing attacks and cautions all its users to change their passwords immediately.
---



Journalist. Author. Hacker. A storyteller searching for boundaries, secrets and taboos – putting the world to paper. Not because I can but because I can't not.
---
---
These articles might also interest you
Skeleton Loader

Skeleton Loader

Skeleton Loader

Skeleton Loader

Skeleton Loader

Skeleton Loader