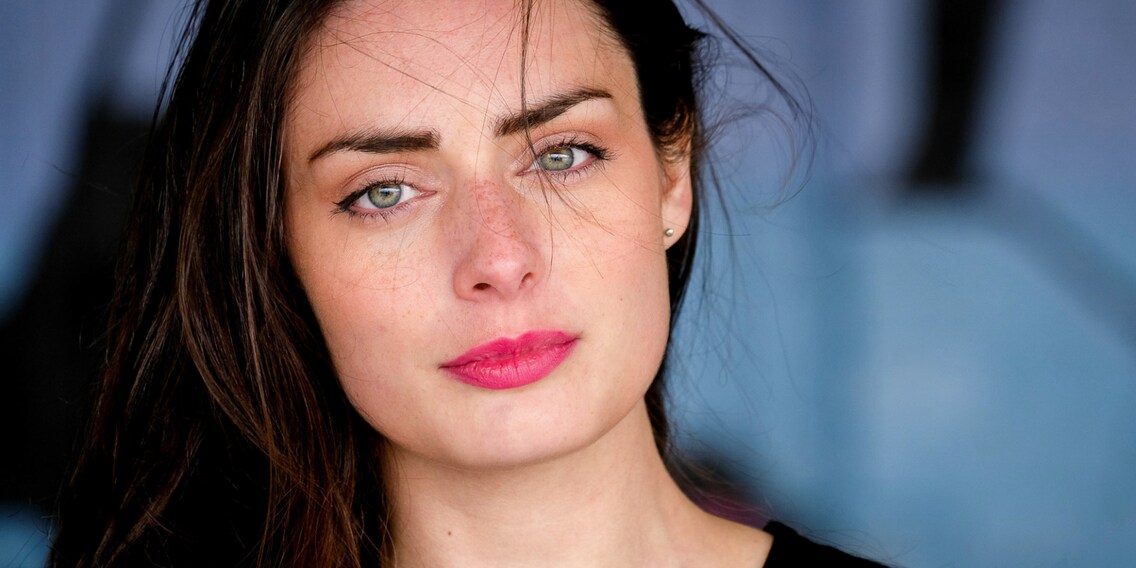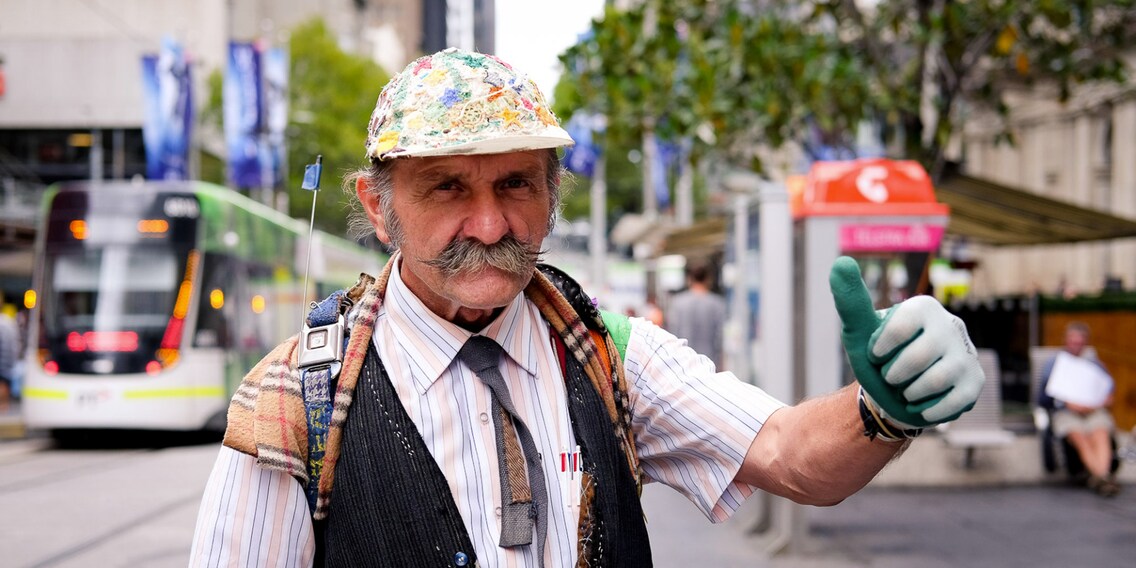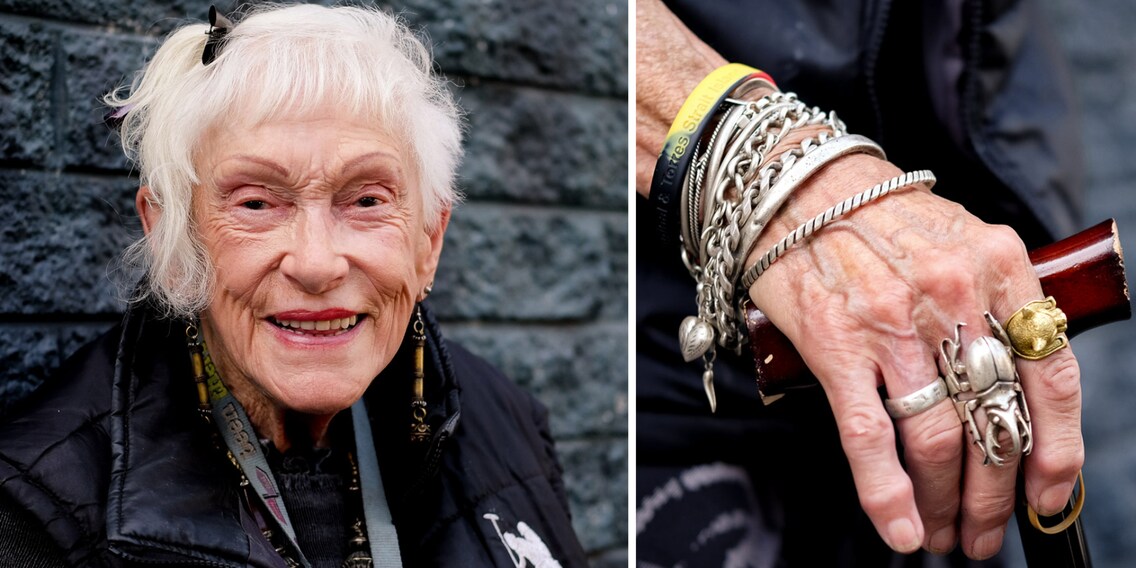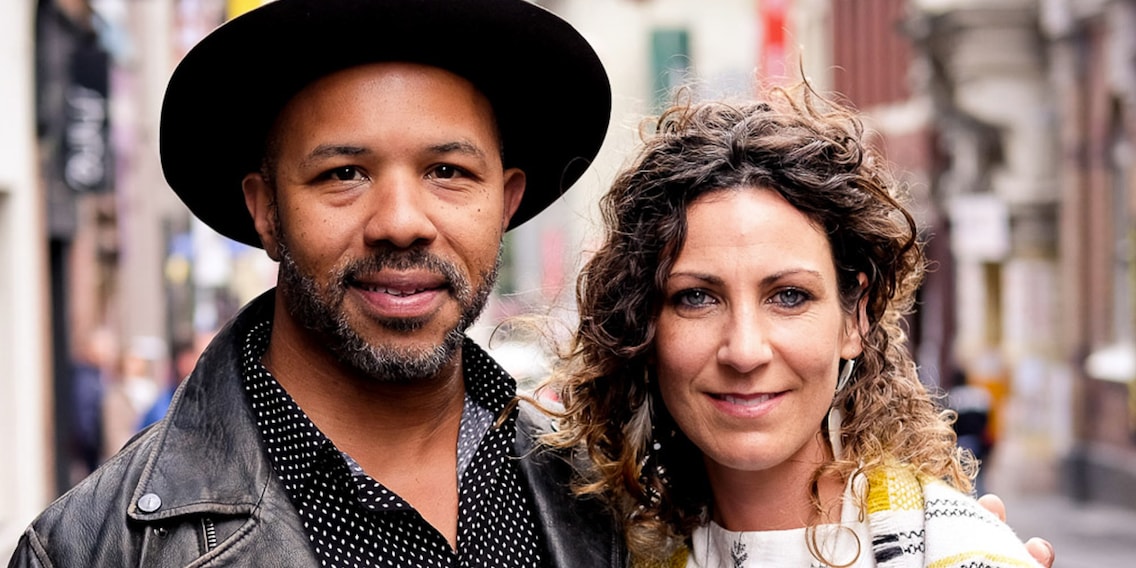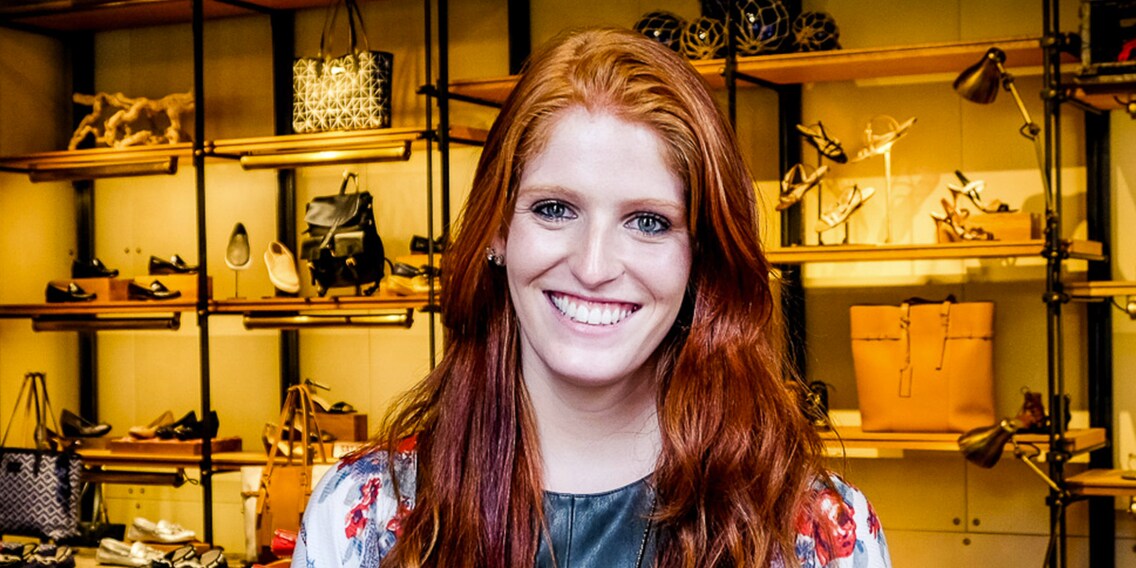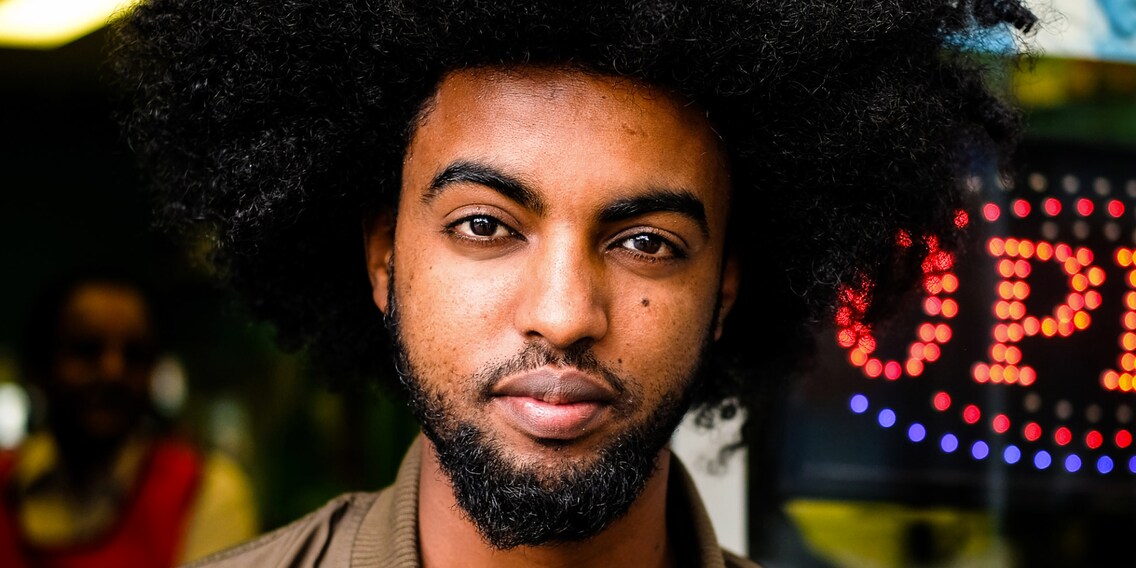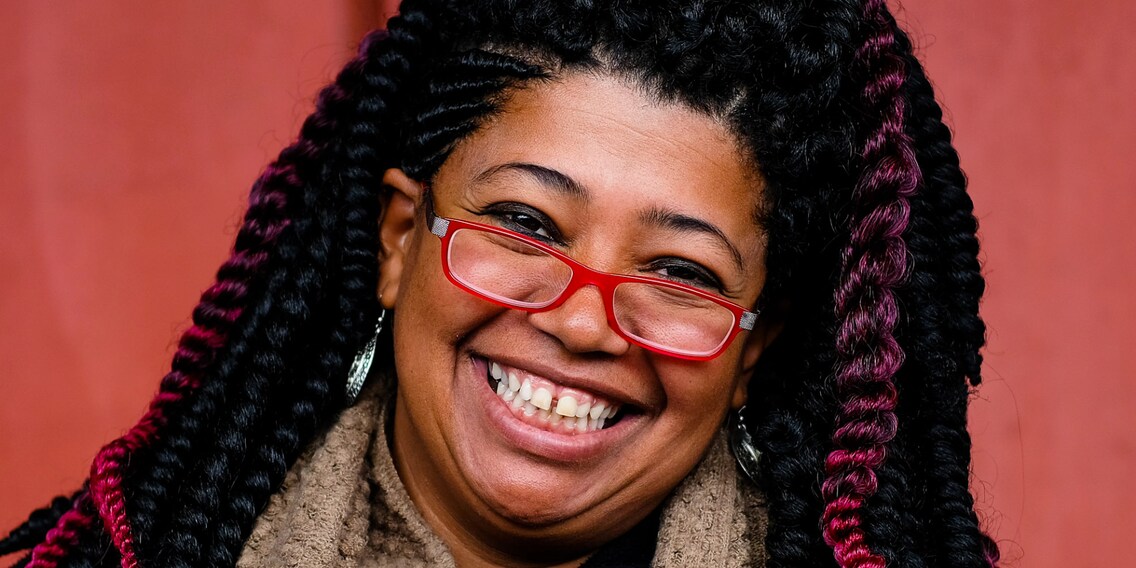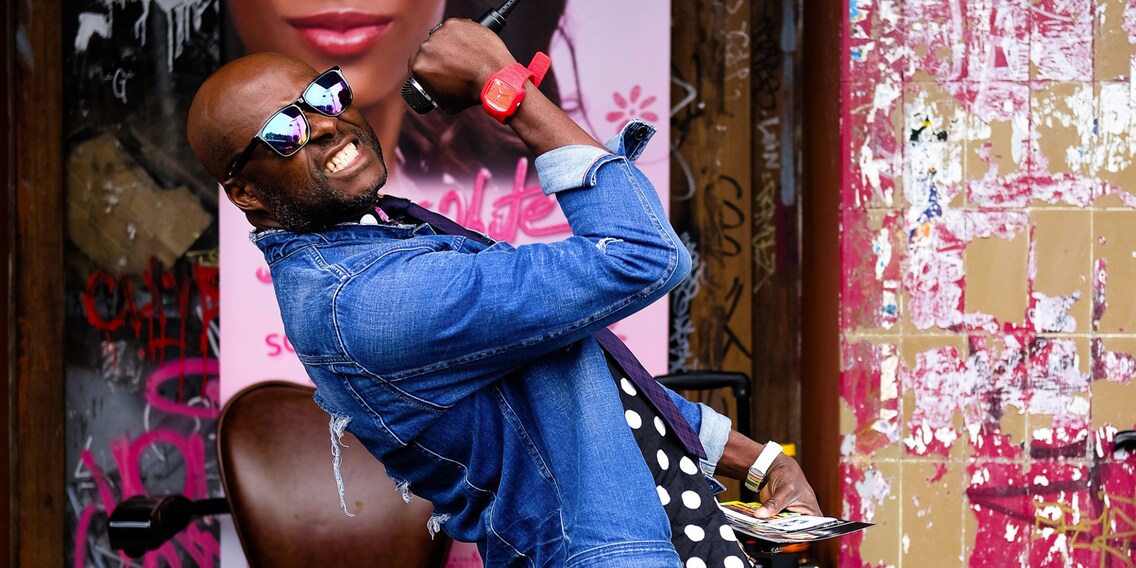 Photographing strangers: 8 personal tips on how to take pictures of people you don't know

Bored of taking pictures of your friends and family? Or are they sick of you shoving your lens in their faces? Well thankfully, our planet is jam-packed with people! Fascinating specimens are everywhere and will have your right finger twitching in no time. All you have to do now is summon the courage to approach your object of desire.
Personally, I started taking photos of complete strangers about four years ago. In the beginning it was anything but easy. Today, stranger snapping is my favourite discipline by far. No other type of picture has the power to flood my grey cells with colour the way a smile on a stranger's face does.
I'm currently on a trip through Australia and Southeast Asia for several months. Portraying strangers is one of the main reasons for my extensive travels and has led to many interesting acquaintances and even friendships. In this blog entry, I would like to share some of my experiences and tips with you.
But before you continue reading, I must inform you about the risks. Photographing strangers (with their consent) can be extremely addictive! As soon as you've taken the first powerful portrait of a stranger, you'll know what I mean.
1,2,3,4,5 – go!
The first, and to my mind the most important one, is the 5-second rule. Five seconds is all you've got from spotting your potential model, approaching him or her, taking a deep breath and – with a confident smile – saying "Hi, my name is…, I'm a photographer und would like to take your picture."
If you let the five seconds pass and are still rooted to the spot, it's usually too late. The unknown person will either be out of reach or wondering what the hell you're staring at. But if you follow the rule, your approach will come across as spontaneous and unforced. Furthermore, it also blocks out any dark thoughts of you dying of shame or getting into a brawl that ends in a shattered camera.
When I made eye contact with Lily a few days ago, I introduced myself a second later. Quite literally. I said I thought her hair was stunning and would like to take a picture of her. Lily was very flattered and shyly agreed. She had just been to the hairdresser and was still a bit unsure whether or not the flamboyant hairstyle suited her. Her doubts were soon put to rest and a new Facebook profile pic was born.
Straight-forward and simple – Realness
The second tip I have for enthusiastic photographers: Keep everything as simple as possible. This goes for the approach as well as image composition. Most passers-by (especially in Switzerland) are not aimlessly walking around the place waiting for you to take a picture of them; so keep your photo request as short as possible and tell them it will only take a few minutes. However, if your model is curious and starts asking a load of questions, just keep chatting away ;).
Be genuine. Not just as a person but also regarding your motif. Don't try to put your model in a better light or drag him or her in front of a cool background. I think stranger photography should be about snapping people in their natural habitat where you spotted them. Learn how to deal with certain restrictions and make the most of the light and background. This will also help you improve your skills in no time.
Turn it into a project
Sooner or later somebody will ask you: "Why do you want to take my picture?", "What will you do with the photos and where will they be published?". It's definitely worth having a good response to those kinds of questions. And what could sound nicer than a sincere compliment and the following response: "I'm working on a project for which I'm portraying selected interesting people in the street."
With a project idea, it's easier to come up with a central theme and give your photos a deeper meaning. E.g. photographing people in a similar style. Take Miffi for example. I took a picture of her face and a close-up of a special feature, i.e. item of clothing. That was what made me go up to her in the first place. I just had to have her picture!
Another popular project idea is to take a series of pictures of people from a certain place (e.g. Humans of New York). You could add to this by asking your model a deep question.
Nervousness shared is nervousness halved
For a long time I was convinced that it was best to approach strangers alone. Recently, however, I learned that it can be just as good or even better if you go up to potential models with another person. I was out looking for people to snap with a photographer friend in Melbourne and the outcome was outstanding. Almost every person we approached agreed to being photographed.
Like in many situations, having someone by your side can be a real confidence booster. As a duo, we also seemed to give people a more professional impression. They often just presumed that we were working on a project together without us going into any detail.
Working with a partner also makes it easier to talk to larger groups. While you're busy taking snaps of the group members, your photo buddy can tell them about your project or help create a relaxed atmosphere.
Be prepared
And I'm not just talking about batteries, memory cards and camera settings but about the things that have nothing to do with the camera. For example, whenever you're consciously scouting for portrait models, look out for suitable backgrounds. Keep an eye on where the sun is and have your camera ready.
Carry business cards on you or create a social media page beforehand to dispel any scepticism the person you approach may have.
Take Birhane, for example. When I met him in Footscray, a suburb of Melbourne, and asked to take his portrait, he was very doubtful at first. However, after giving him my business card and him taking a very close look at my Instagram Account, he agreed to have his picture taken.
A gentle start
If you haven't plucked up to courage to talk to complete strangers in the street yet, this might be an idea: Try easing yourself into the task by asking staff in cafés, shops and restaurants for their portrait. This tends to be easier as you're usually already talking to these people.
Personally, I have taken a lot of portraits this way and still enjoy approaching people in this way. But the same rule applies here: don't think about asking your question for too long. Hesitating will not make it easier.
Taking "no" for an answer
Face up to the fact that not everybody wants their picture taken. Please don't take it personally or let it discourage you. It's part of the game and an understandable reaction. That person might have had a pretty awful day or may generally not like being photographed. Increase your chances by asking people who are clutching a selfie stick.
The best for last
A few weeks ago I bumped into Fred in Melbourne. He's from Germany and pretty striking with his moustache and quirky way of dressing. When I asked him if I could take his picture he told me that he's been known to knock the camera right out the' hands of people who secretly tried to take a picture of him. It probably goes without saying that I was under the fierce impression there would be absolutely no chance of me taking his picture. So I respected his decision, put my camera away and started to ask him about how he ended up in Melbourne. When it was time to bid farewell, he gave me a smile and said he would make an exception just this once. Sometimes you need to build trust before you can snap.
I could go on forever but my SD card would collapse. Your best bet is to grab your camera, tell yourself how easy it is and go out looking for your future models. And keep smiling – it can make or break the deal.
What are your experiences with stranger photography? Do you have any advice you would like to share with our community?
Find out more about my photography here aqvest.ch or on my Instagram Account
---



A camera in one hand, an airline ticket in the other. That's what I call a perfect situation.

Find out more about me and my photography on <a href="https://www.instagram.com/35waves/" target="_blank">Instagram</a> or on my <a href="https://www.35waves.com/" target="_blank">website</a> 
---
---
These articles might also interest you
Skeleton Loader

Skeleton Loader

Skeleton Loader

Skeleton Loader

Skeleton Loader

Skeleton Loader