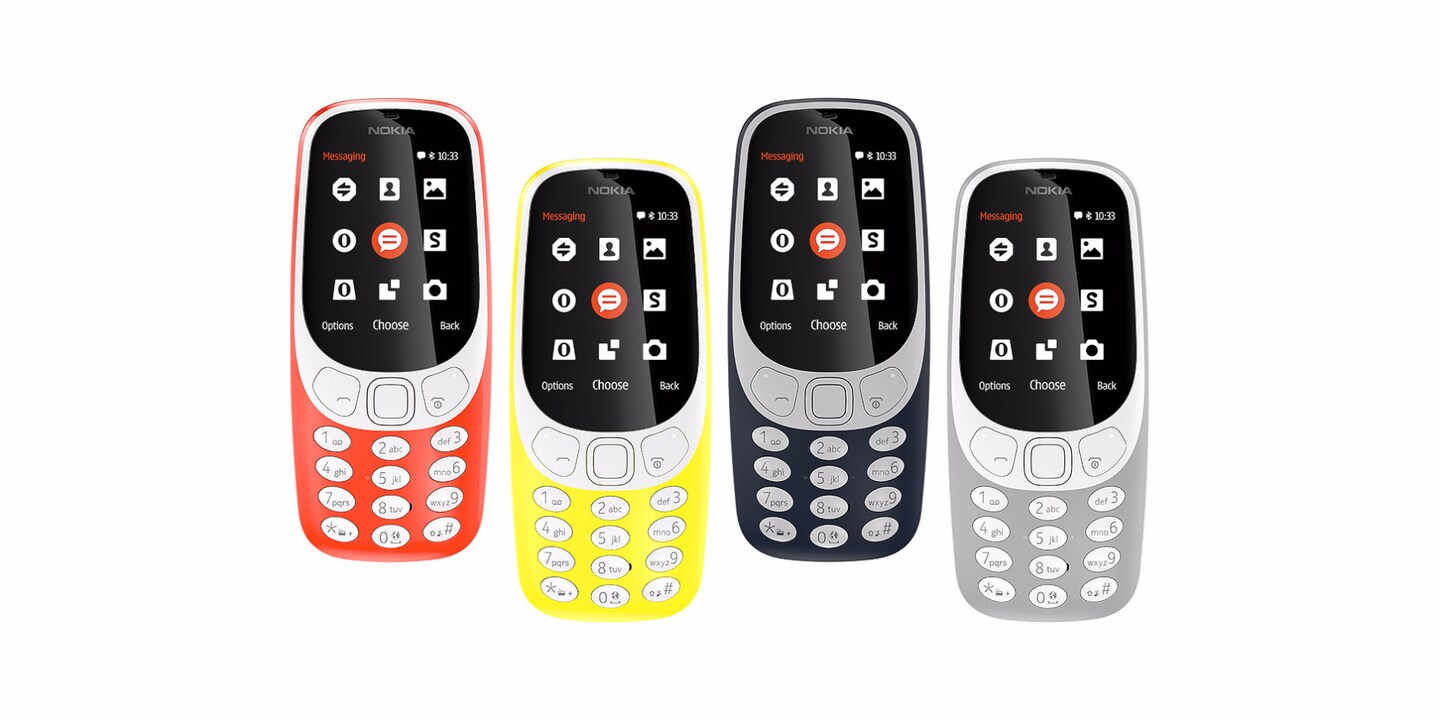 Nokia returns with a legend and presents its latest smartphones

The smartphone's antithesis has been given the somewhat unflattering name dumbphone. However, the funny thing is that one dumbphone stole the thunder of many smartphones on show at the Mobile World Congress MWC. We're talking about the Nokia 3310 – the return of a legend.
Back when SMS was still the latest craze, the Nokia 3310 was a device that everyone wanted. I didn't have one then, but later upgraded to the Nokia 6210. Now is my chance, because the newest dumbphone – counterpart of the smartphone – from crisis-ridden Nokia is once again called Nokia 3310.
The advertisement couldn't be more nostalgic. Nokia's German website says:
Up to one month standby
Play the legendary Snake game
Four colours to choose from
Okay, compared to other devices that made their debut at the Mobile World Congress 2017 in Barcelona, the 3310 is weak. Very weak, even. But hey, there is Snake.
Joking aside. Why does a dumbphone like this even still exist? The reason, among other things, is the increasing need for mobile communication in developing countries. Because these areas often do not have telephone cables at their disposal, a mobile telephone system is a huge opportunity for inhabitants of poorer areas to connect with the outside world.
The 3310 serves this purpose.
The most important specs
2.4-inch display
2G connectivity
2MP camera
16MB internal memory
Memory card slot that supports up to 32GB
Colours: Red, blue, grey, yellow
What else? Just smartphones. Without Snake.
Nokia 6, Nokia 5 und Nokia 3
Nokia also unveiled real smartphones along with the 3310. Likewise, these fully-fledged Android phones are designed for developing countries, if one is to believe the product images. Have you noticed that with flagships like the iPhone, modern, urban and young people always hang out in trendy surroundings and are thrilled to bits with their new phone? People like you and me – maybe with a little more Starbucks aesthetics and hipster charm?
I don't know about your life, but mine has very little in common with the Nokia advertising images. I don't know any Indian women in saris on Vespas, elderly people with a love for ice hockey or African children that are looking forward to a connected future thanks to mobile communications. But I do know a good deal of Starbucks hipsters. Excuse the digression, but I want to make it clear that there are people out there that have the same demands for smartphones but do not have the money for a new iPhone, 17 dongles and three power banks.
Nokia wants to take these people into account but not only with the new 3310. Clearly, the specs of the three Android devices cannot keep up with the newest LG smartphones – but they are not trying to, either. They are meant to make communication possible for people whose communication horizon previsouly ended where their calls could no longer be heard.
Technical overview of the Nokia 3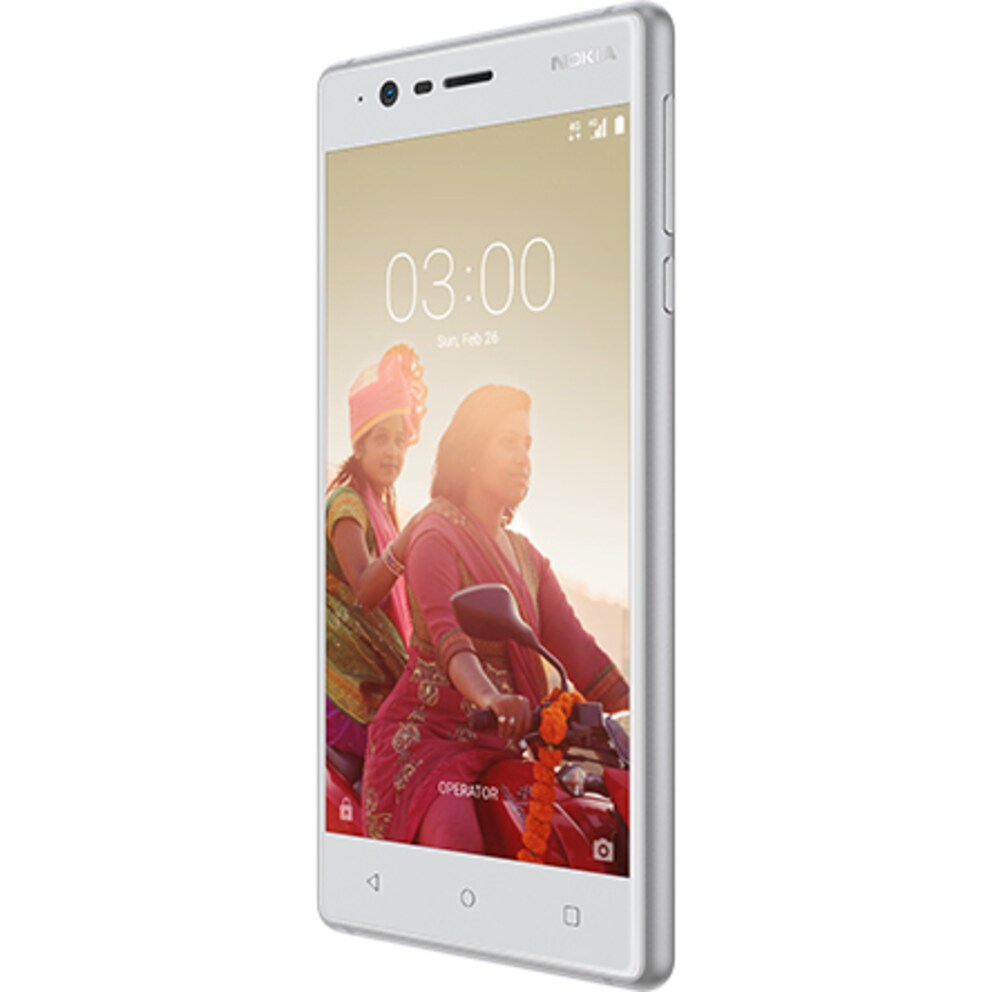 Promotional image of the Nokia 3
Android 7.0 with a few modifications
2GB RAM
2650mAh battery
16GB internal memory
Memory slot for SD cards
Dual SIM
Technical overview of the Nokia 5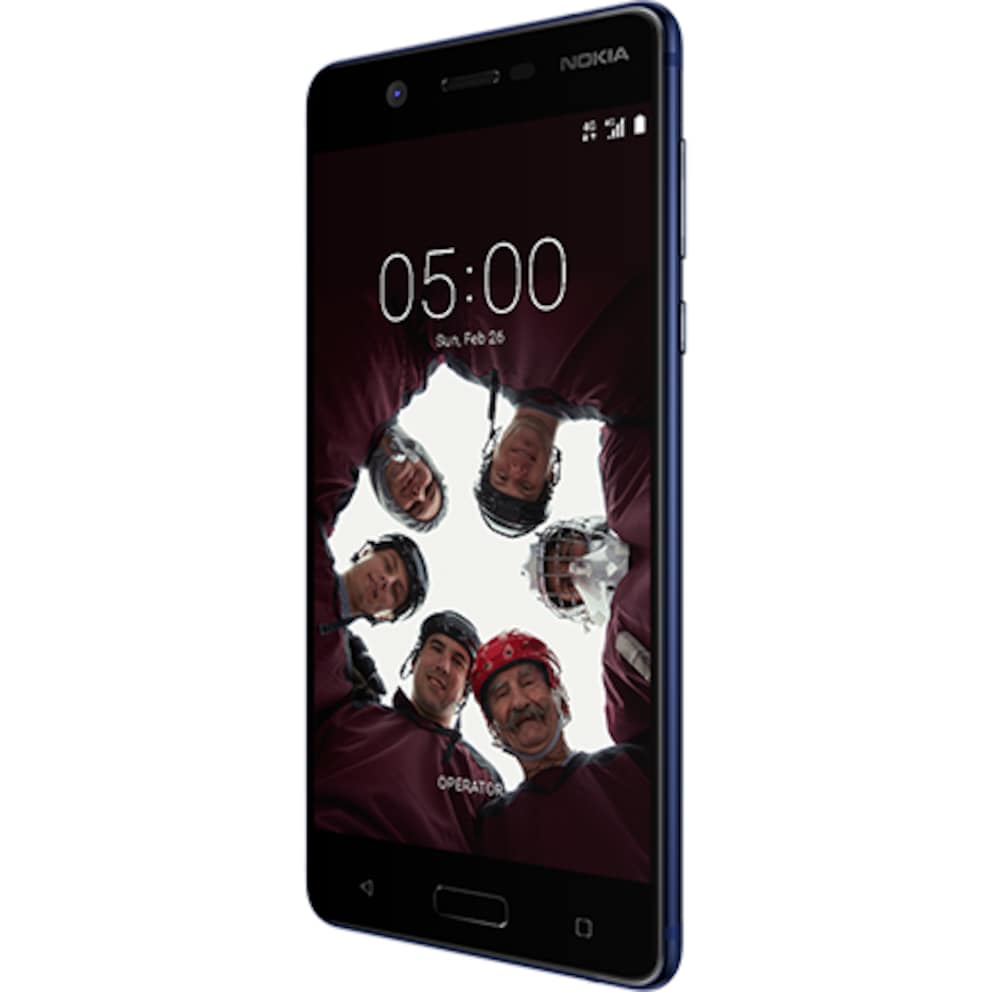 Promotional image of the Nokia 5
5.2-inch display
Android 7.1.1 with a few modifications
2GB RAM
Resolution: 1280x720 pixels
3000mAh battery
8MP main and front camera
16GB internal memory
Memory slot for SD cards
Dual SIM
Technical overview of the Nokia 6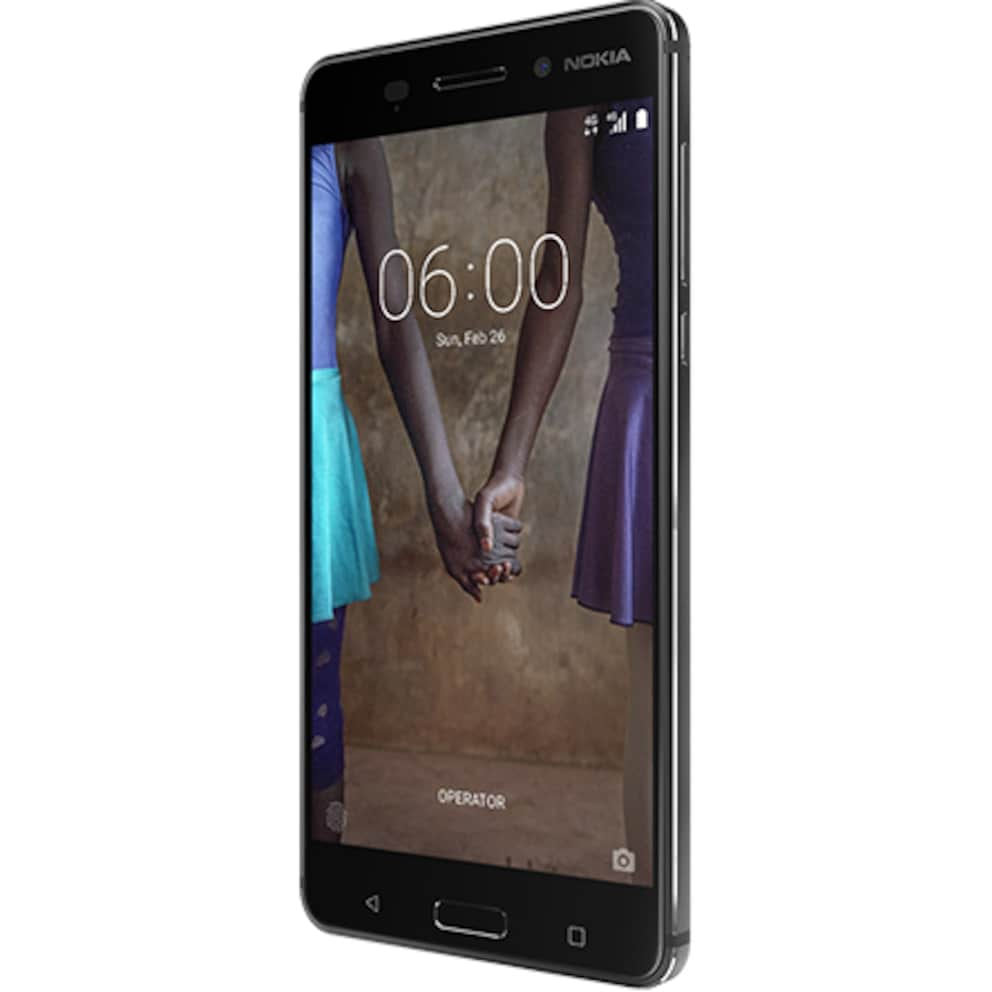 Promotional image of the Nokia 6
5.5-inch display
Resolution: 1920x1080 pixels
3000mAh battery
32 to 64GB internal memory
Memory card slot
16MP main camera
8MP front camera
Dual SIM
Thanks to Gorilla Glass, the new Nokia smartphones are designed to take a lot of abuse and last a long time. After all, not everyone has access to a charger or electrical outlets.
A comeback?
There was once a time when having a Nokia was a status symbol in Europe too. Similar to owning a brand new Samsung Galaxy today. These times are long gone. However, the new Nokia devices are here to help. That is commendable in itself, because if the Snake revival in this part of the world is a nice gimmick and a nostalgic trip into the world of video games, the 3310 can accomplish a great deal elsewhere.
The devices are solidly built, have truly impressive specs for their low price and will hopefully breathe new life into the company. Because somehow a mobile communications world without Nokia would be quite peculiar, right?
We discovered even more innovations
Follow us at the Mobile World Congress in Barcelona (in German).
---

Journalist. Author. Hacker. A storyteller searching for boundaries, secrets and taboos – putting the world to paper. Not because I can but because I can't not.
---
---
These articles might also interest you
Skeleton Loader

Skeleton Loader

Skeleton Loader

Skeleton Loader

Skeleton Loader

Skeleton Loader