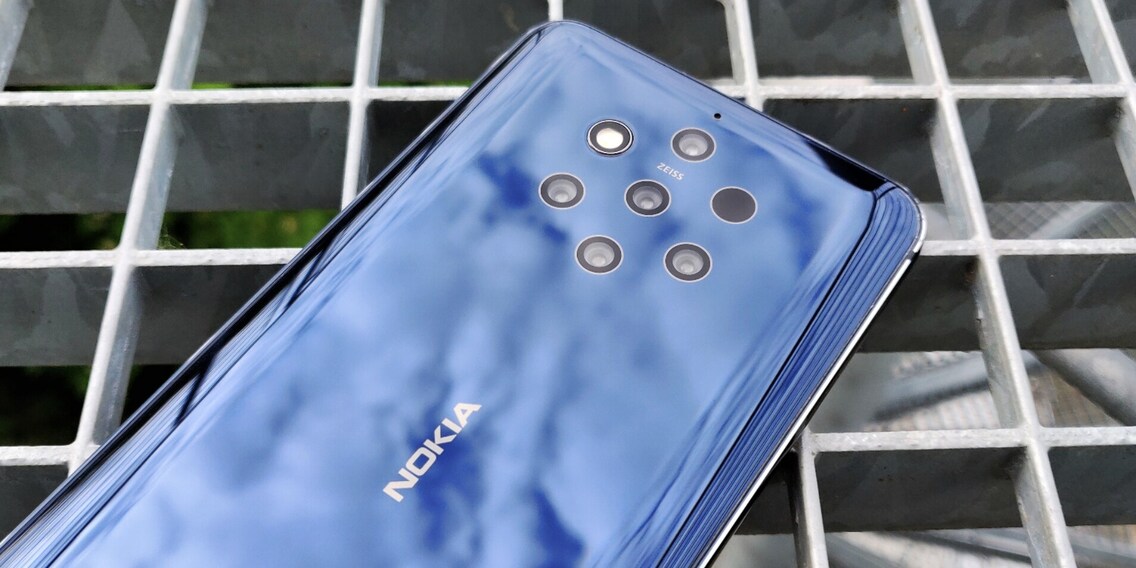 This article was translated automatically.
Nokia no longer makes flagship smartphones
Nokia no longer wants to make flagships. Instead, it wants to build a solid base and remain profitable.
"It doesn't make sense for Nokia to make an $800 smartphone right now," says Adam Ferguson, HMD's Head of Product Marketing, in an interview with Android Authority. Instead, HMD Global, the maker of Nokia phones, is focusing on budget phones. The company's goal is "a solid base" and black figures.
That Nokia no longer makes flagship smartphones is not new. The Nokia 9 PureView was the last from the upper league of the 2019 smartphone season.
What is new, however, is that Nokia admits this. And also that the group has been profitable for the past six quarters.
The course for the near future has been set: Nokia wants to launch feature phones, also called "dumb phones," and low-end smartphones that are supplied with fast updates and whose batteries last for several days. The devices themselves are to remain in service for several years.
What gives flagship fans hope anyway is Ferguson's wording. It does not make sense to make a flagship "at the moment". Business strategies change. So, it is not impossible that a flagship with the name of the Finnish town Nokia will be launched one day.
---



Journalist. Author. Hacker. A storyteller searching for boundaries, secrets and taboos – putting the world to paper. Not because I can but because I can't not.
---
---
These articles might also interest you
Skeleton Loader

Skeleton Loader

Skeleton Loader

Skeleton Loader

Skeleton Loader

Skeleton Loader