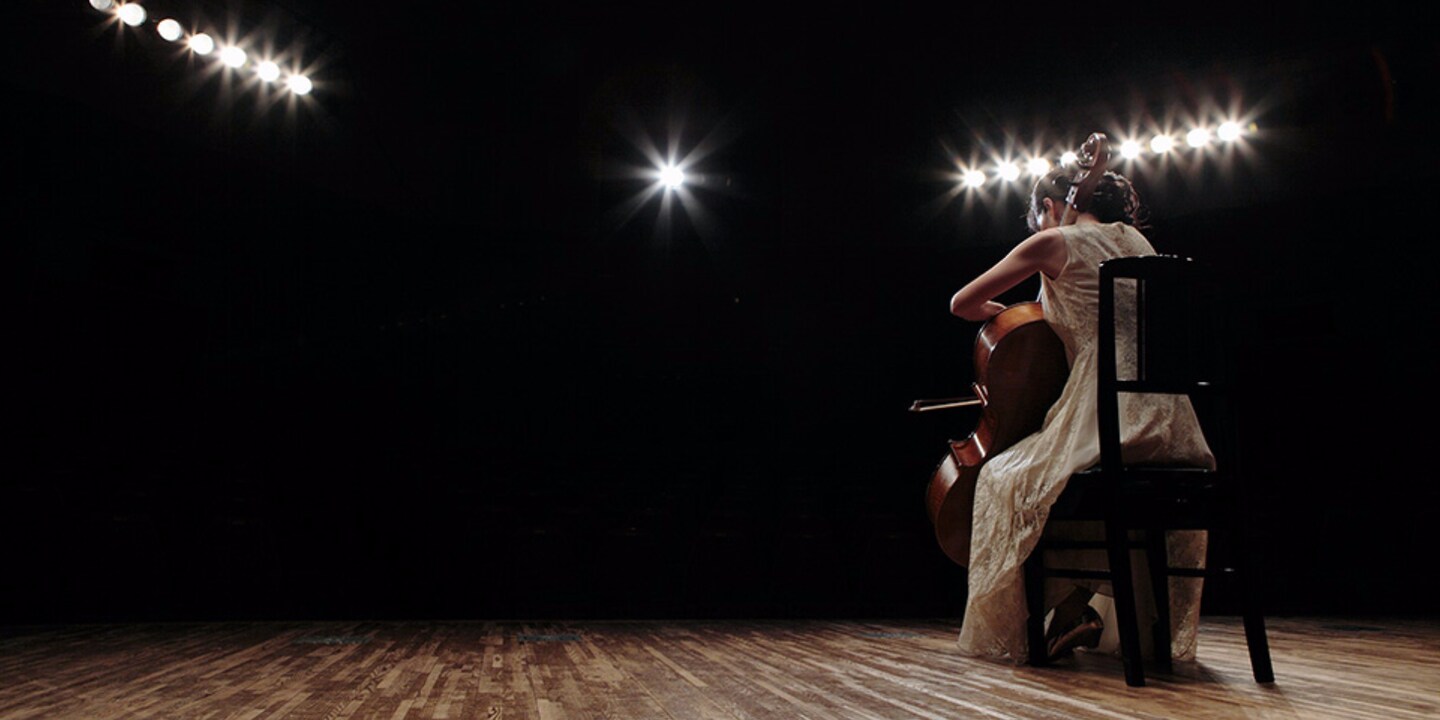 Music in high resolution quality

While streaming services already offer subscriptions for music in high-resolution quality, not all audio devices are equipped with the technology to play it back. We've taken a closer look at three streaming services and a suitable product to go with it so you can start enjoying high resolution audio.
Streaming music is trending and it's hardly surprising – against a humble monthly fee, various online services provide access to millions of songs and radio stations. You'll be able to discover new music and save playlists without cluttering your smartphone's memory. The only downside: The music is extremely compressed, so we're dealing with relatively poor music quality. For all lovers of that good old hi-fi sound, high resolution audio now offers the possibility to also enjoy digital songs in lossless quality – just as the artist intended.

We've looked at three different streaming services for high-resolution music as well as at matching audio products. High resolution audio is only worth it if you've got excellent equipment to play it on. What's more, some streaming services are only available in high-resolution quality on selected audio products.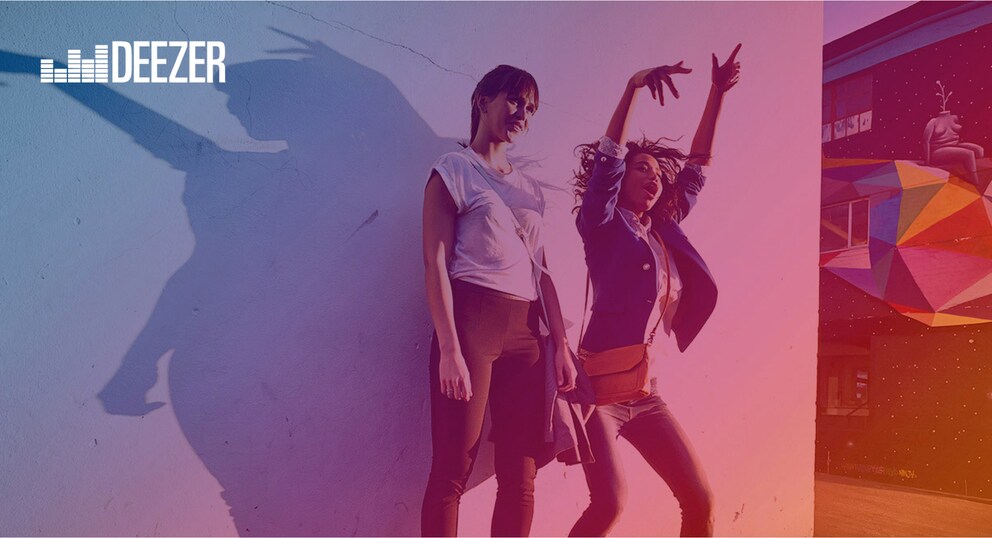 Deezer exclusively offers the "Elite" premium subscription for Sonos – it has a transfer rate of 16Bit/44.1kHz. Their 30-day free trial is a great way of trying out the service, enjoying music in CD quality and browsing over 40 million tracks. Price per month: CHF 19.50
Find out how to enjoy "Deezer Elite" here .
Perfectly adjust your Sonos speakers to the room with Trueplay:
The "TIDAL HiFi" subscription features a transfer rate of 16Bit/44.1 kHz for music in CD quality and access to over 40 million tracks, music videos and pre-releases. See for yourself with a 30-day trial period. Price per month: CHF 25.99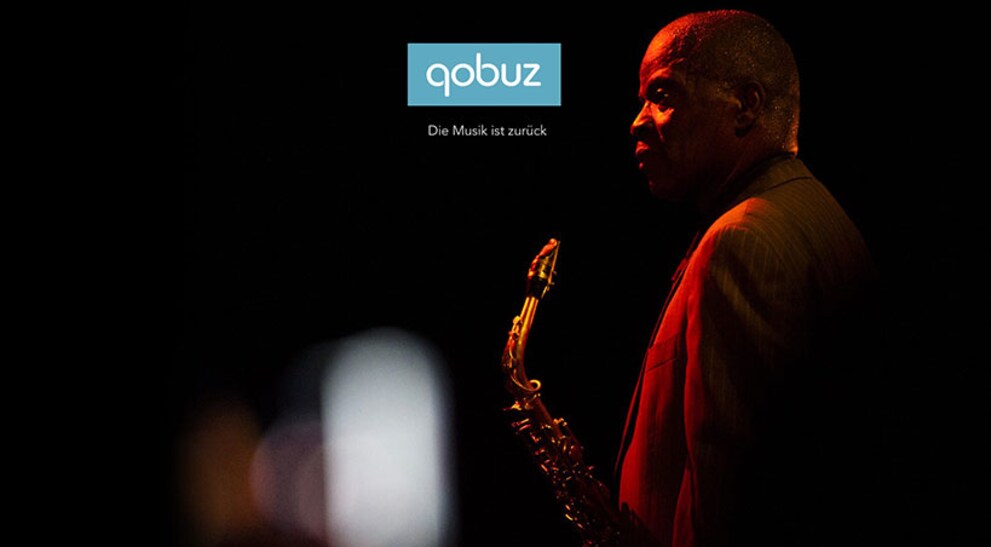 With the "Sublim" subscription, Qobuz music streaming provides hi-res with 25Bit/96kHz – that's even better than CD quality – and gives you access to 30 million tracks. Price per month in Swiss francs: Approx. CHF 20.20
The bottom line
The range of high resolution audio depends on the subscription and covers anything from regular CD quality with 16Bit/44.1kHz to studio quality with 24Bit/192kHz. However, the better the quality, the harder it is to hear the difference in quality. Even audiophiles and audio pros do not necessarily agree when it comes to the limits of humans' sense of hearing. Therefore, we suggest trusting your own ears. After all, it is your individual acoustic experience that is of primary importance.
Drop us a line
It would be great to hear about your experiences and opinions!
---
Being creative is my number one passion – from cooking to shopping to home decorating and as a member of the marketing team. High-energy sports like snowboarding, wakeboarding or surfing push me to my limits. Electronic beats blow my mind.
---
These articles might also interest you
Skeleton Loader

Skeleton Loader

Skeleton Loader

Skeleton Loader

Skeleton Loader

Skeleton Loader